.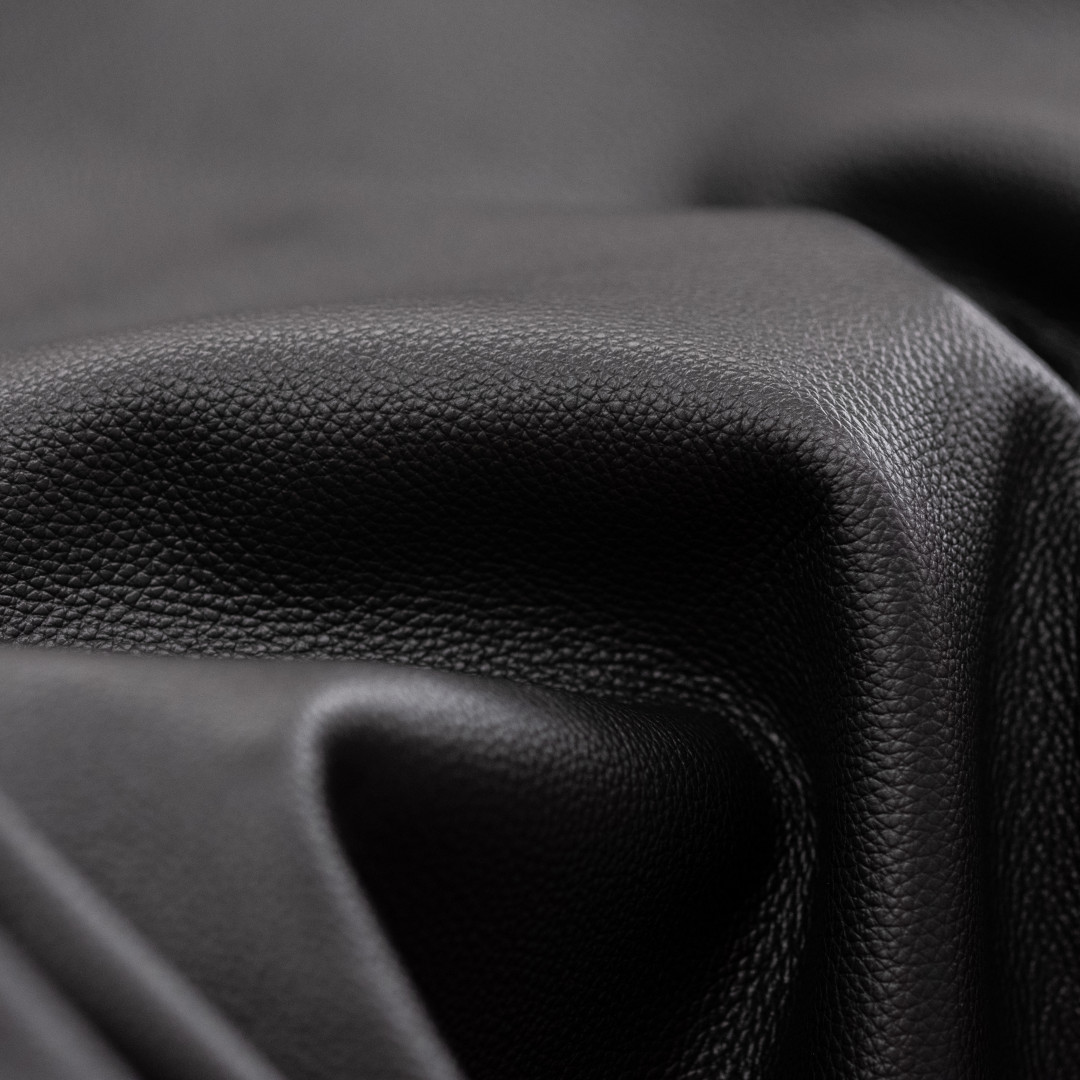 Scrool mouse to zoom in or zoom out
Premium
Company FONPELLI SPA
Leather Cattles
Tanning Chrome
Season Carry over
Thickness 1,3-1,5 mm
Market destination

Footwear

Leathergoods Bags

Leathergoods Luggage

Women's shoes Free Time

Leathergoods

Leathergoods Belts

Men's footwear Free Time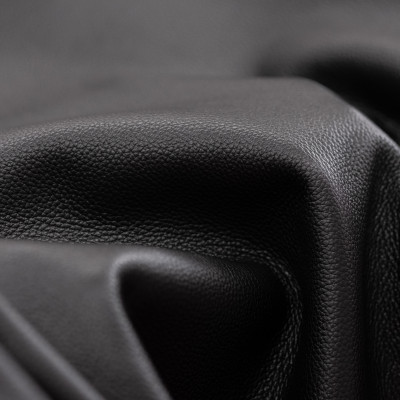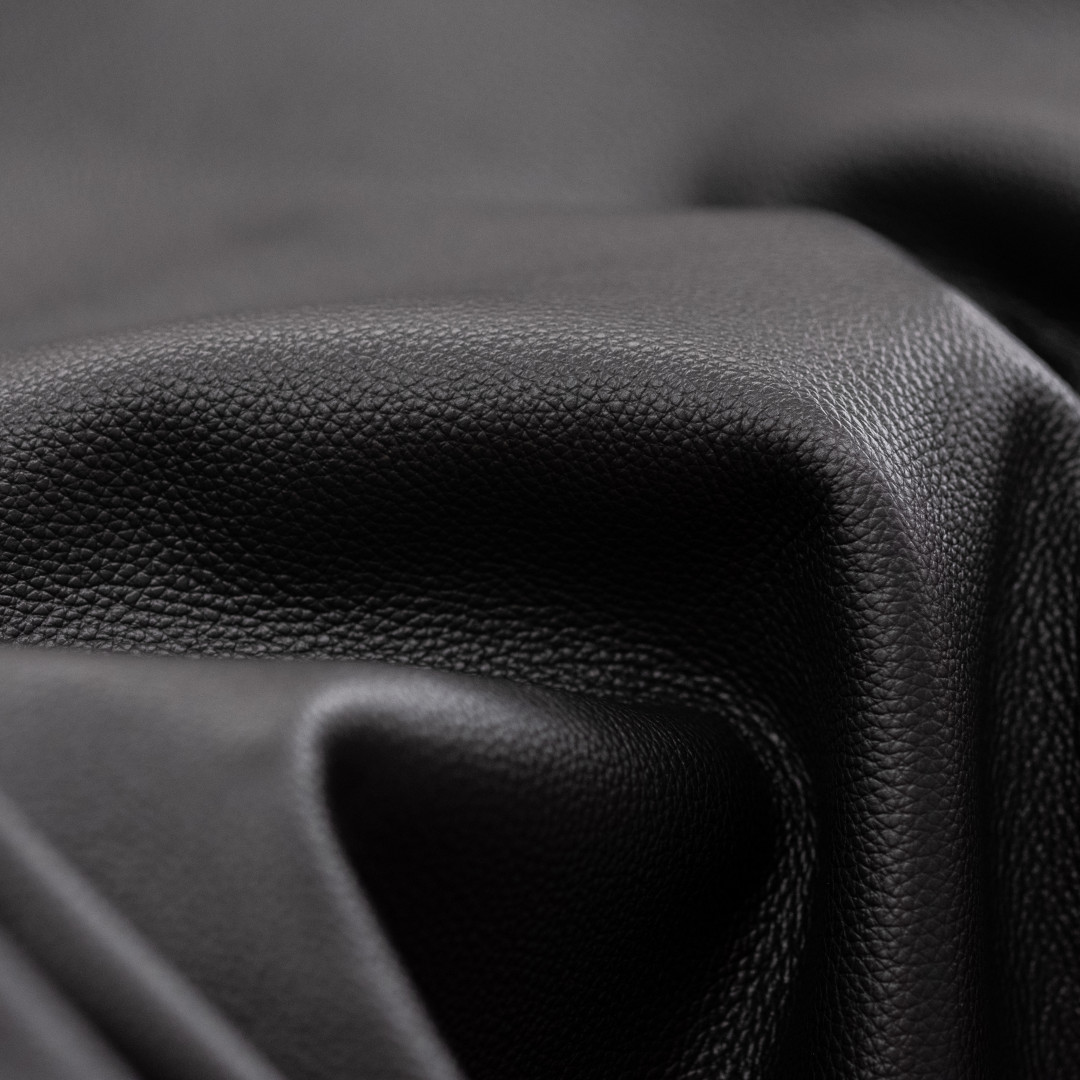 Premium is a regular grain leather with a thickness of 1.3-1.5 mm. The retanning is soft and the touch is natural. Premium is specially created for leather goods and footwear and is available in 54 colours always ready in Fonpelli Fast service.
Premium produced by
Cow lining, cow skins and split cow skins for footwear, handbags and upholstery industry.

Other products by FONPELLI SPA