.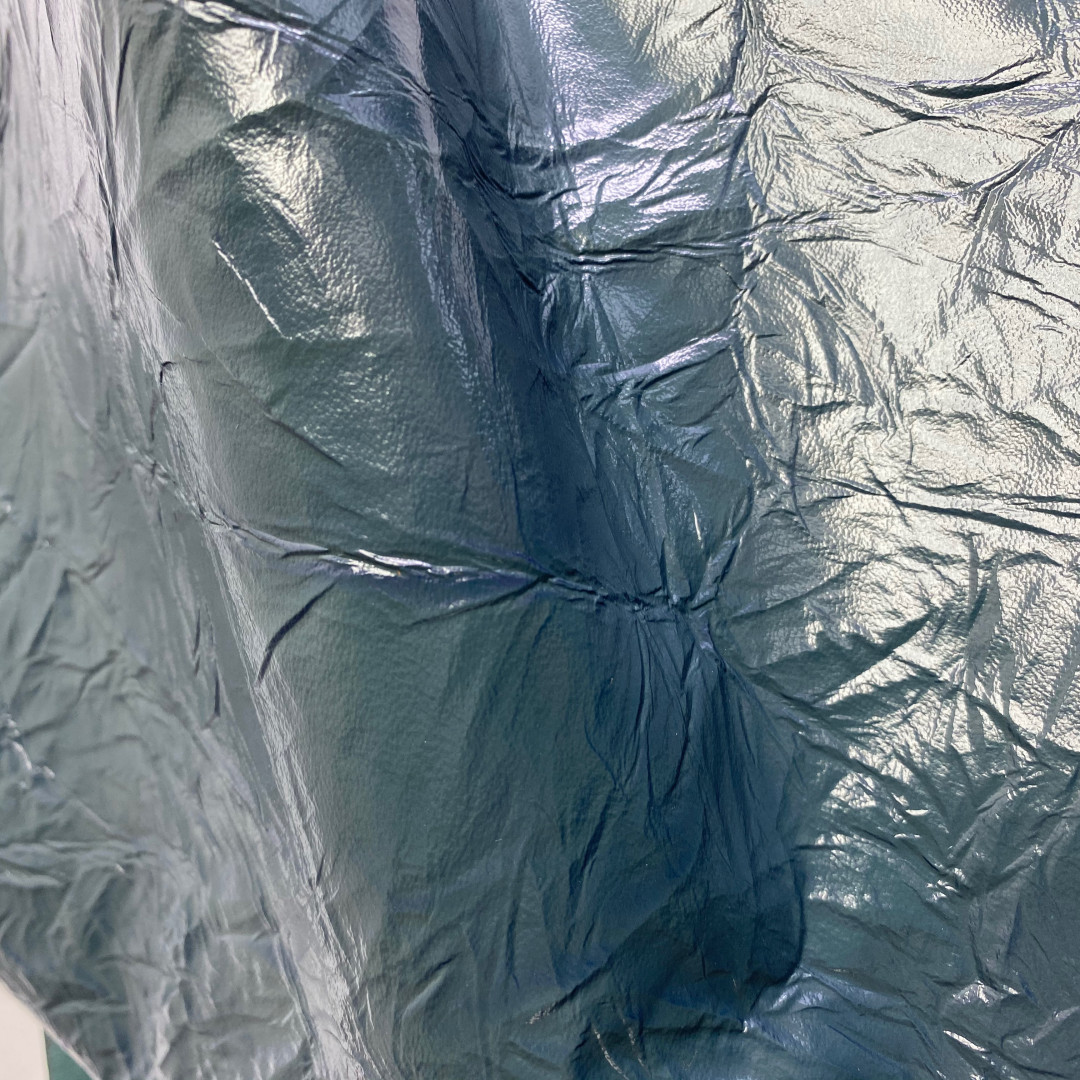 Scrool mouse to zoom in or zoom out
Candy
Company FRESCO PELLI SRL
Leather Lambs
Tanning Others
Finishing Patent
Season Carry over
Market destination

Footwear

Leathergoods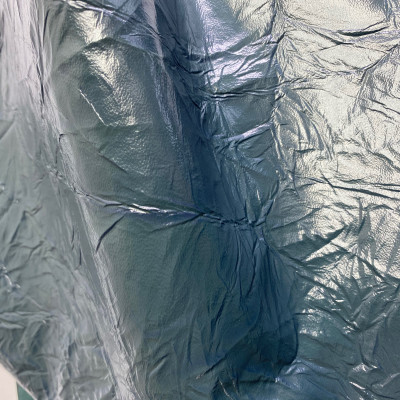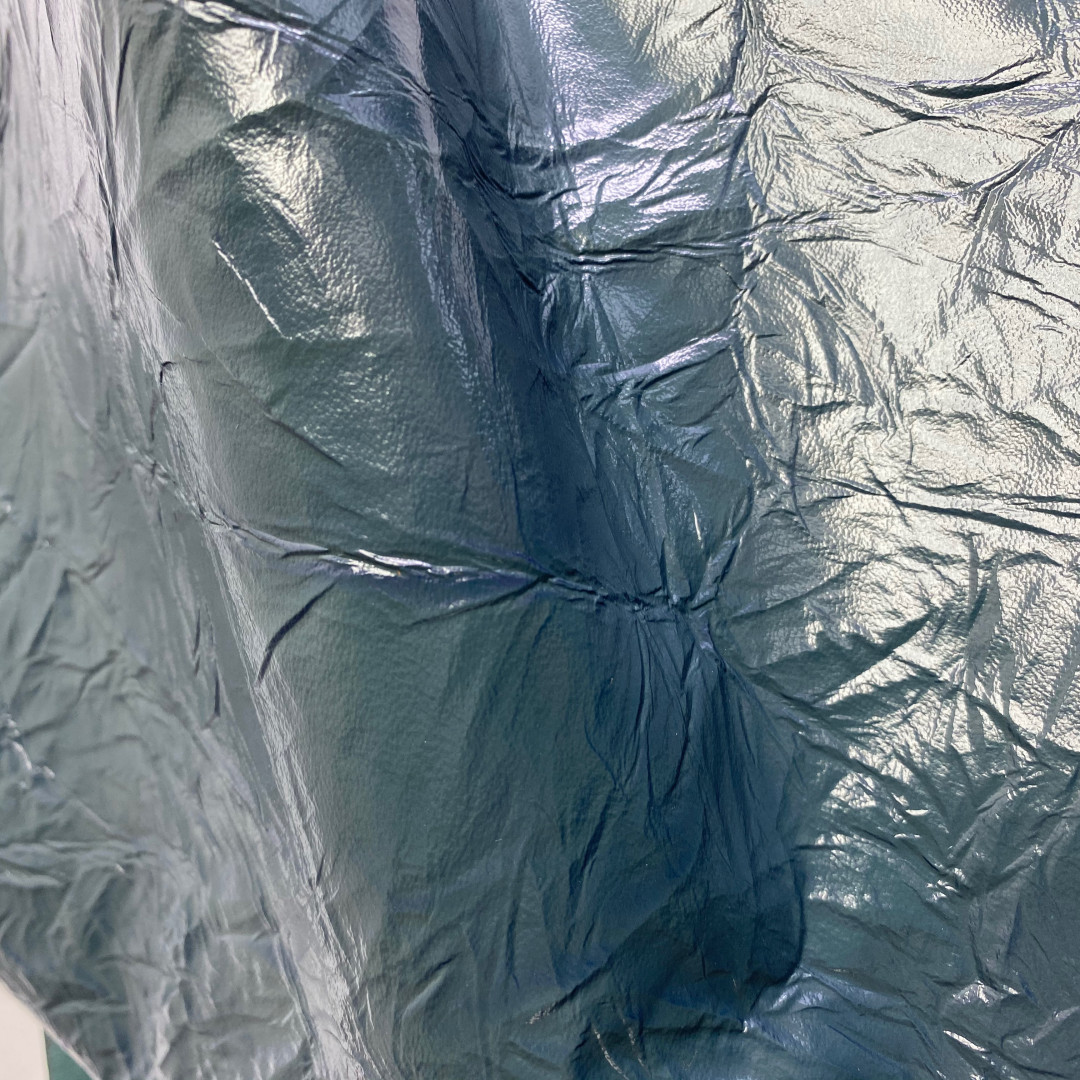 Crunched water based patent on metal free sheep nappa
Candy produced by
High quality METAL FREE lamb nappa, suede and empossed articless for handbags and shoes. Metal-free tannage.

Other products by FRESCO PELLI SRL