Products
NEPTUNE WATER RESISTANT
.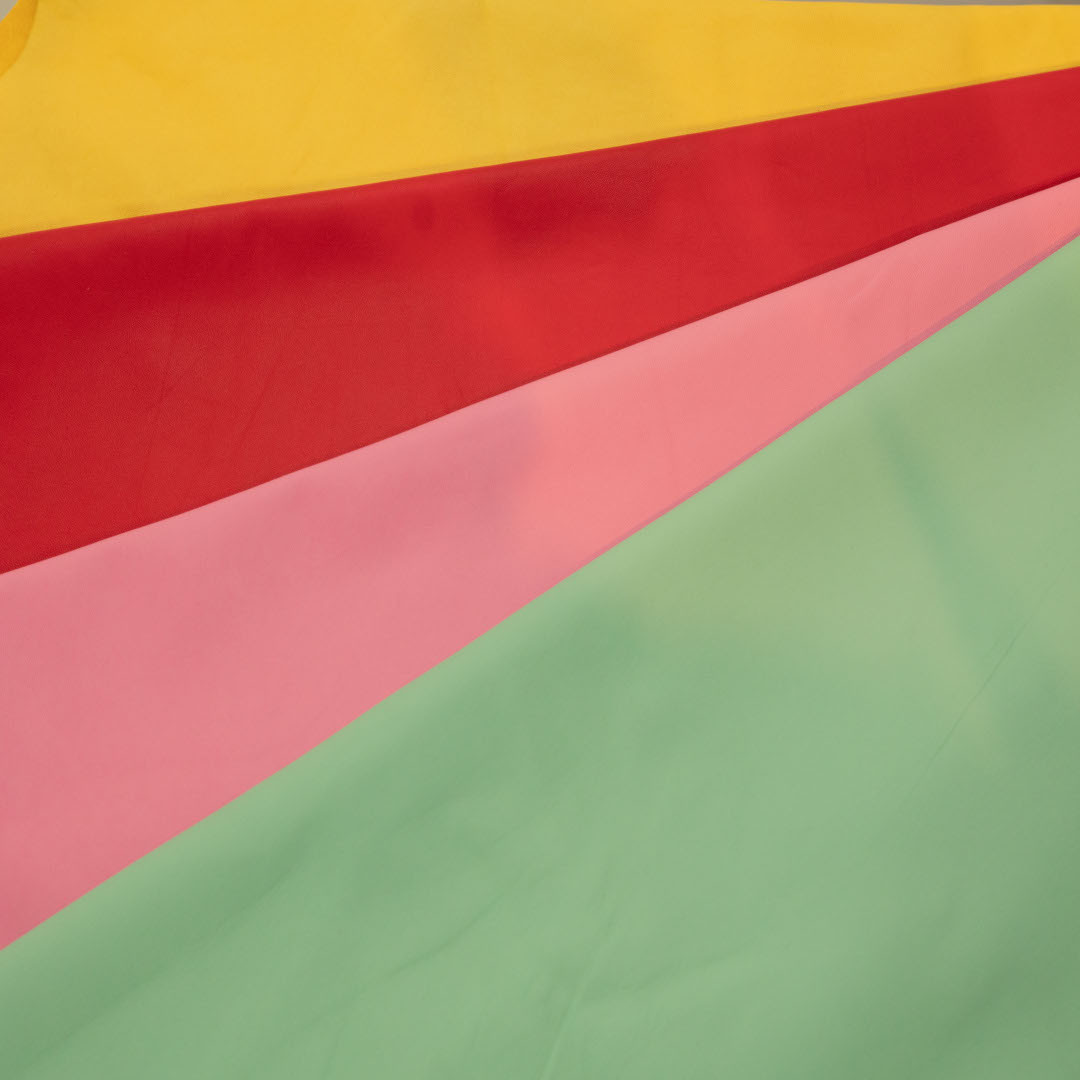 Scrool mouse to zoom in or zoom out
NEPTUNE WATER RESISTANT
Company CONCERIA NUVOLARI SRL
Leather Sheep
Tanning Vegetable
Finishing Nappa
Season Carry over
Market destination

Footwear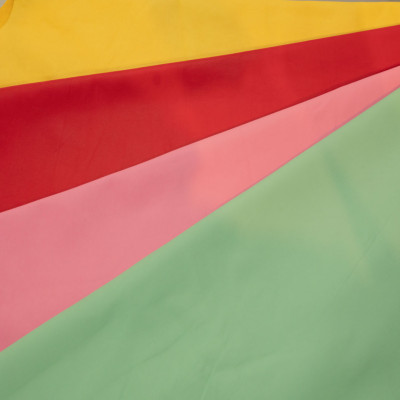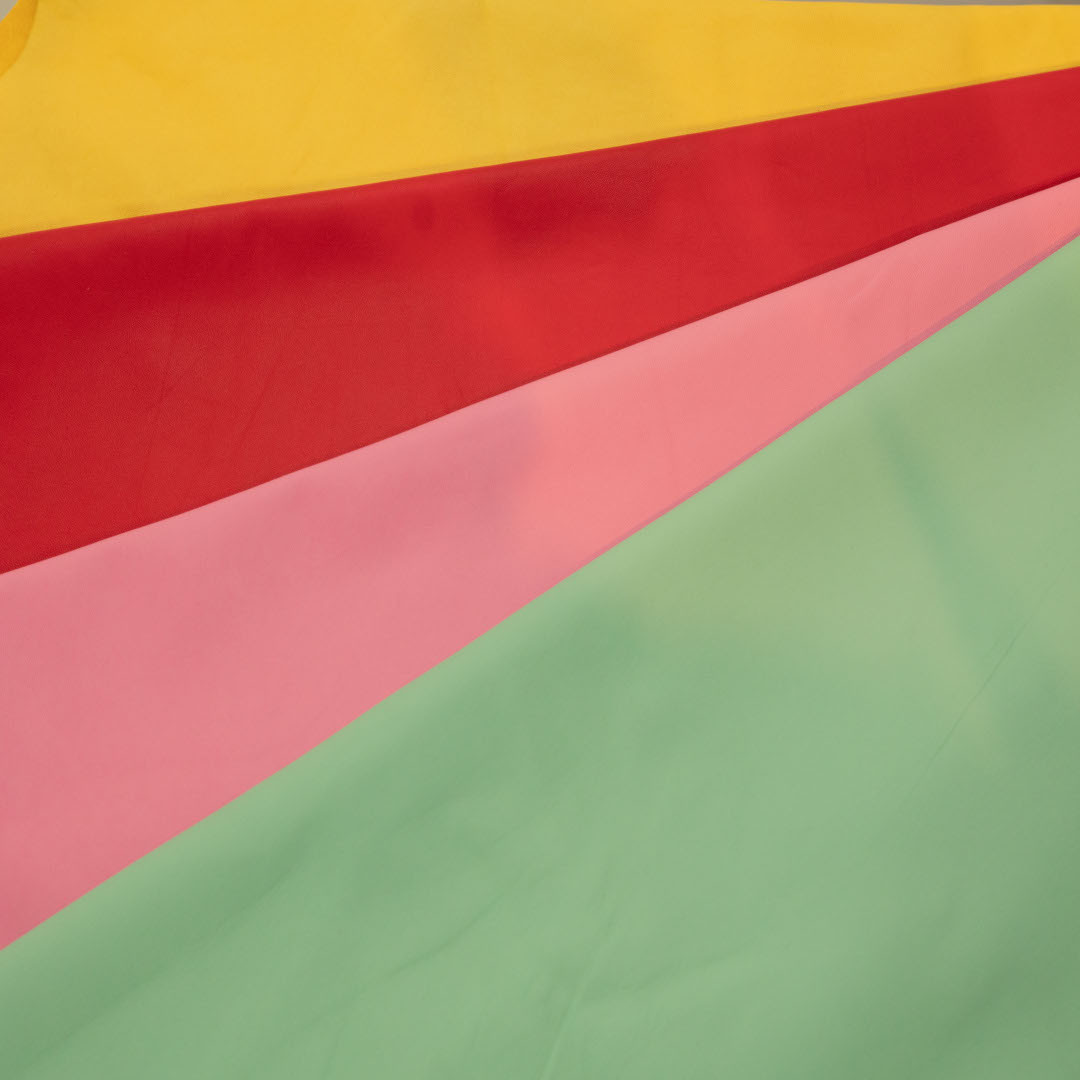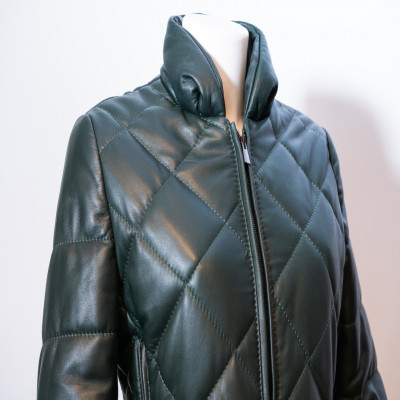 Double dyed sheep nappa (cross-bred) with natural finishing, especially meant for shoe uppers. High water repellency both on the grain and on the flesh side. Grain side : X Certified for 180 (minimum allowed : 60) Flesh side : Y Certified for 570 ( minimum allowed : 80)
NEPTUNE WATER RESISTANT produced by
Fashionable goat sheep (cross-bred) and cow articles for lining, upper and clothing. Breathable leather . Sustainable leathers ( metal-free biodegradable)- antibatterical and high performing leather.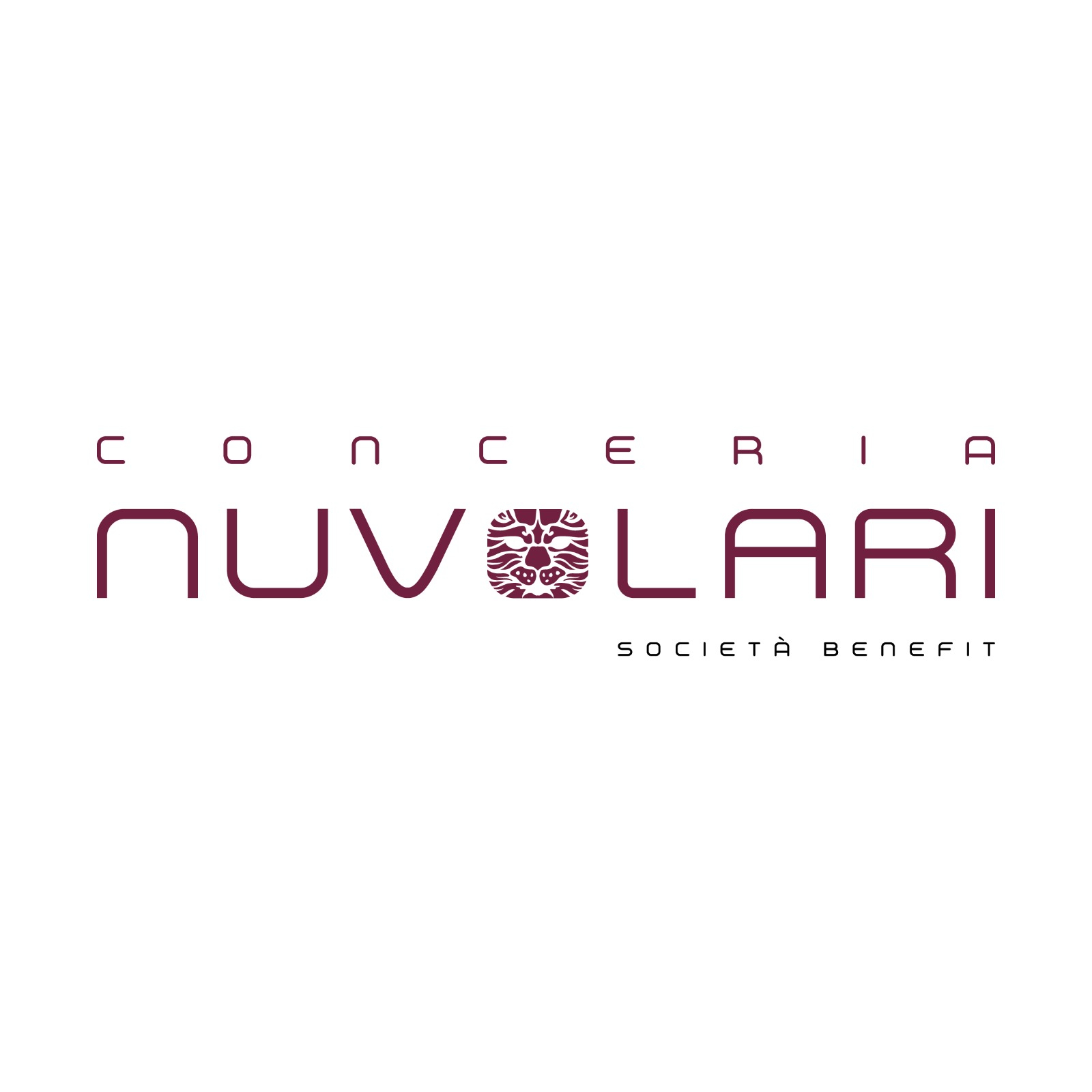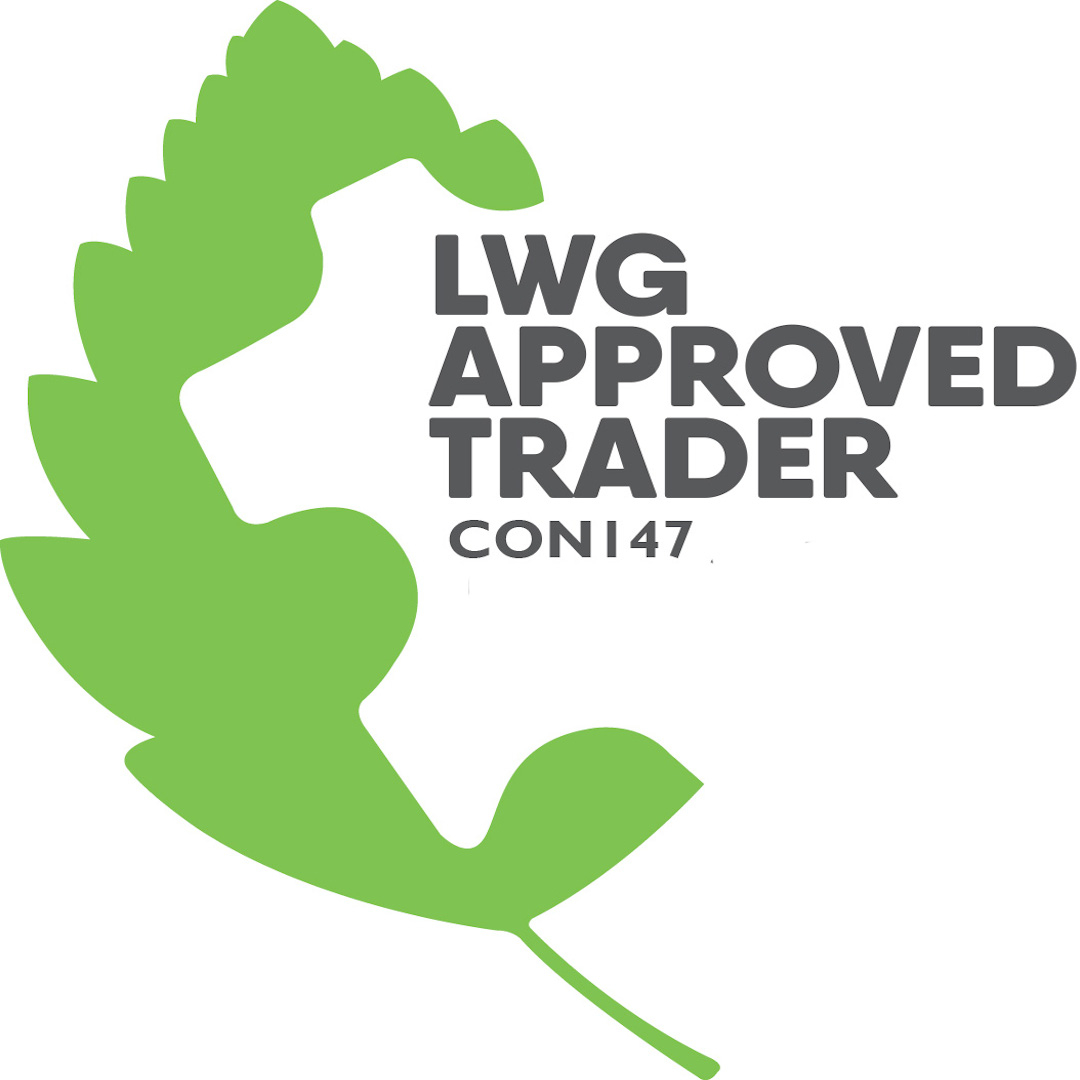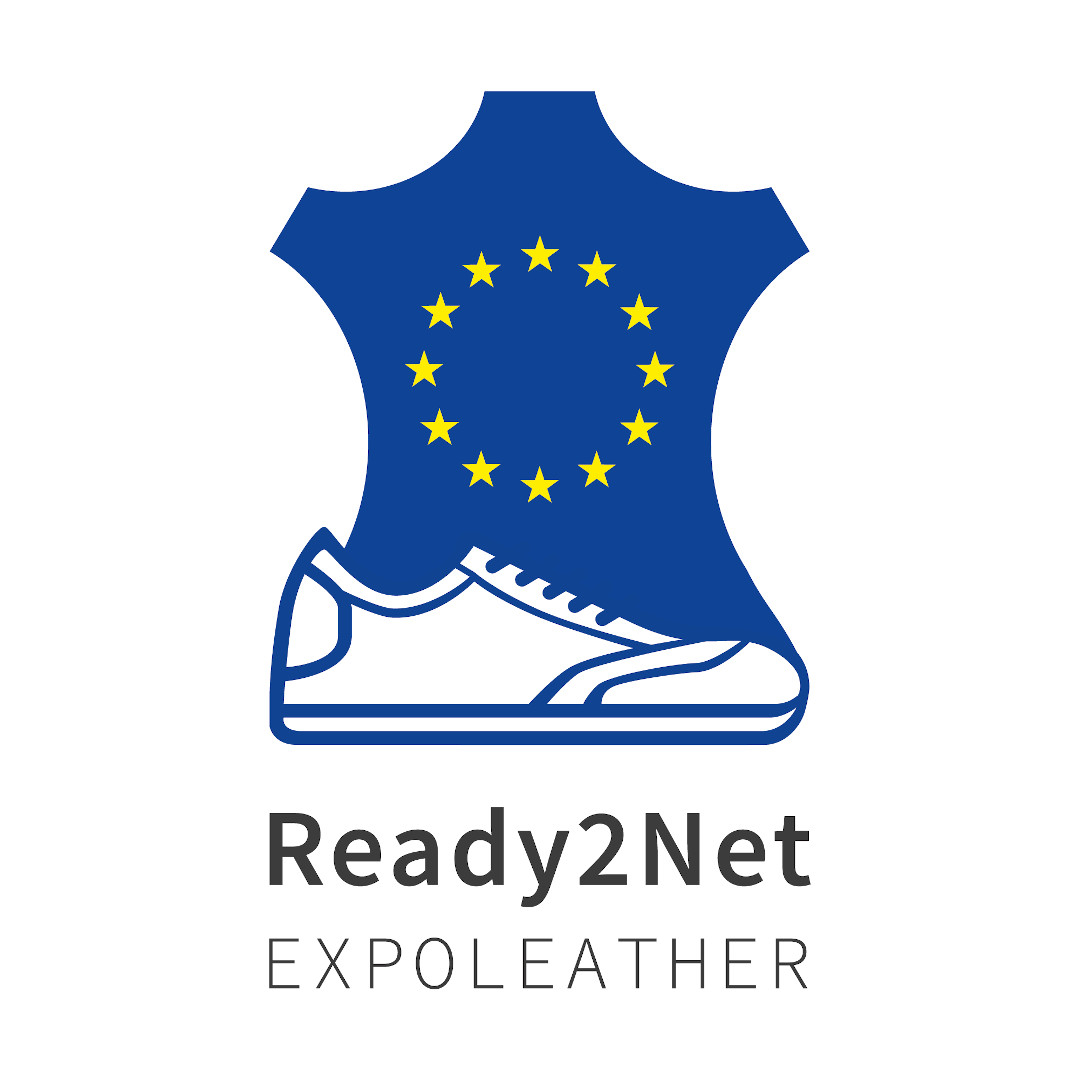 Other products by CONCERIA NUVOLARI SRL