Products
Arapaima (Pirarucu) LL SEPIA SHINY
.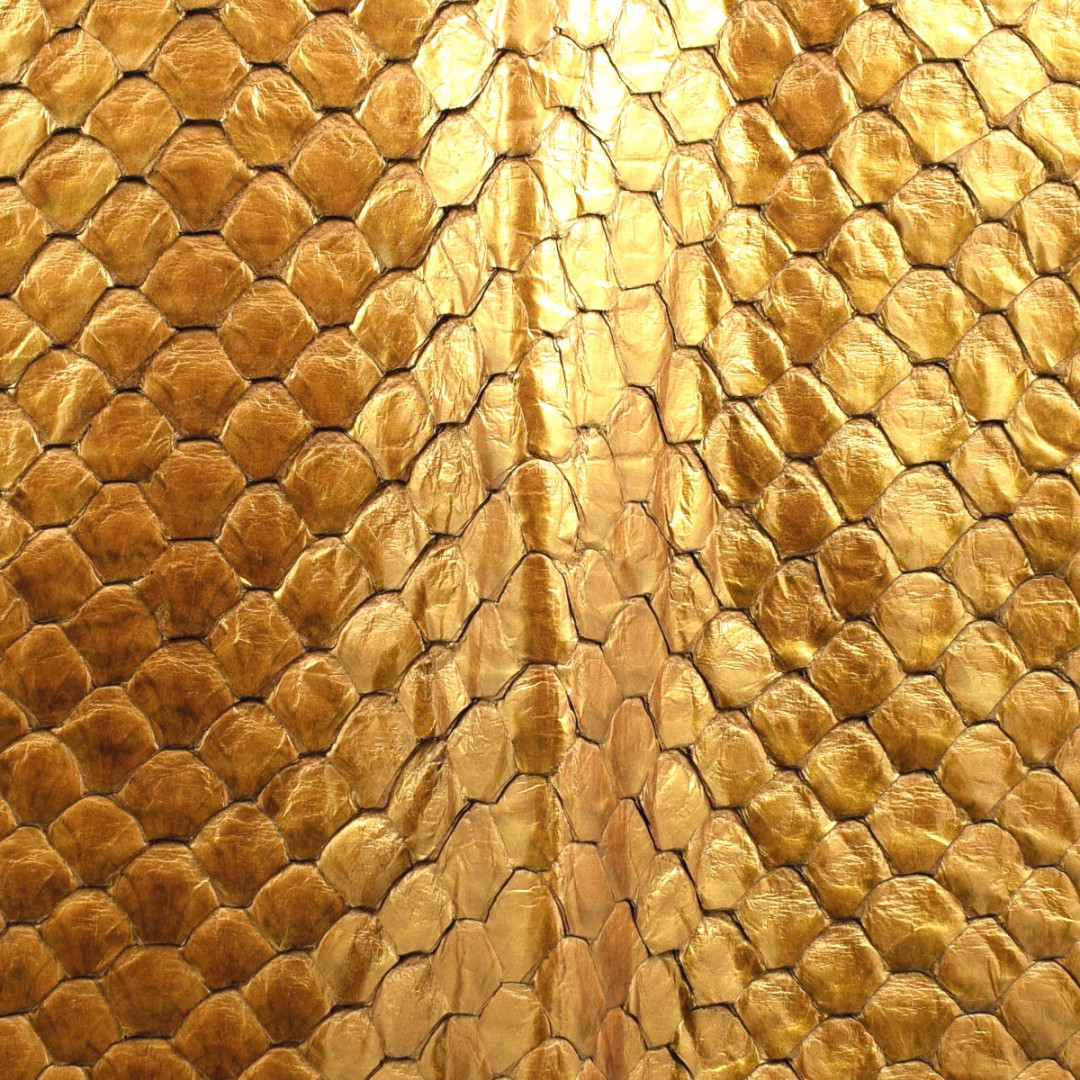 Scrool mouse to zoom in or zoom out
Arapaima (Pirarucu) LL SEPIA SHINY
Company NOVA KAERU - EXOTIC LEATHERS
Leather Fishes
Tanning White
Finishing Aniline
Season Carry over
Color Yellow
Thickness 2-3mm
Market destination

Footwear

Garment

Leathergoods

Leathergoods Bags

Leathergoods Belts

Men's footwear

Upholstery

Women's shoes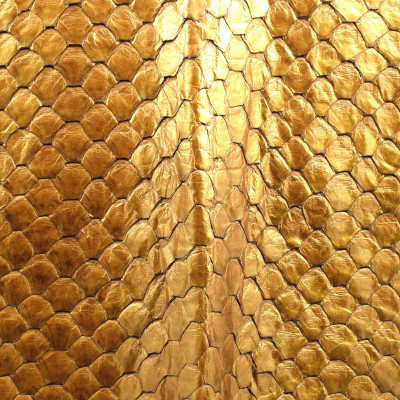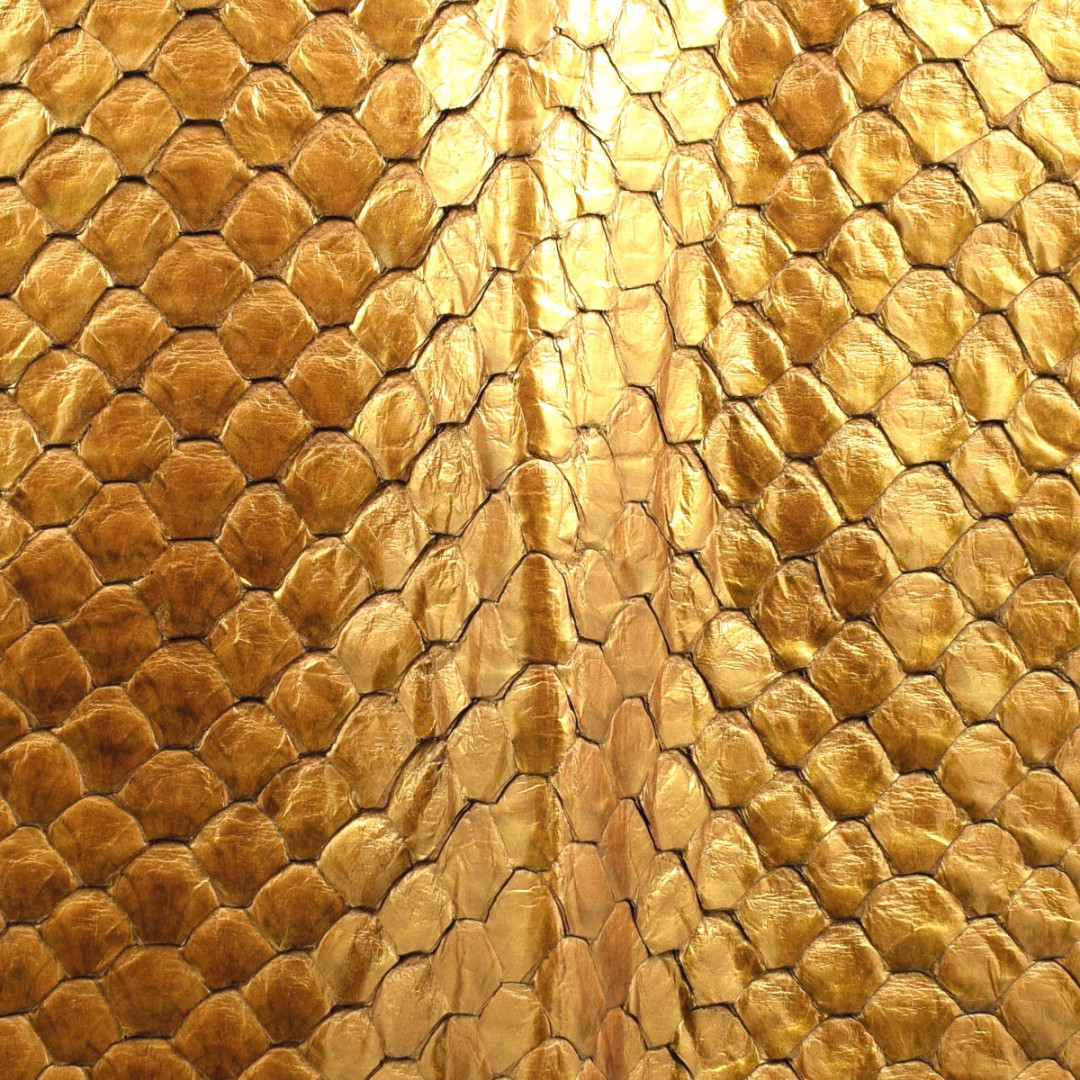 The Arapaima (Pirarucu) fish skin is a by-product of the food industry and comes from sustainably managed farms controlled and regulated by IBAMA which is the Brazilian Institute of Environment and Renewable Natural Resources. Nova Kaeru has developed its own organic, chrome-free tanning technology, based on a blend of biodegradable acrylic resins, polymers, glutaraldehyde, synthetic and vegetable tannins which make a superior quality leather free of heavy metals and environmentally safe.
Arapaima (Pirarucu) LL SEPIA SHINY produced by
Production of exotic leathers: fish, ostriches, caiman and ostrich leg panels

Other products by NOVA KAERU - EXOTIC LEATHERS