.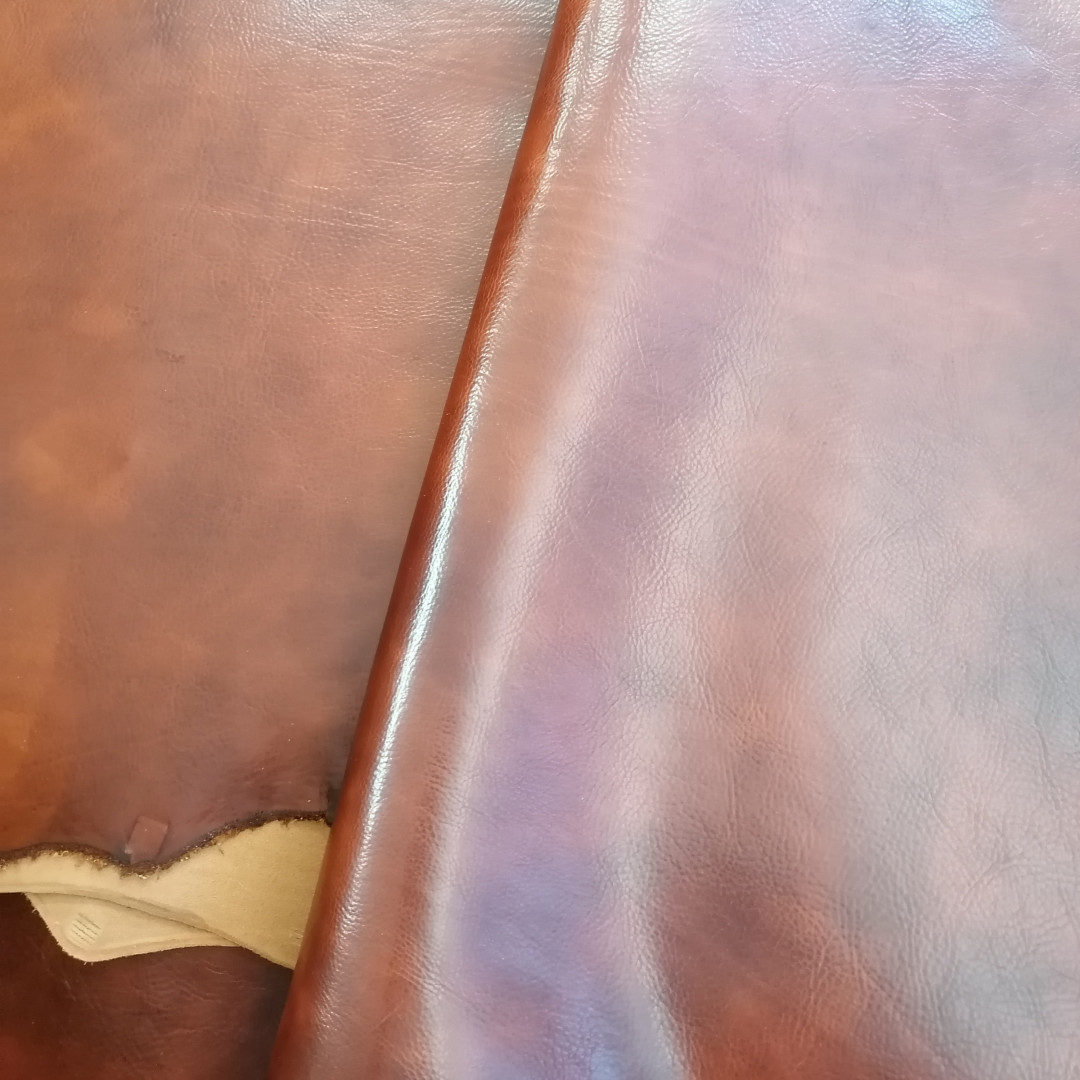 Scrool mouse to zoom in or zoom out
ATENA
Company ARKE' CONCERIA
Leather Shoulders
Tanning Mixed
Finishing Aniline
Season Carry over
Color Brown
Thickness 1,4/1,6
Market destination

Upholstery

Leathergoods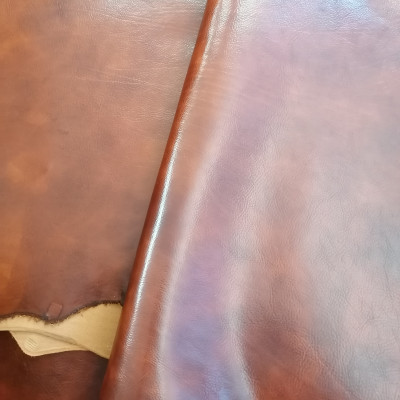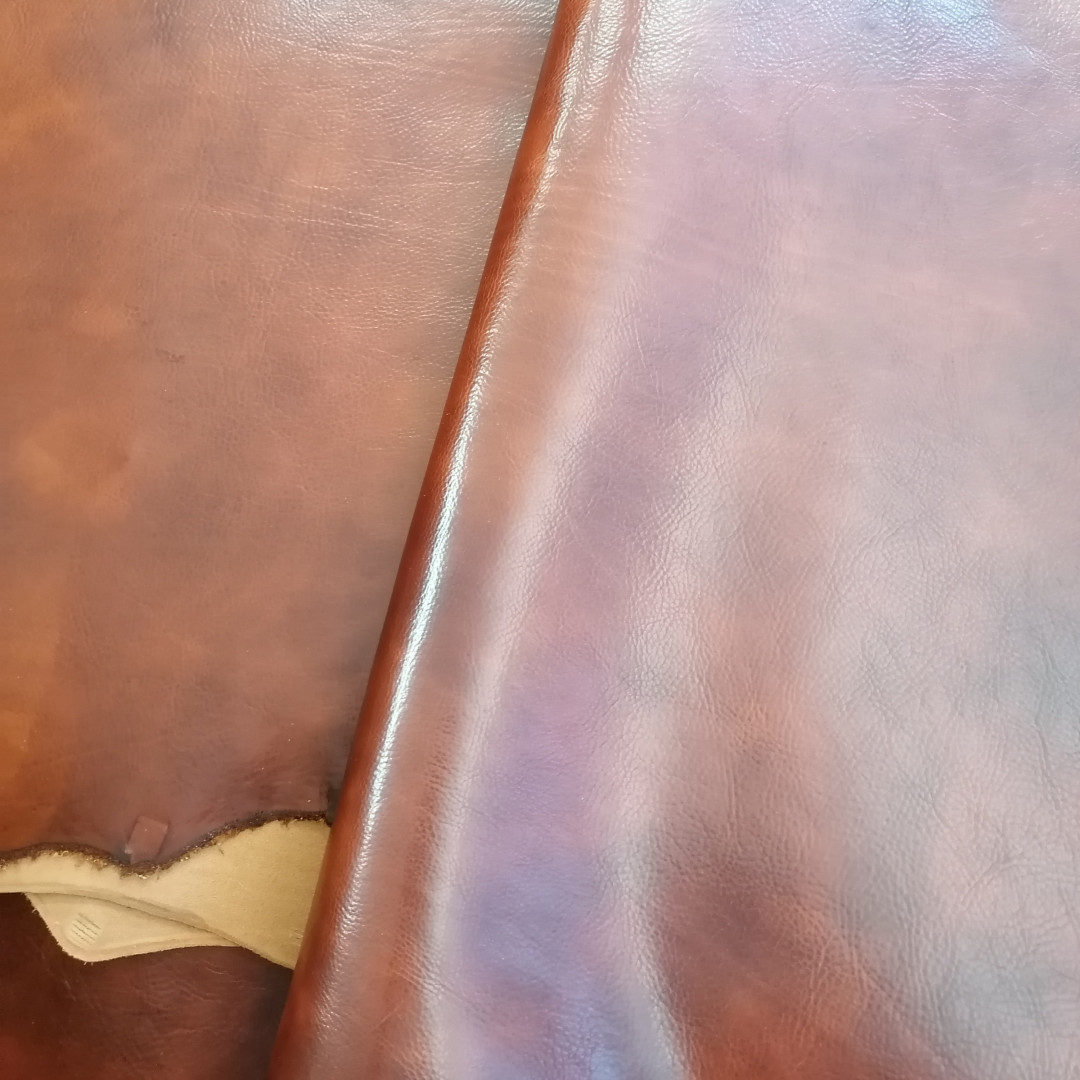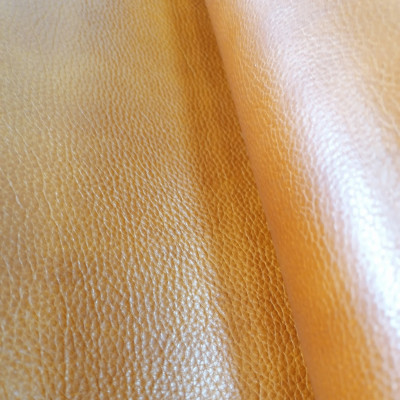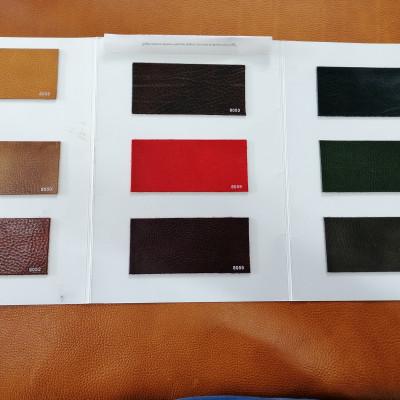 ATHENA DAUGHTER OF ZEUS, GODDES OF WISDOM AND THE ARTS. DEITY THAT DEFENDS POSITIVE HEROES,INDUSTRIOUS WOMEN AND CRAFTSMEN. THIS IS THE APPRORIATE NAME FOR THIS NATURAL LEATHER MADE BY A SOFT AND LIGHT TANNING.EACH SKIN IS INDIVIDUALLY COLORED BY HAND AND MADE SHINY AND TRANSPARENT BY THE LISSA OPERATION ( ANCIENT MACHINE FOR LEATHER POLISHING ). SHOULDER MM 1,4/1,6 FOR LEATHER GOODS .
ATENA produced by
VEGETABLE TANNED AND METAL FREE SHOULDERS , DOUBLE BUTTS , CALF FOR LEATHER GOODS, FOOTWEAR, FORNITURE AND SADDLERY.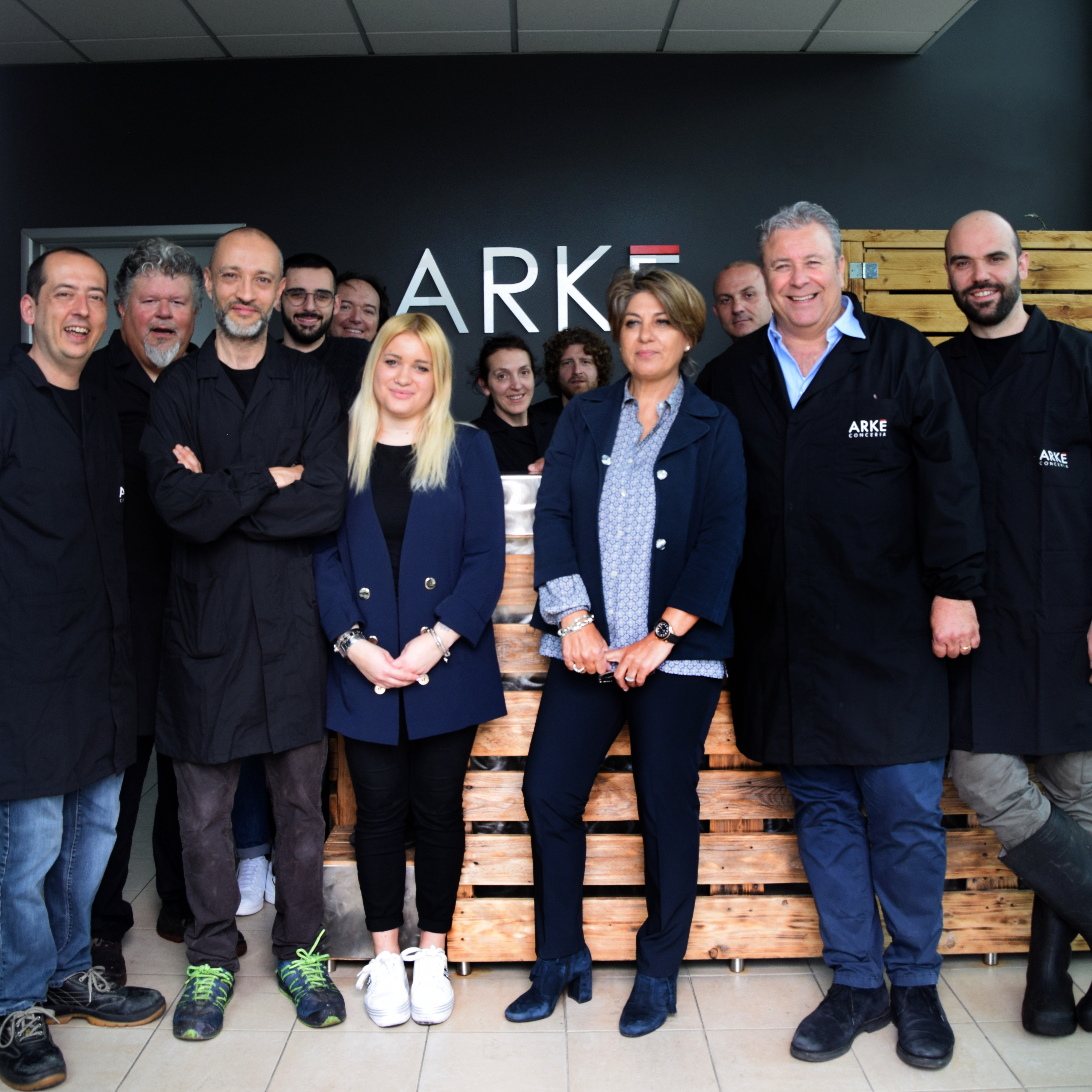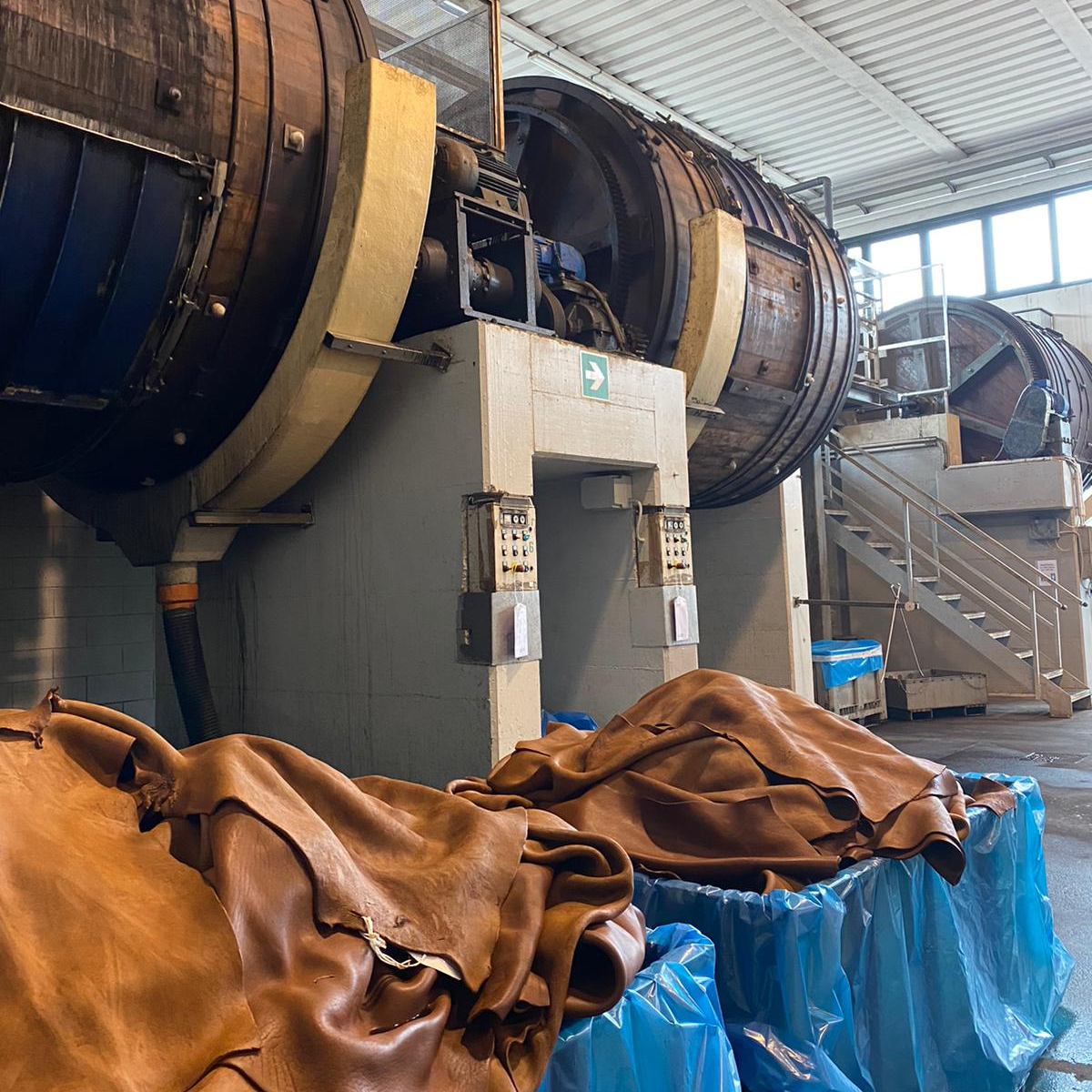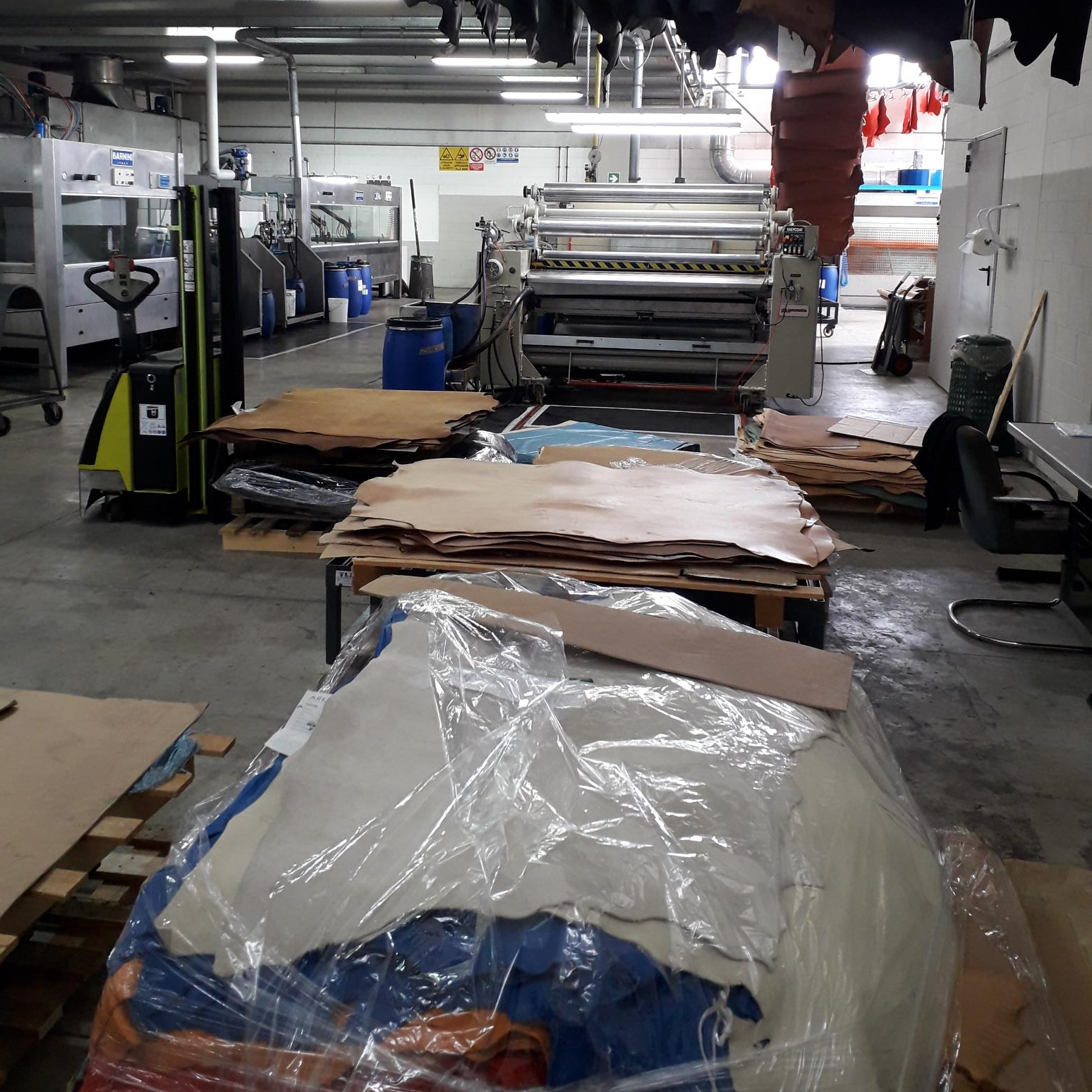 Other products by ARKE' CONCERIA