.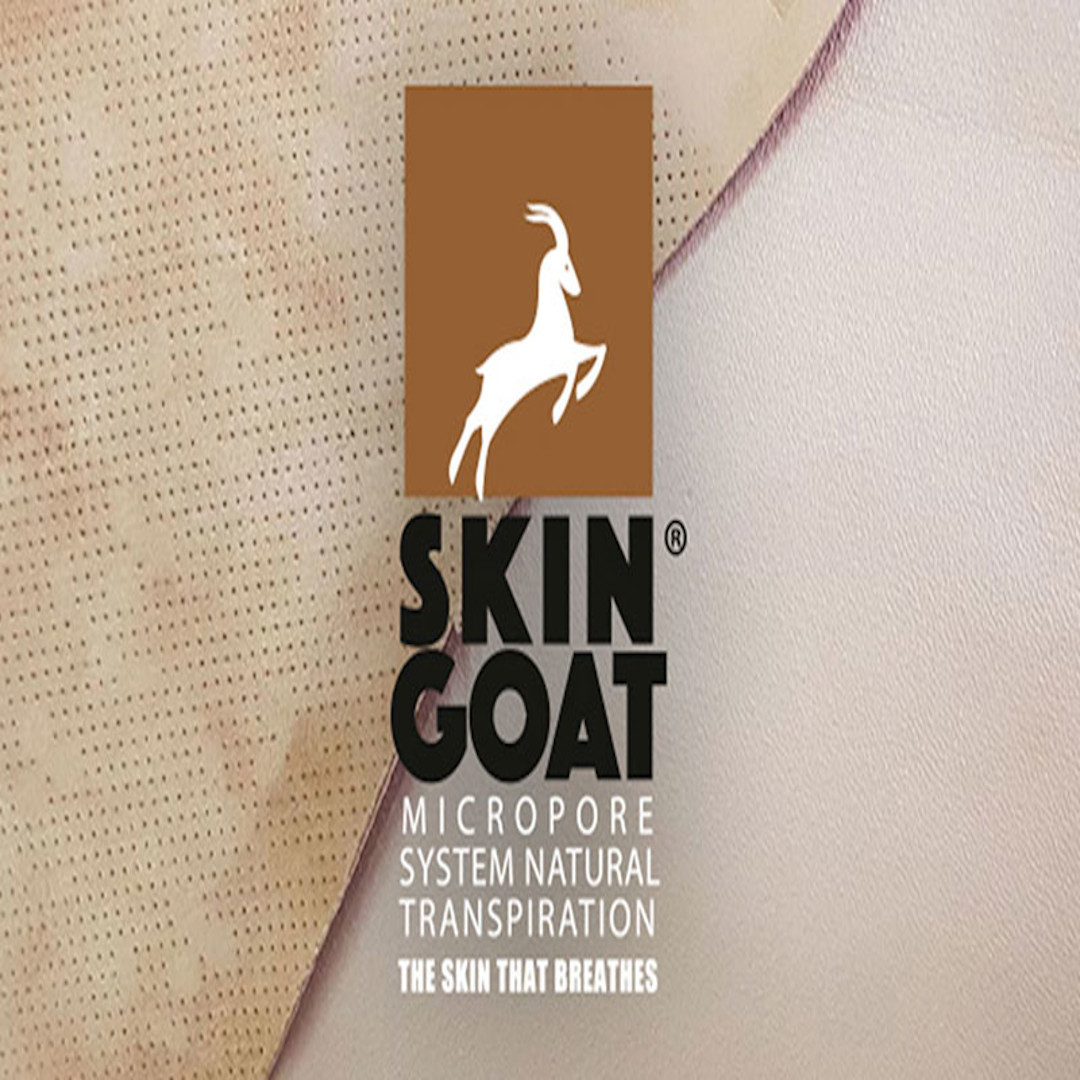 Scrool mouse to zoom in or zoom out
SKIN GOAT
Company CONCERIA NUVOLARI SRL
Leather Goats / kids
Tanning Vegetable
Finishing Pigmented
Season Carry over
Market destination

Footwear

Garment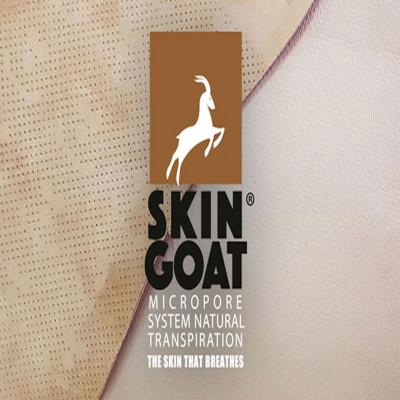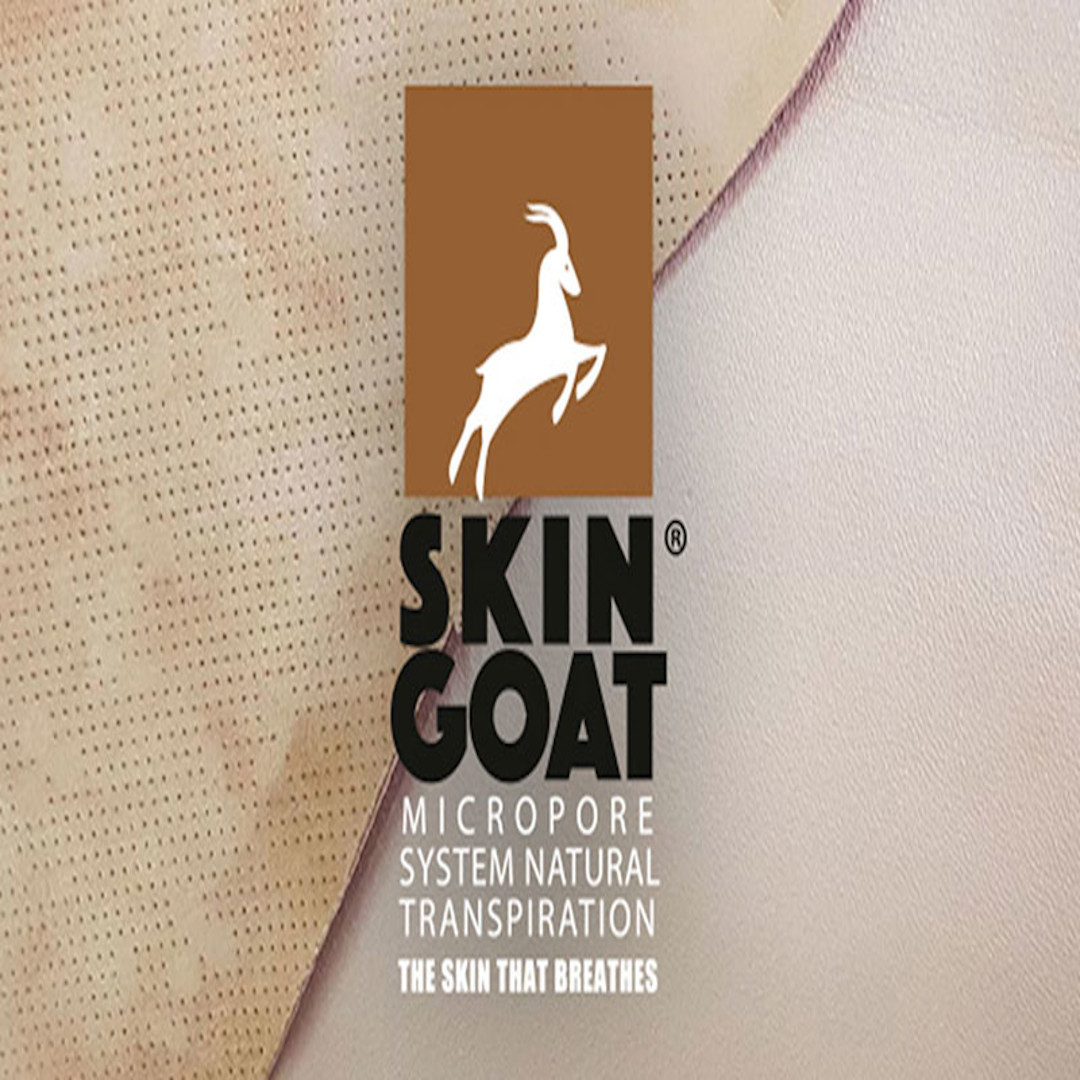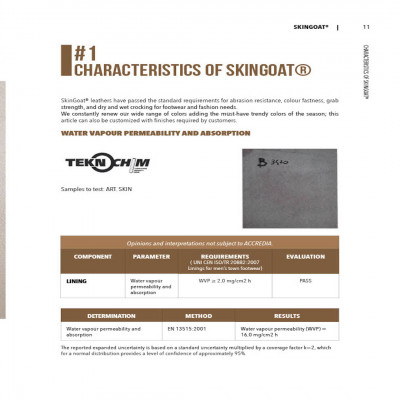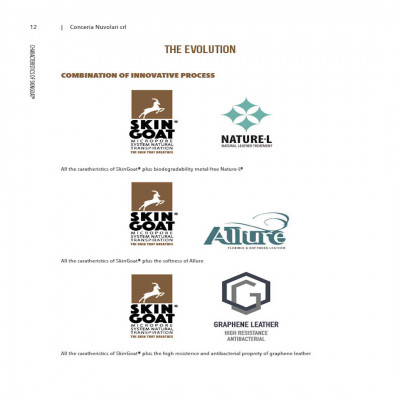 SKINGOAT® is a patent (Micropore System Natural Transpiration) that protects a manufacturing process developed thanks to our exclusive know-how. It is an important technological innovation aimed at achieving high levels of breathability, thermoregulation and comfort in leather articles mainly produced for the footwear industry. This production procedure is totally natural and does not use any chemicals. SKINGOAT® leathers are in good demand all over the world among shoe groups producing long-lasting and outdoor shoes. This article combines the traditional look of a goat lining with a unique and enhanced breathability. Breathability is not only an important requirement in leather products, but it's even more so in shoe production. Skingoat therefore perfectly meets final consumers' expectations as reguards footcare and high comfort in terms of breathability (perspiration, bad smells and so on).
SKIN GOAT produced by
Fashionable goat sheep (cross-bred) and cow articles for lining, upper and clothing. Breathable leather . Sustainable leathers ( metal-free biodegradable)- antibatterical and high performing leather.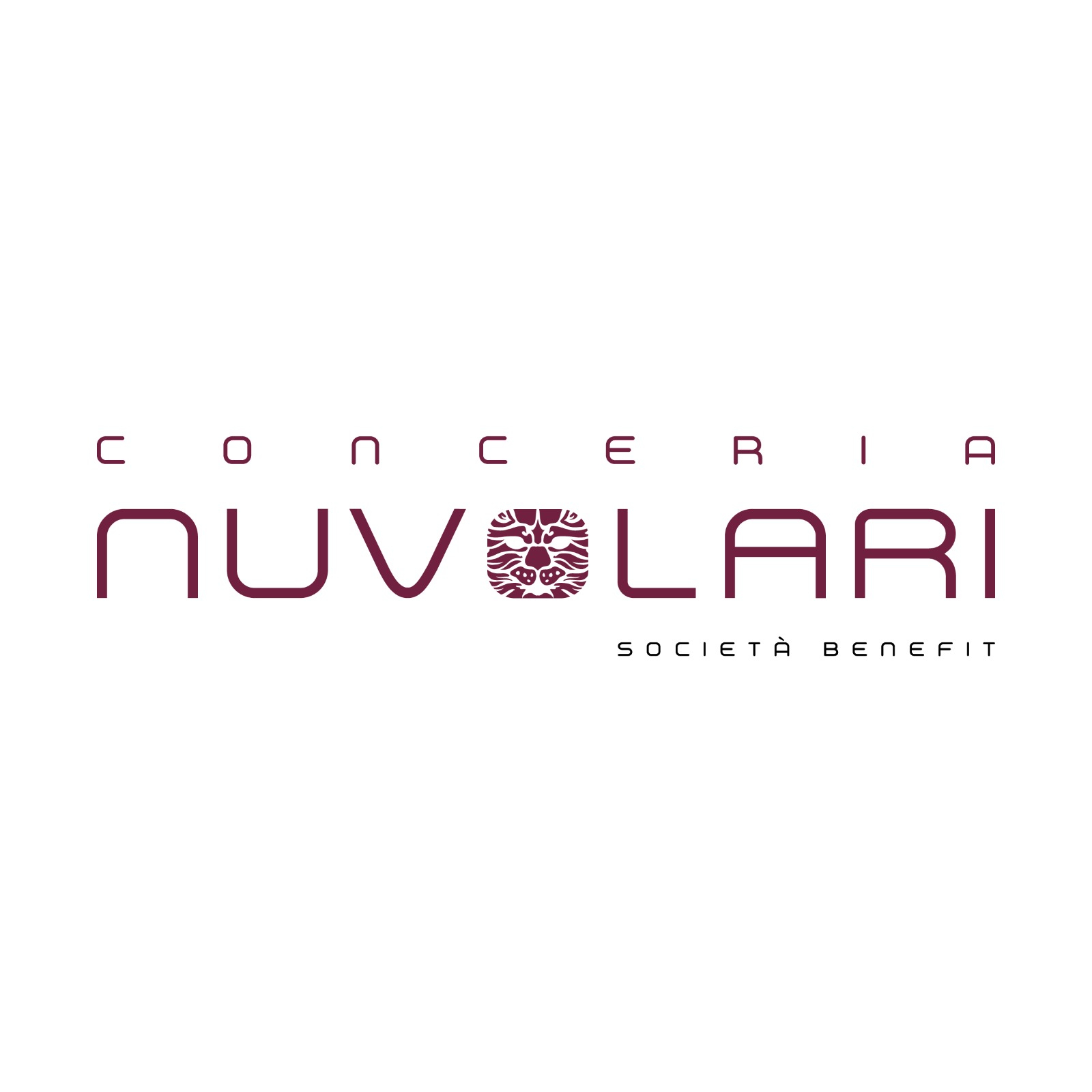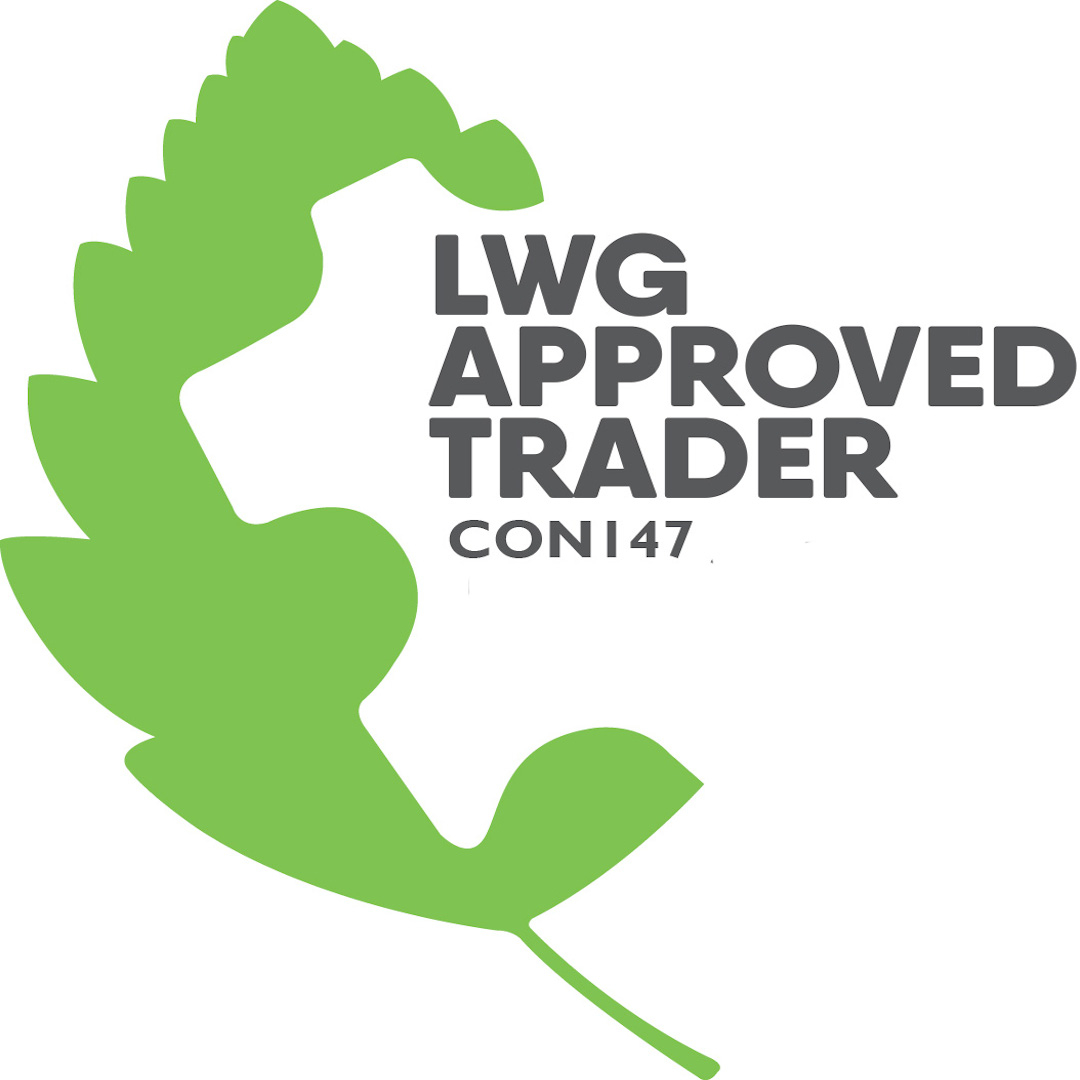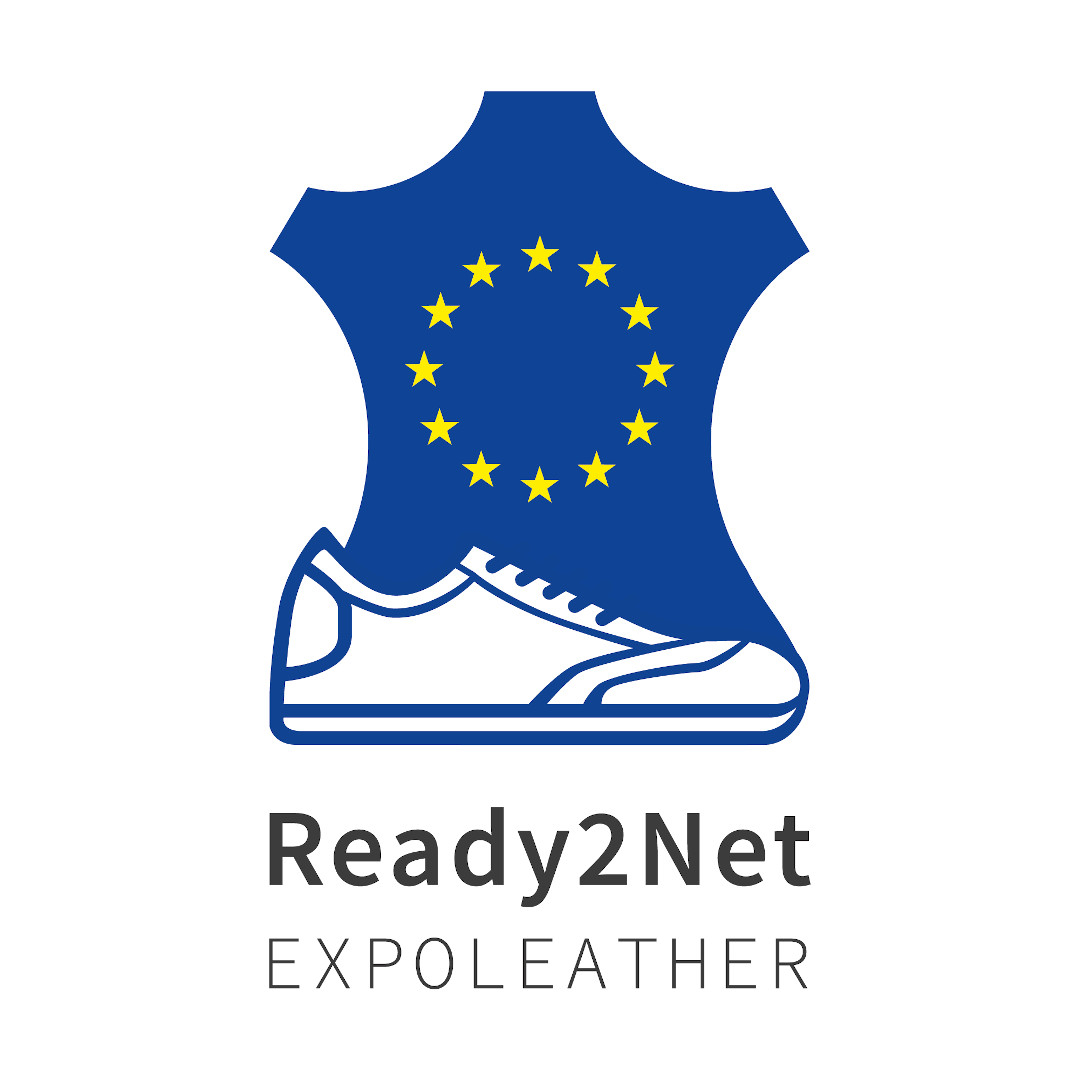 Other products by CONCERIA NUVOLARI SRL