Products
PU midsole: 14069
.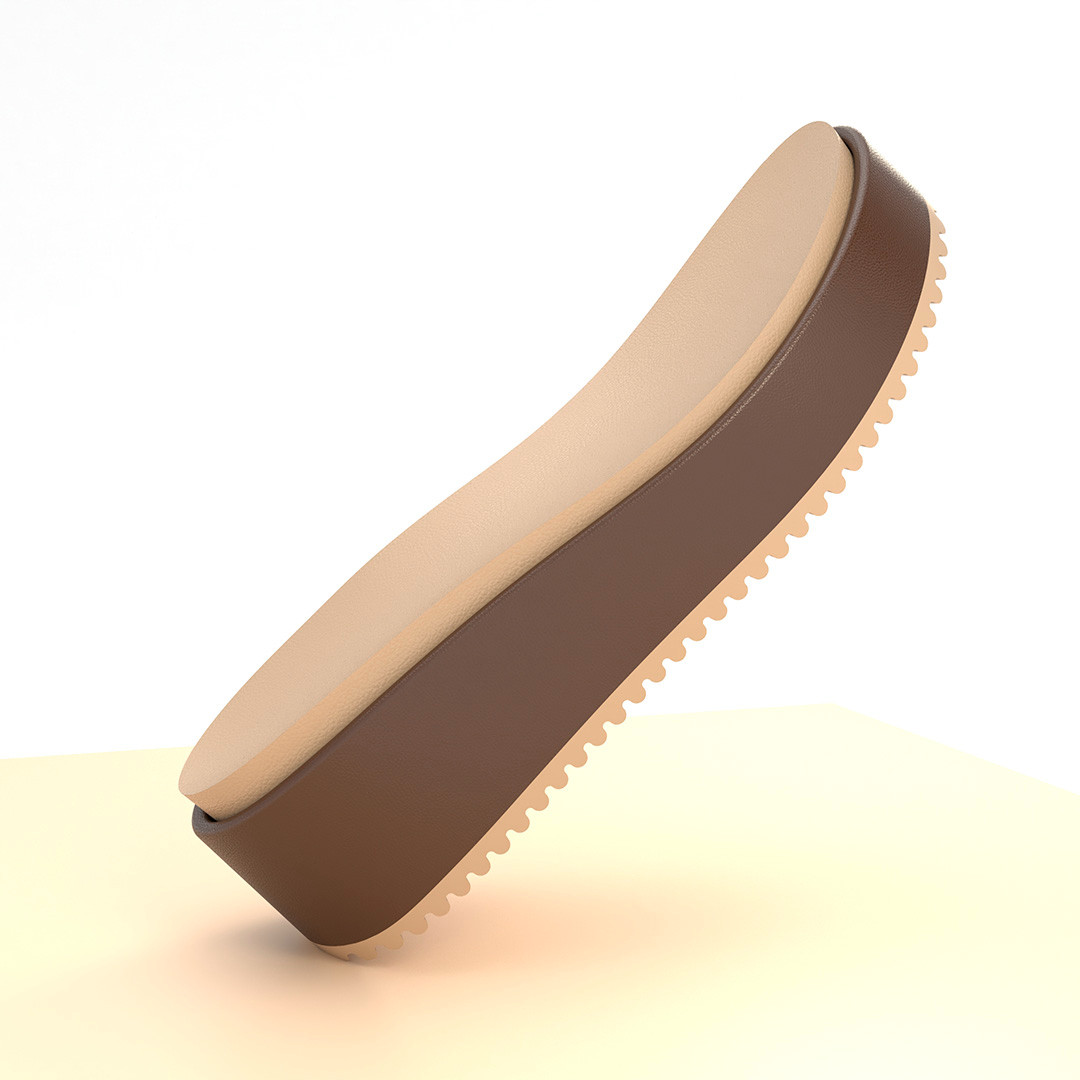 Scrool mouse to zoom in or zoom out
PU midsole: 14069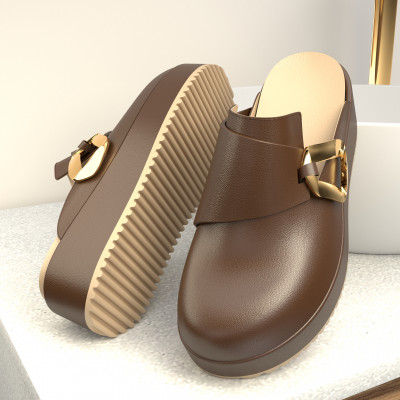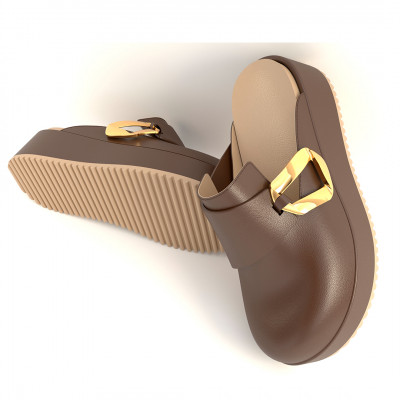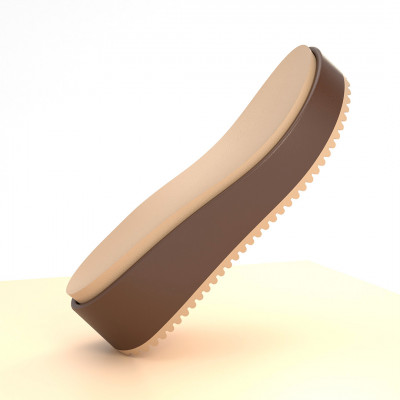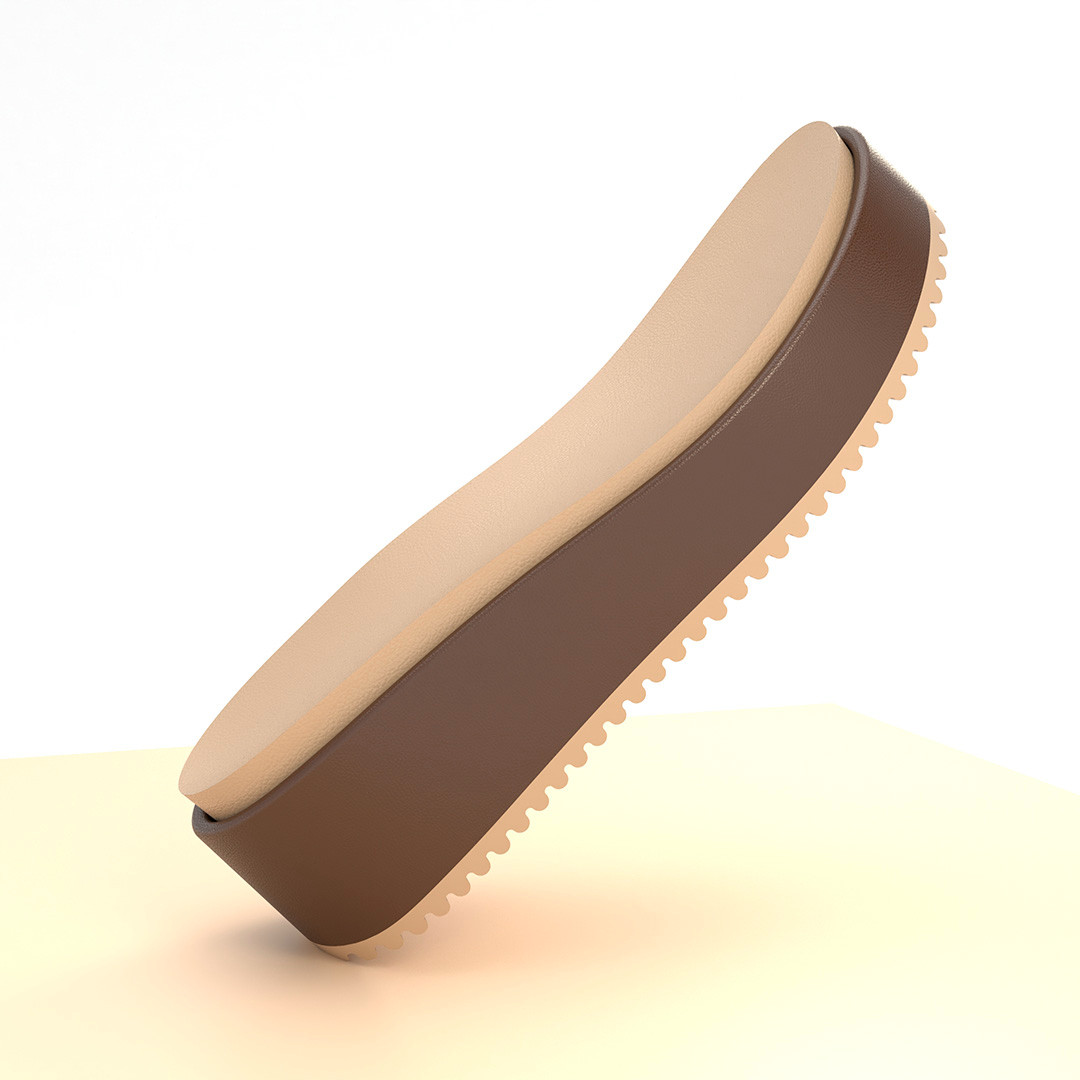 The combination of the PU midsole 14069 and footbed 6512, with an EVA outsole make the shoe colourful, light and flexible. The midsole can be painted with any of the trendy colours offered by Analco or be also covered with leather or fabrics matching the upper.
PU midsole: 14069 produced by
Rubber-cork anatomic insoles, themoformed EVA insoles, PU, TR, TPU and rubber soles, EVA and rubber sheets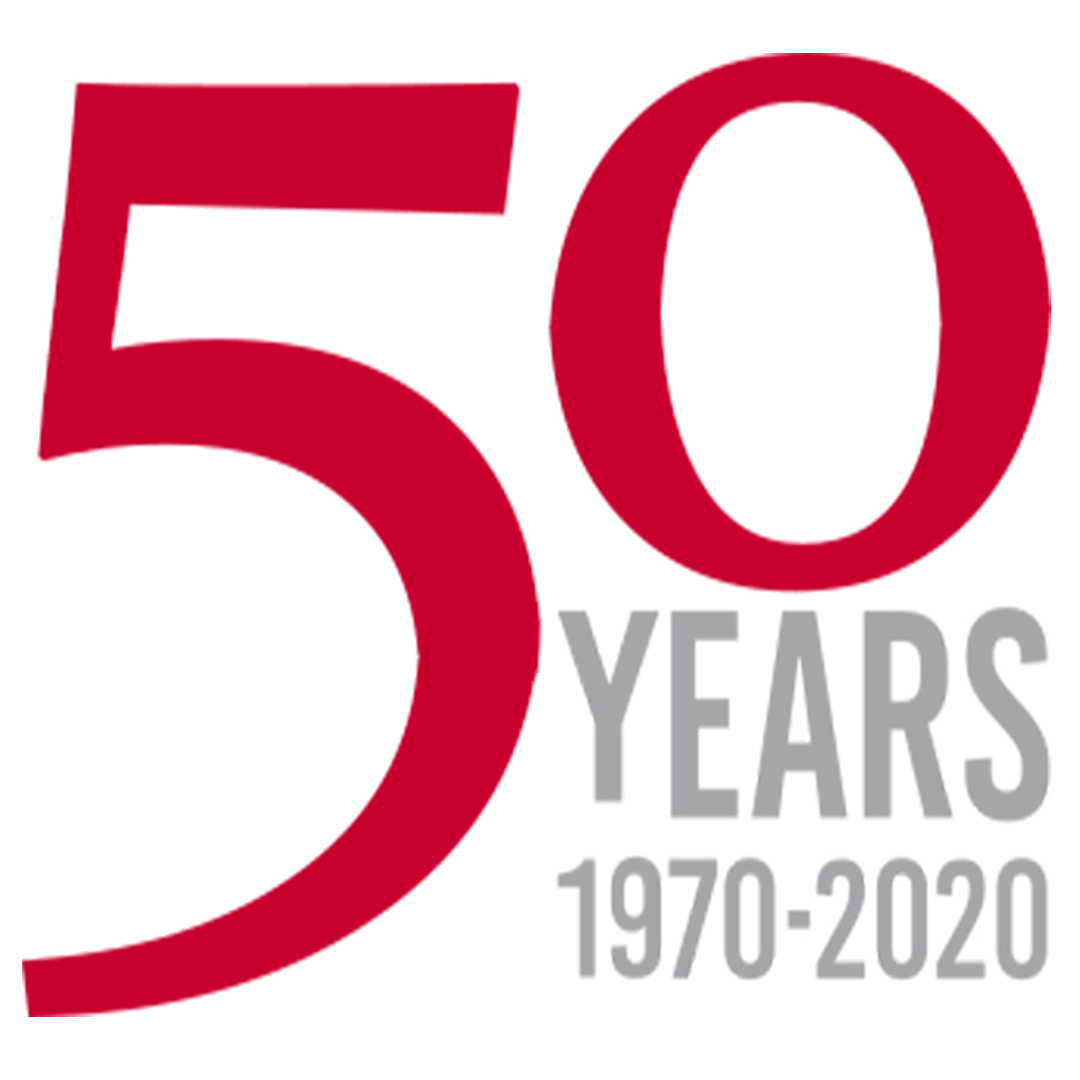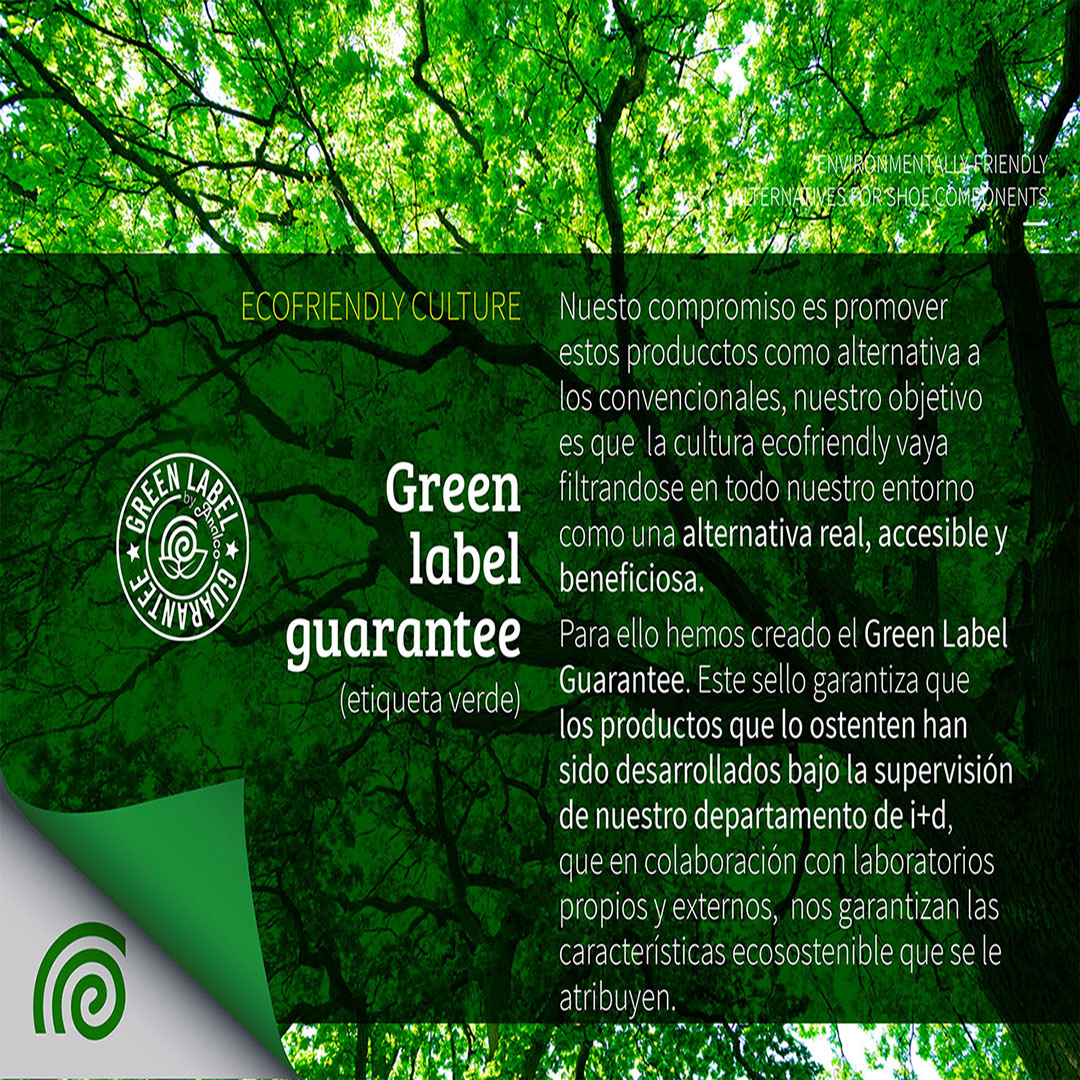 Other products by ANALCO AUXILIAR CALZADO S.A.