Products
Vislon® AquaGuard® with Touchlink®
.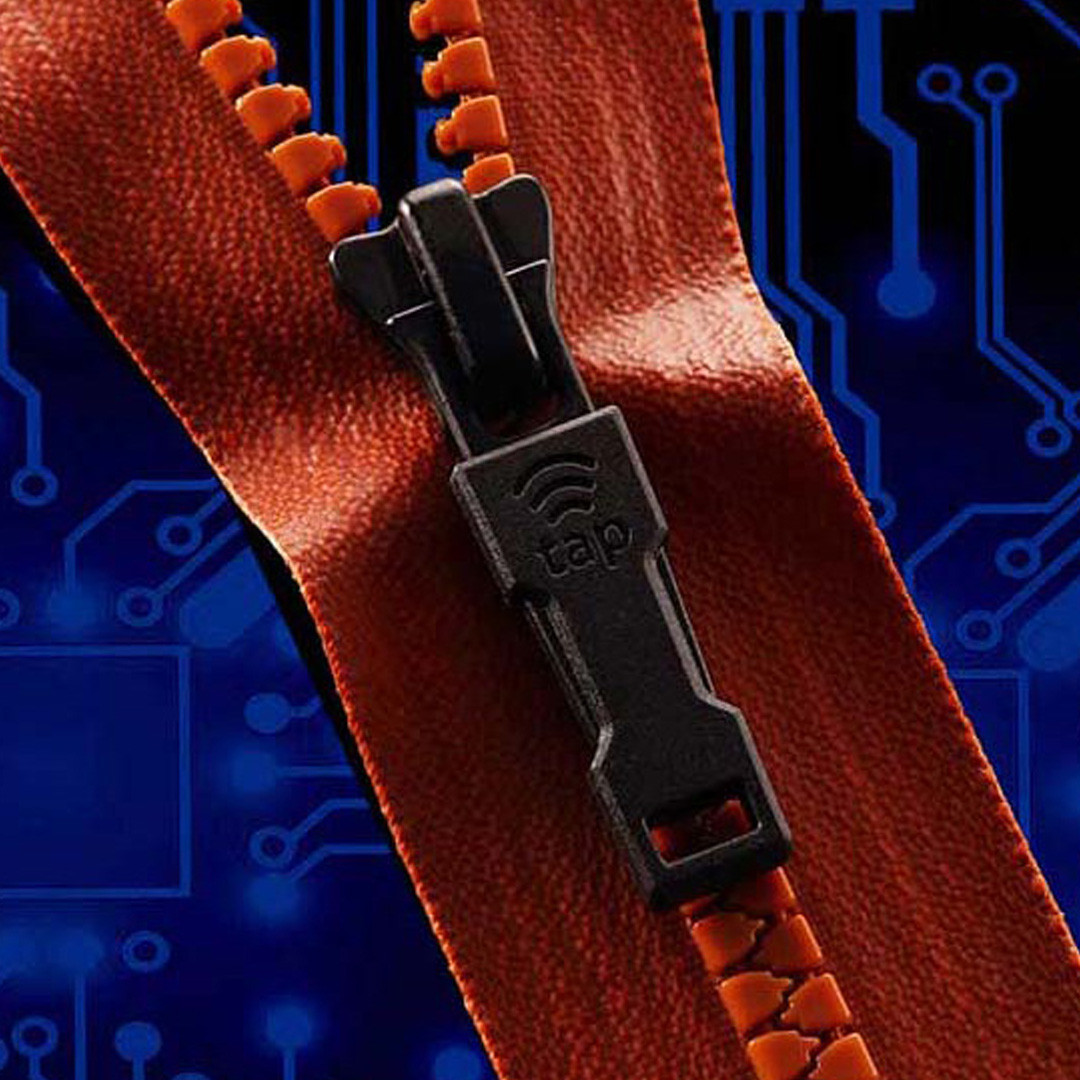 Scrool mouse to zoom in or zoom out
Vislon® AquaGuard® with Touchlink®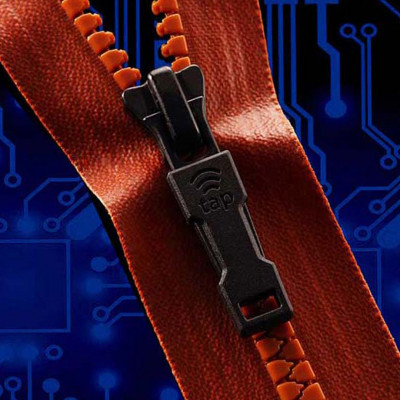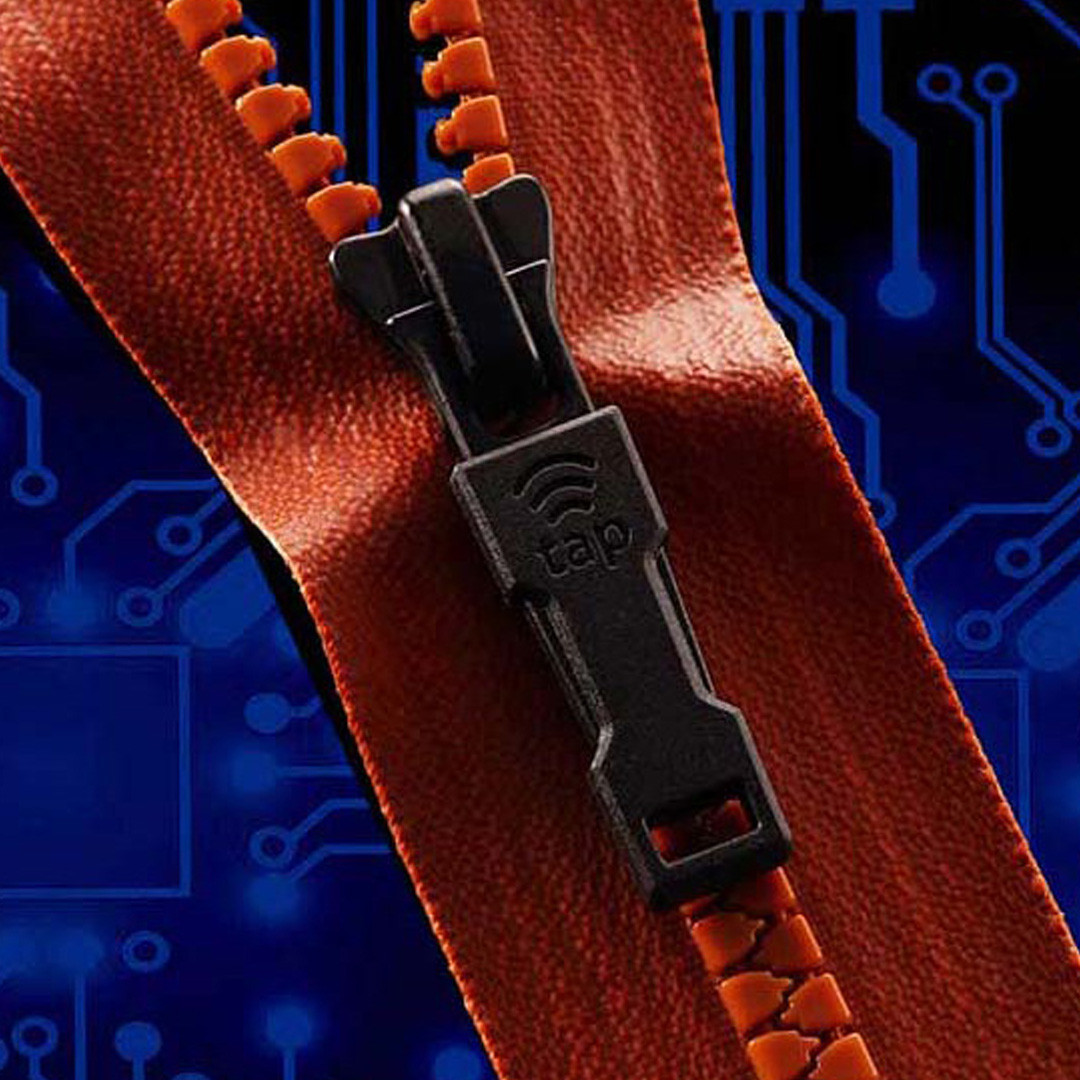 NFC chip is puller encased for your data connection The TouchLink® puller incorporates an NFC chip offering a seamless connection to the internet. From deeper customer connections, to supporting the emerging resale market, simplifying management of garment rental programs, and supporting a vast range of possibilities with garment circularity. Powered by Near Field Communication (NFC) technology, TouchLink® serves as an access point to the internet when touched by a smartphone.
Vislon® AquaGuard® with Touchlink® produced by
Fastening solutions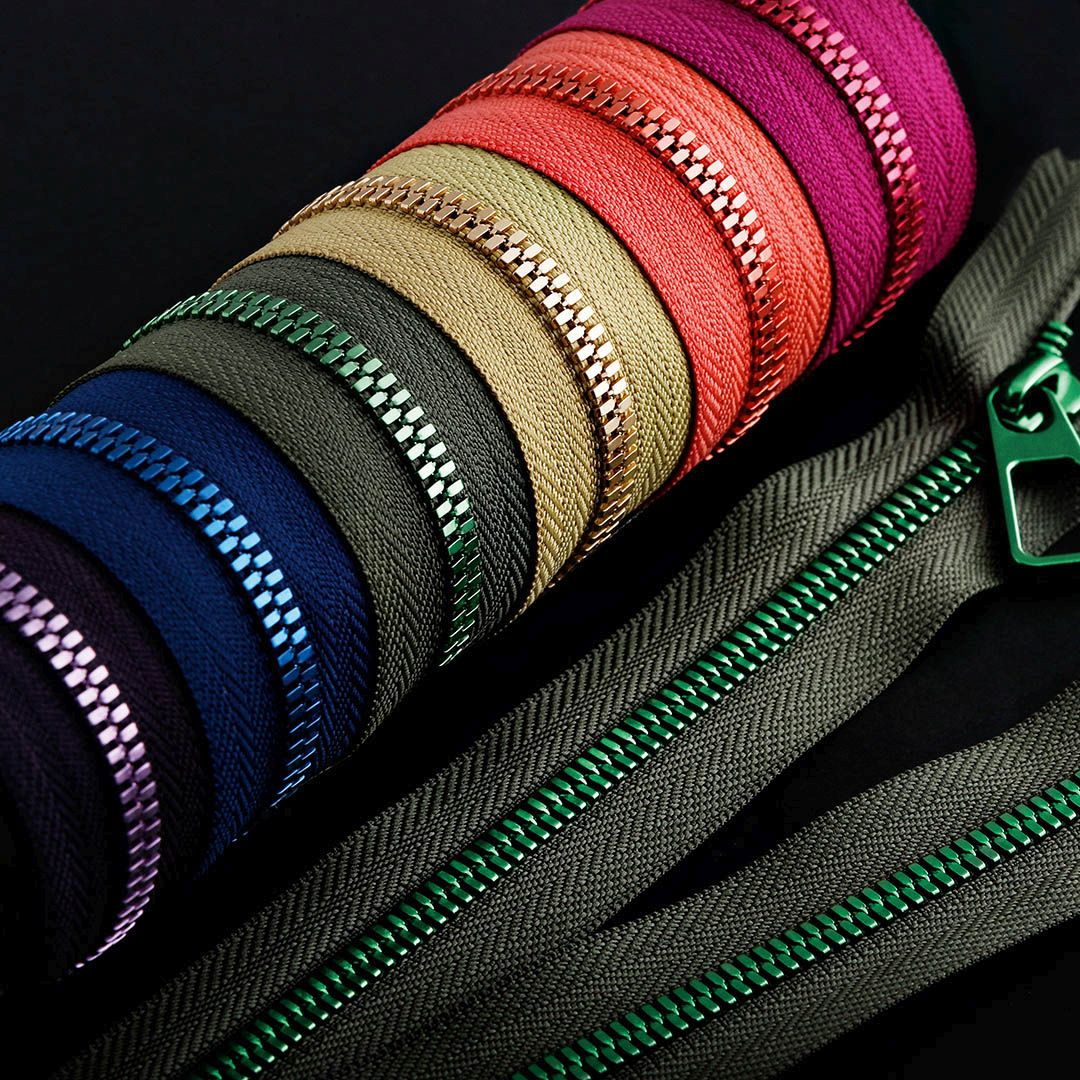 Other products by YKK EUROPE LIMITED