Products
Studs and eyelets
.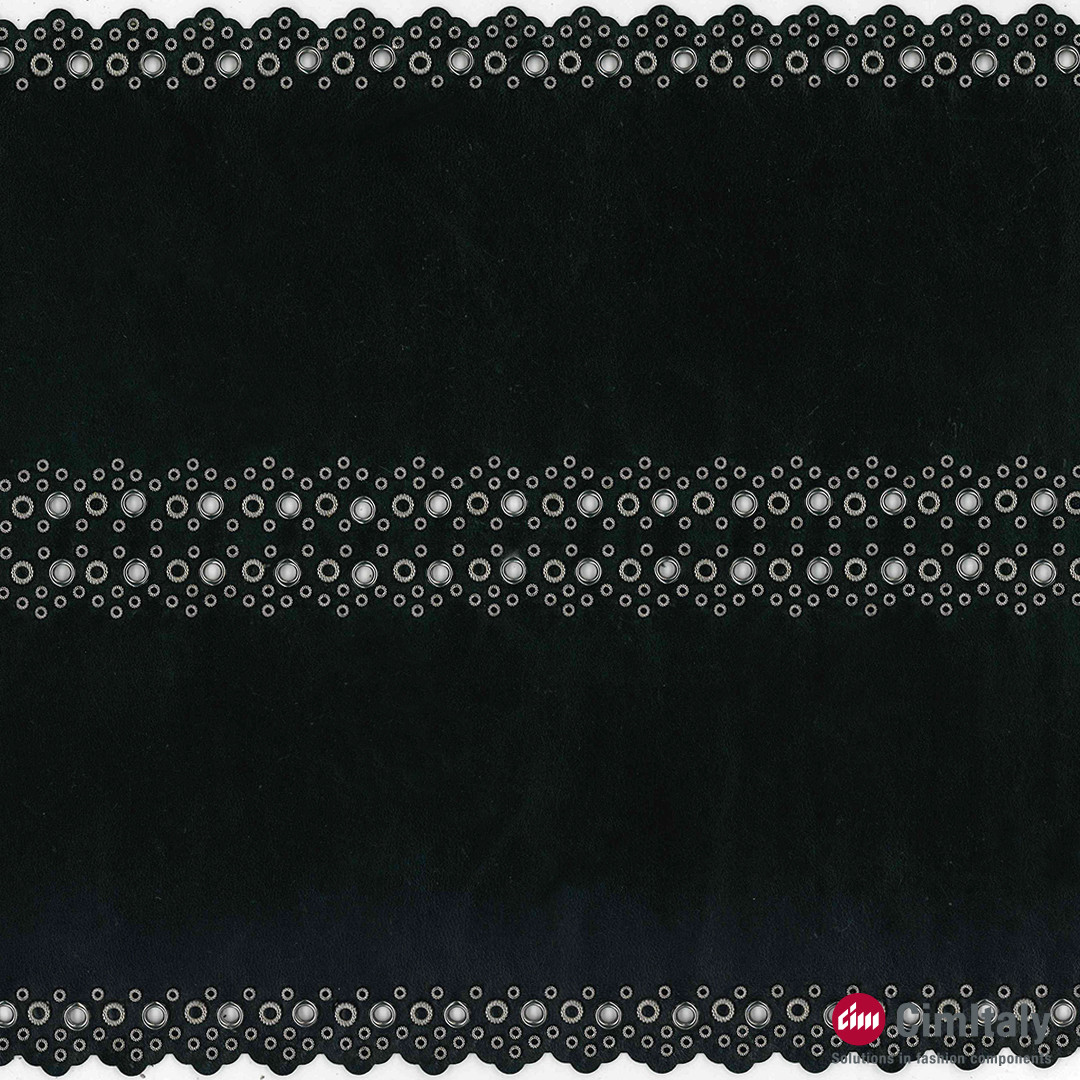 Scrool mouse to zoom in or zoom out
Studs and eyelets
Company CIM ITALY SRL
Production Embroideries/Decorations
Season Carry over
Color Black
Market destination

Men's footwear

Women's shoes

Footwear

Leathergoods

Leathergoods Belts

Men's footwear Classical

Garment

Leathergoods Bags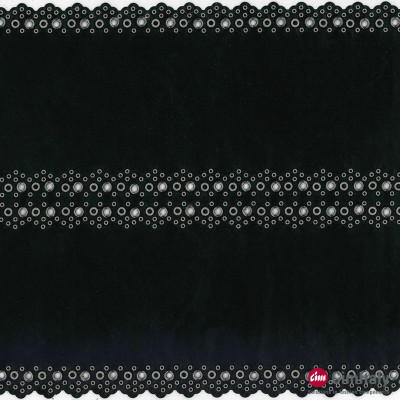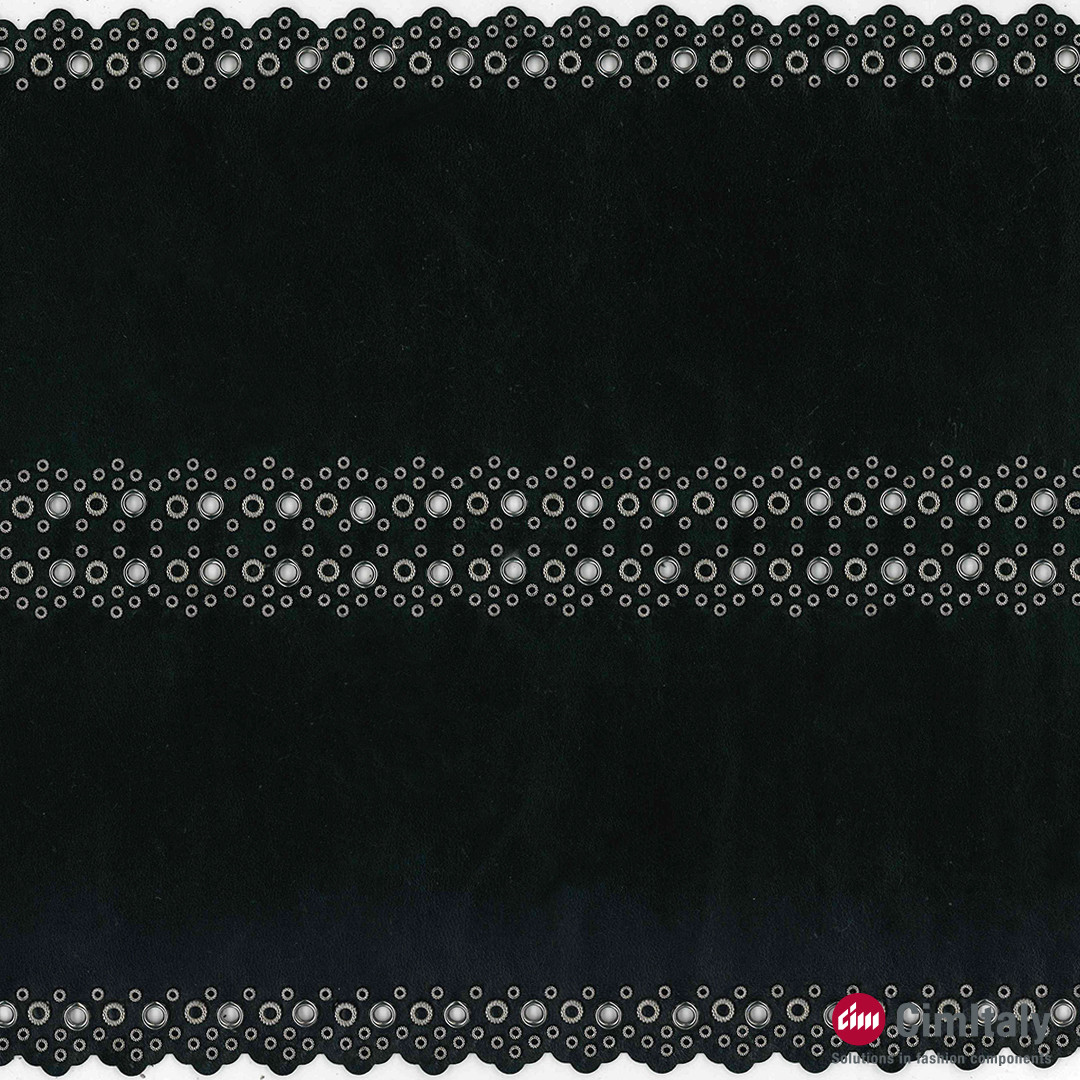 Thanks to the combination of our employees handcraft skills and our automatic and laser technologies, we offer several type of decorations using different techniques. On this nappa leather for instance, you see a decoration made by our eyelets and studs applied and laser engraved.
Studs and eyelets produced by
Application and sale of studs, hot-fix studs and rhinestones. Eyelets, abs studs, pearls and fashion accessoires for garments, leather goods and shoes

Other products by CIM ITALY SRL