.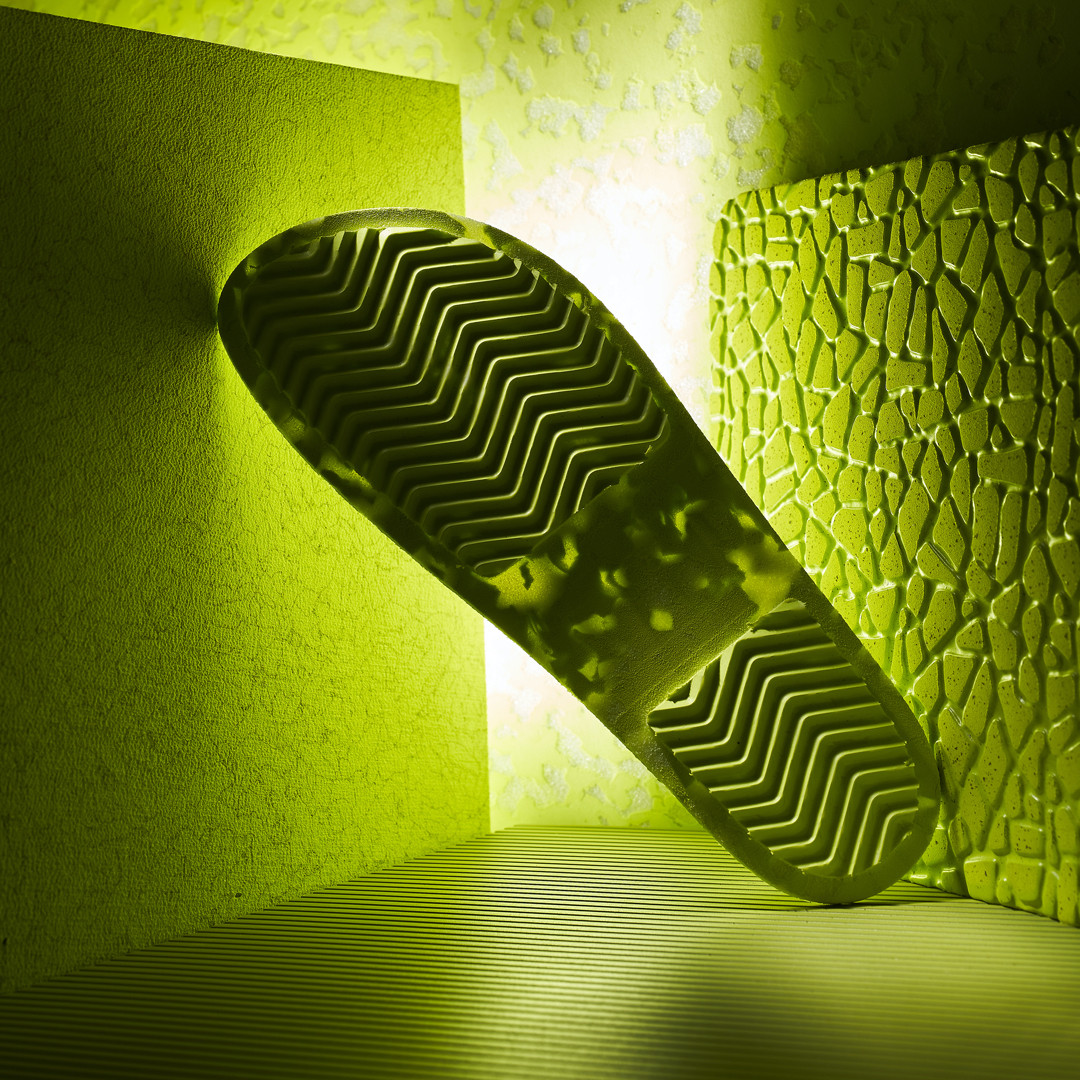 Scrool mouse to zoom in or zoom out
E.V.A. Sheets
Company SELASTI SPA
Production Sheets
Season Carry over
Material E.V.A. Rubber sheets
Market destination

Footwear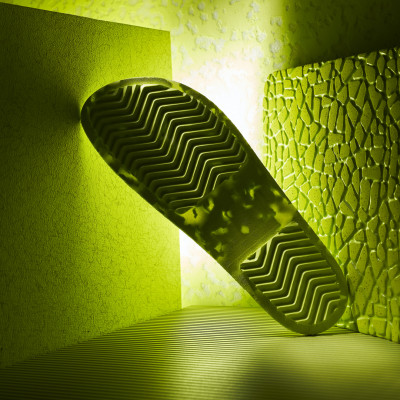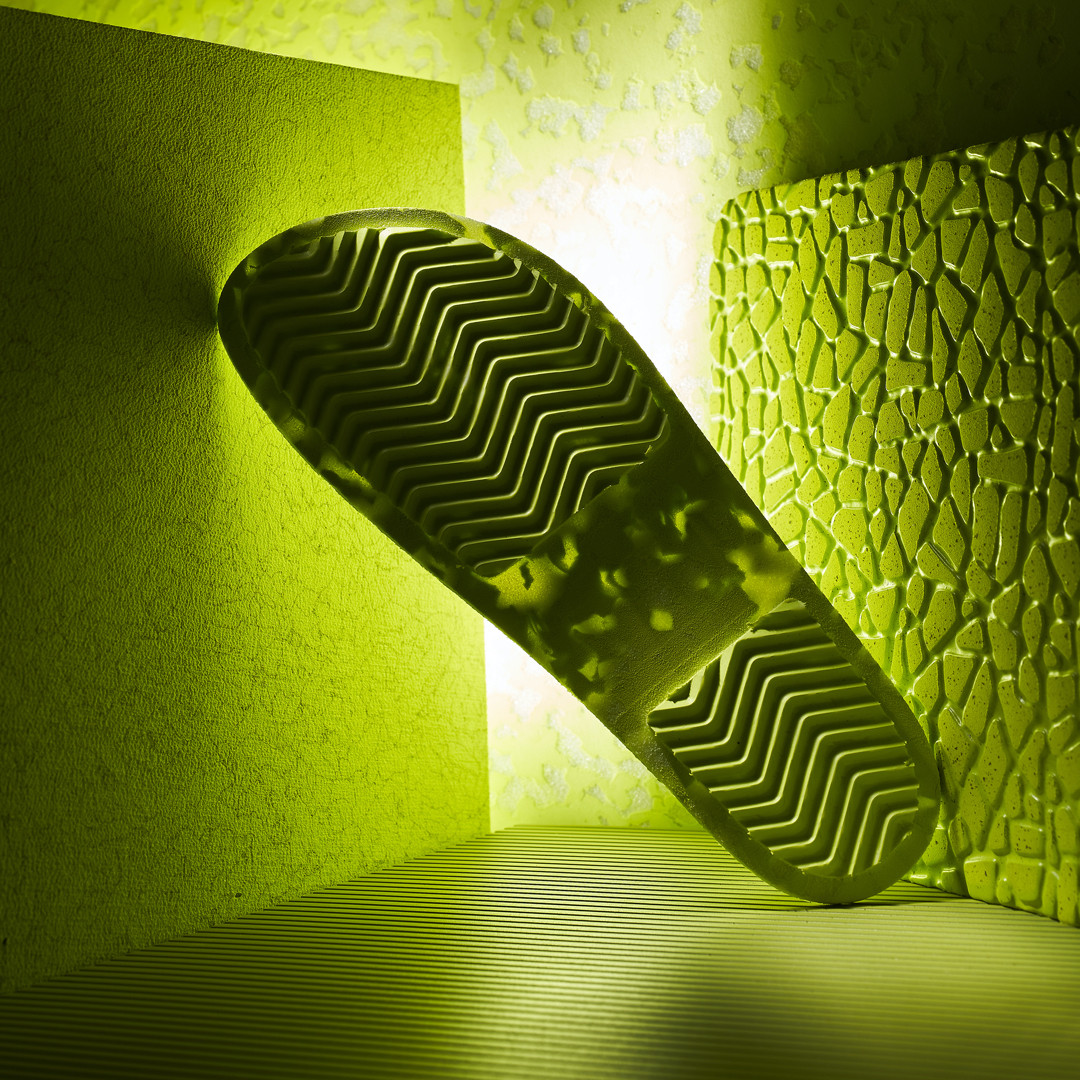 Microporous sheets based on E.V.A. and rubber foam, for footwear
E.V.A. Sheets produced by
Production of eva and rubber expanded sheets and injected eva soles.
Other products by SELASTI SPA