.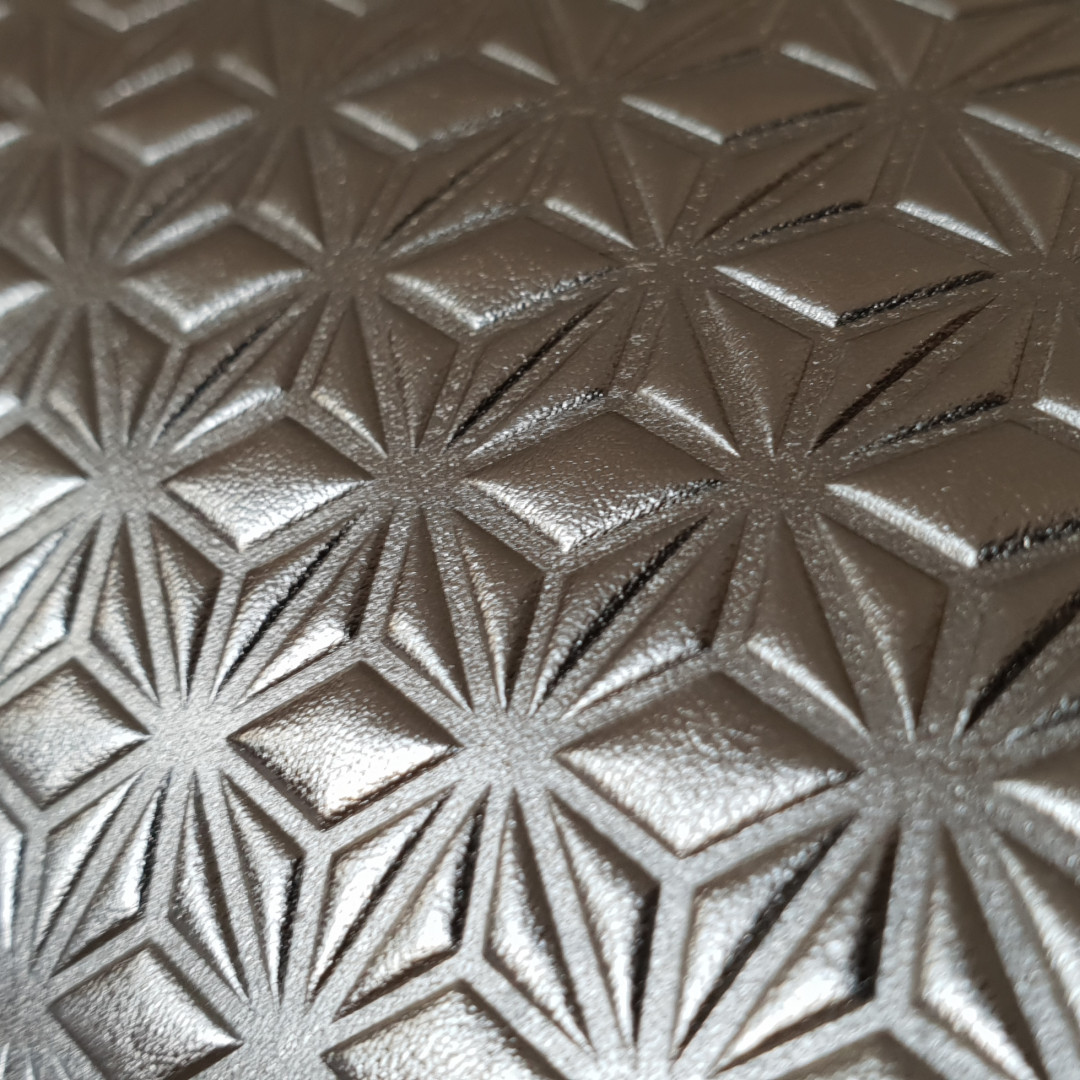 Scrool mouse to zoom in or zoom out
PL17
Company BRAND WAY SRL
Production High frequencym 3d embossing and microinjection
Season Carry over
Market destination

Garment

Footwear

Leathergoods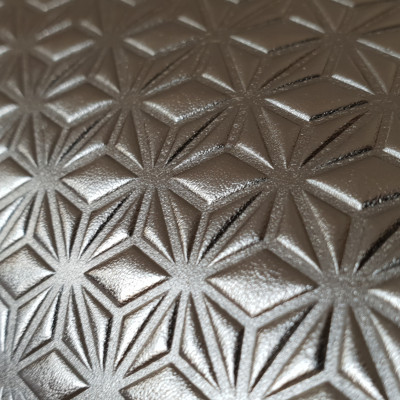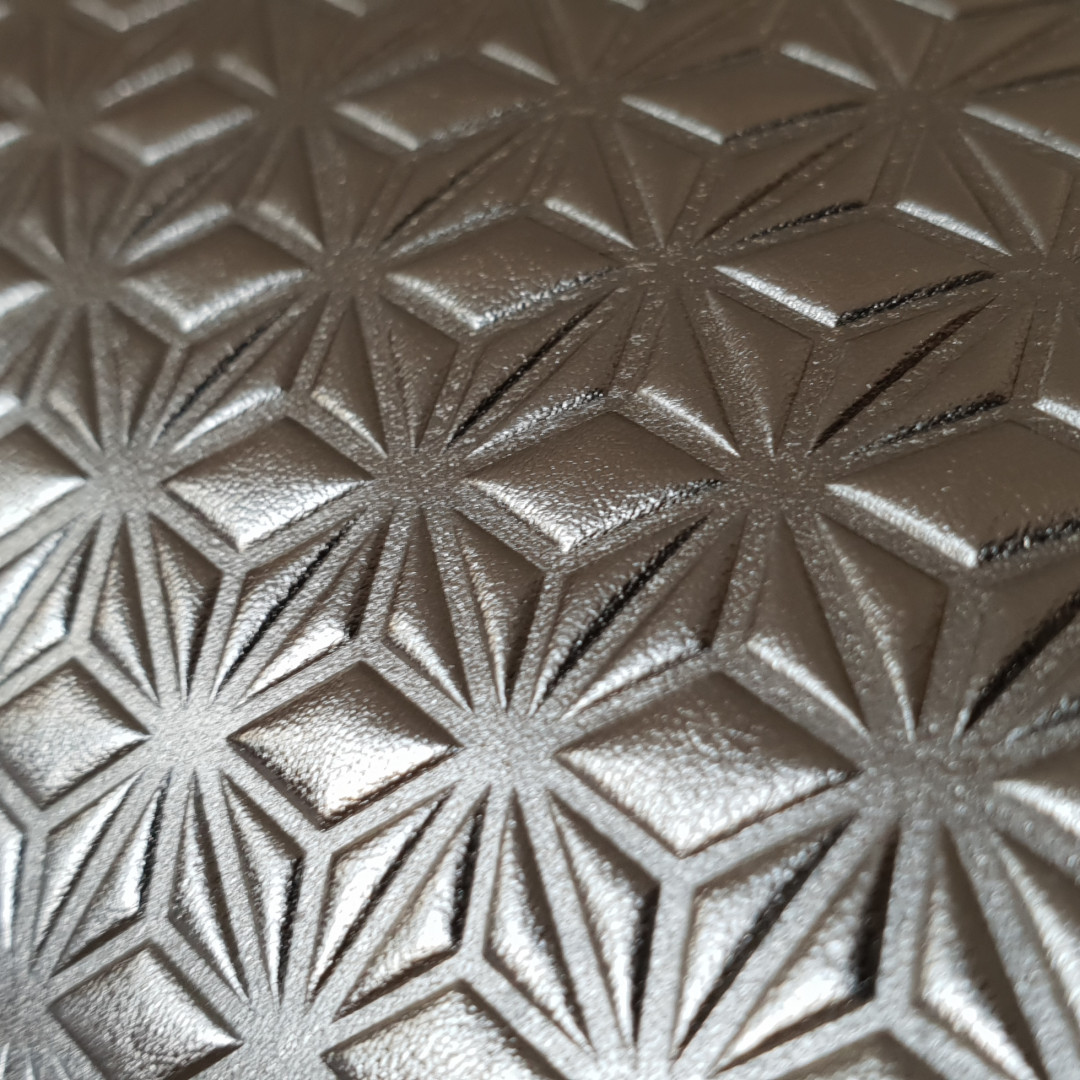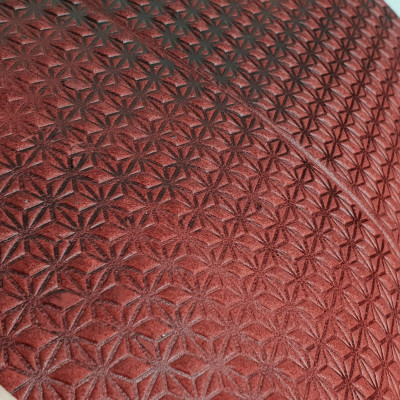 PL17 produced by
Labels, accessories and customized printings for shoes, garments, leather goods and furnishings. Reliefs on leather, laser and thermo-sealing.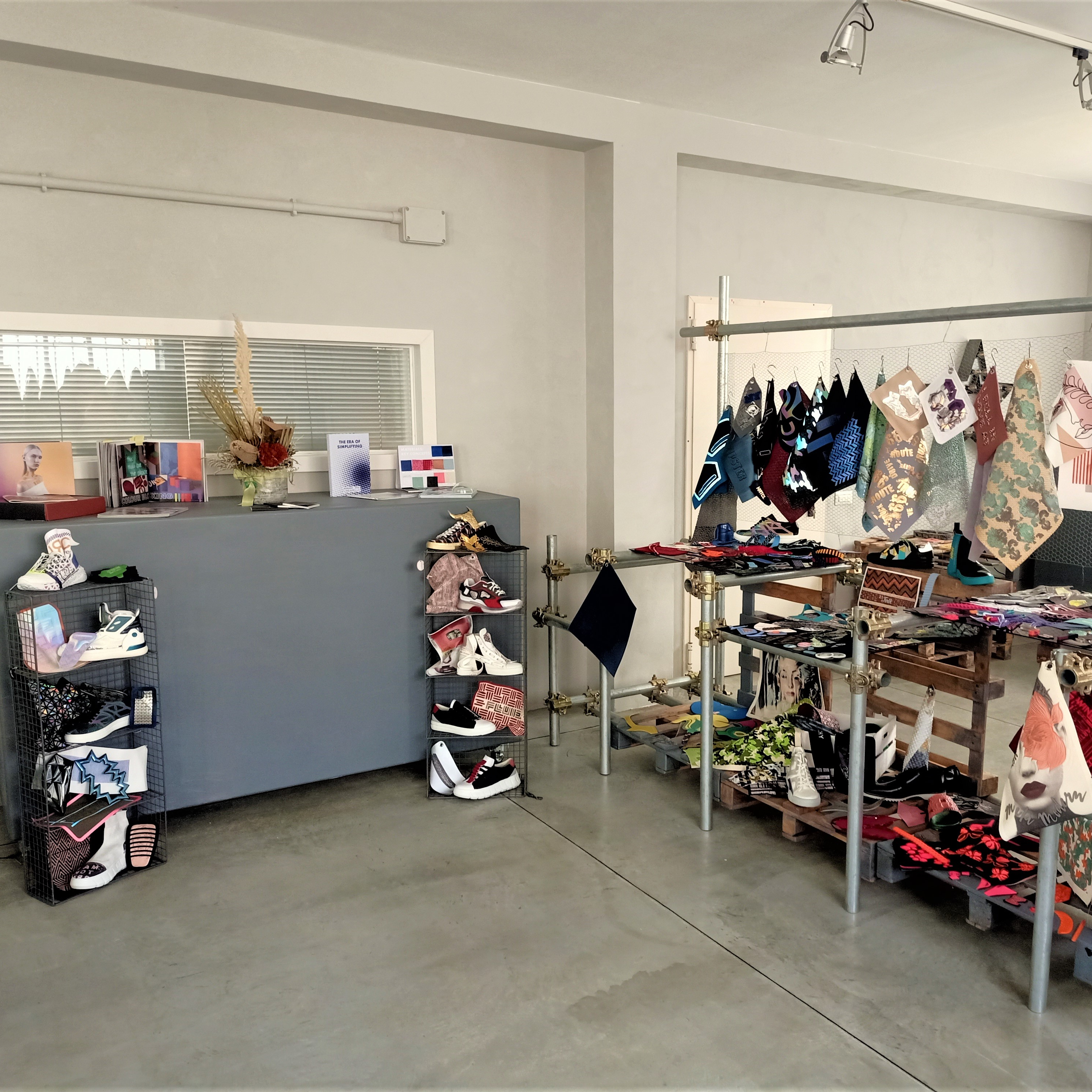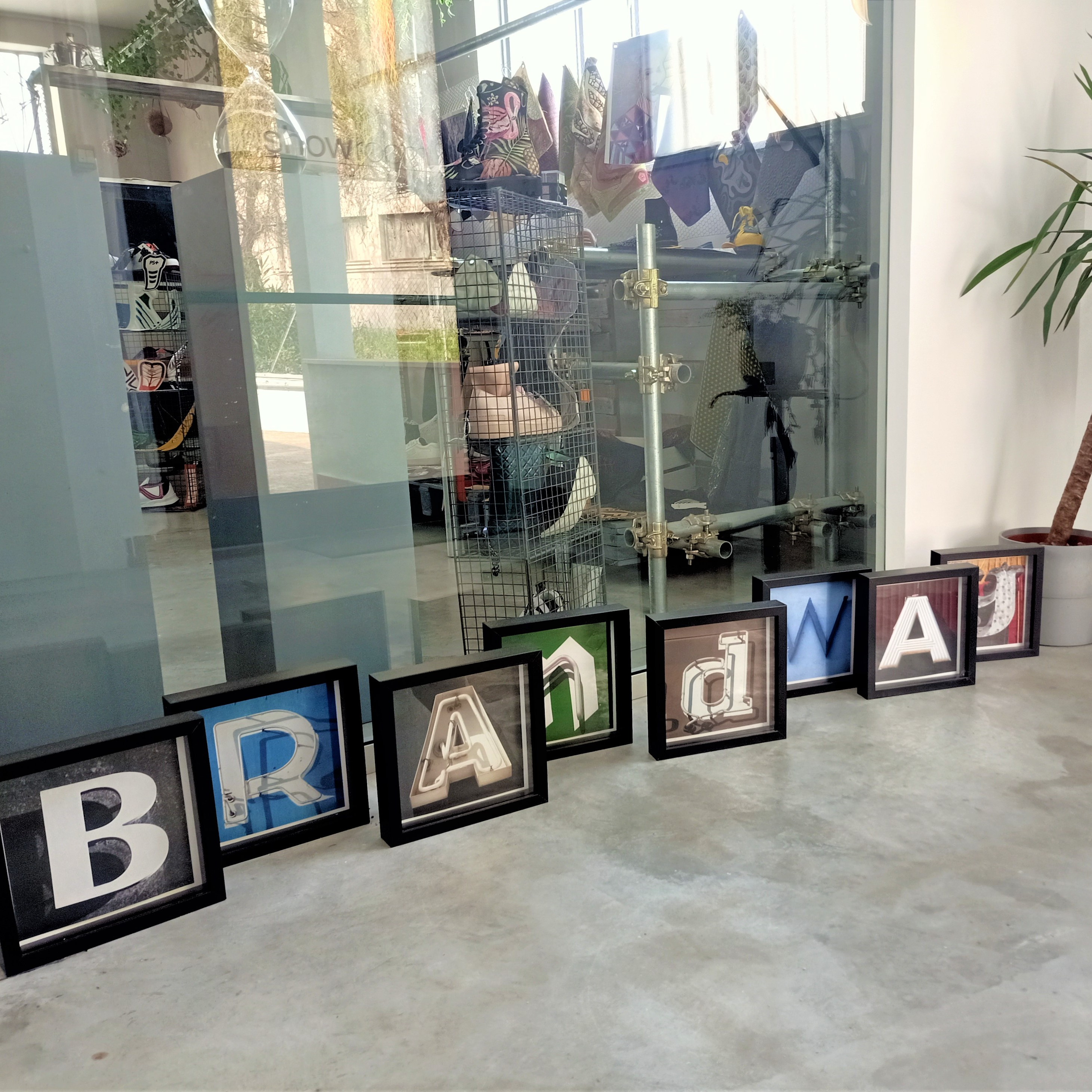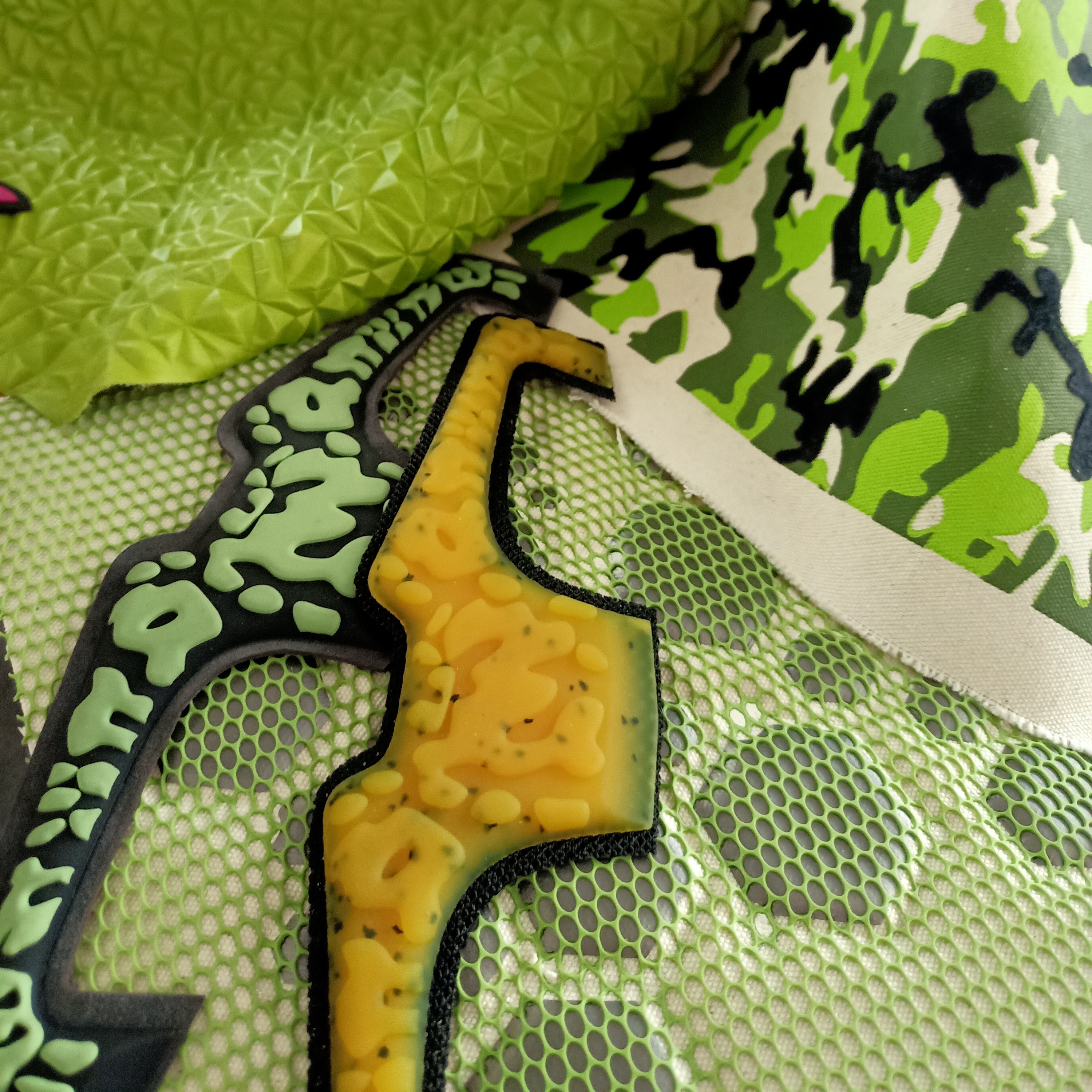 Other products by BRAND WAY SRL