.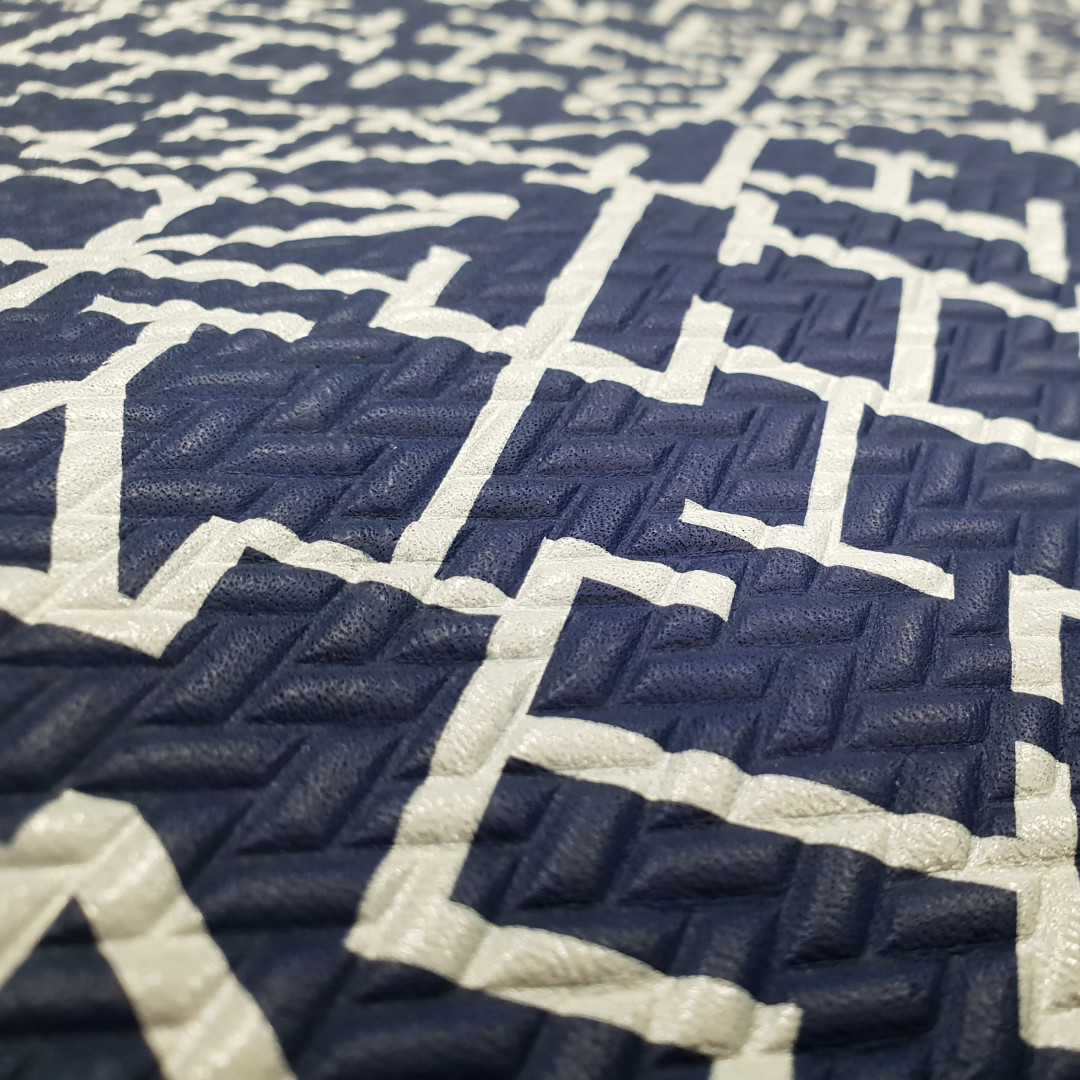 Scrool mouse to zoom in or zoom out
PL15DG
Company BRAND WAY SRL
Production High frequencym 3d embossing and microinjection
Season Carry over
Market destination

Garment

Footwear

Leathergoods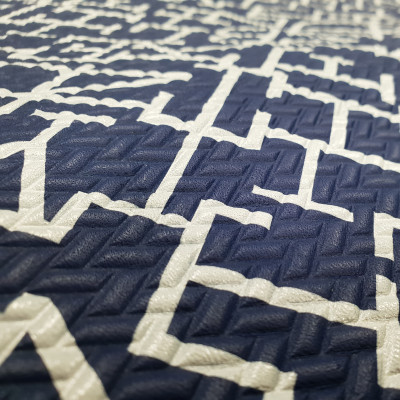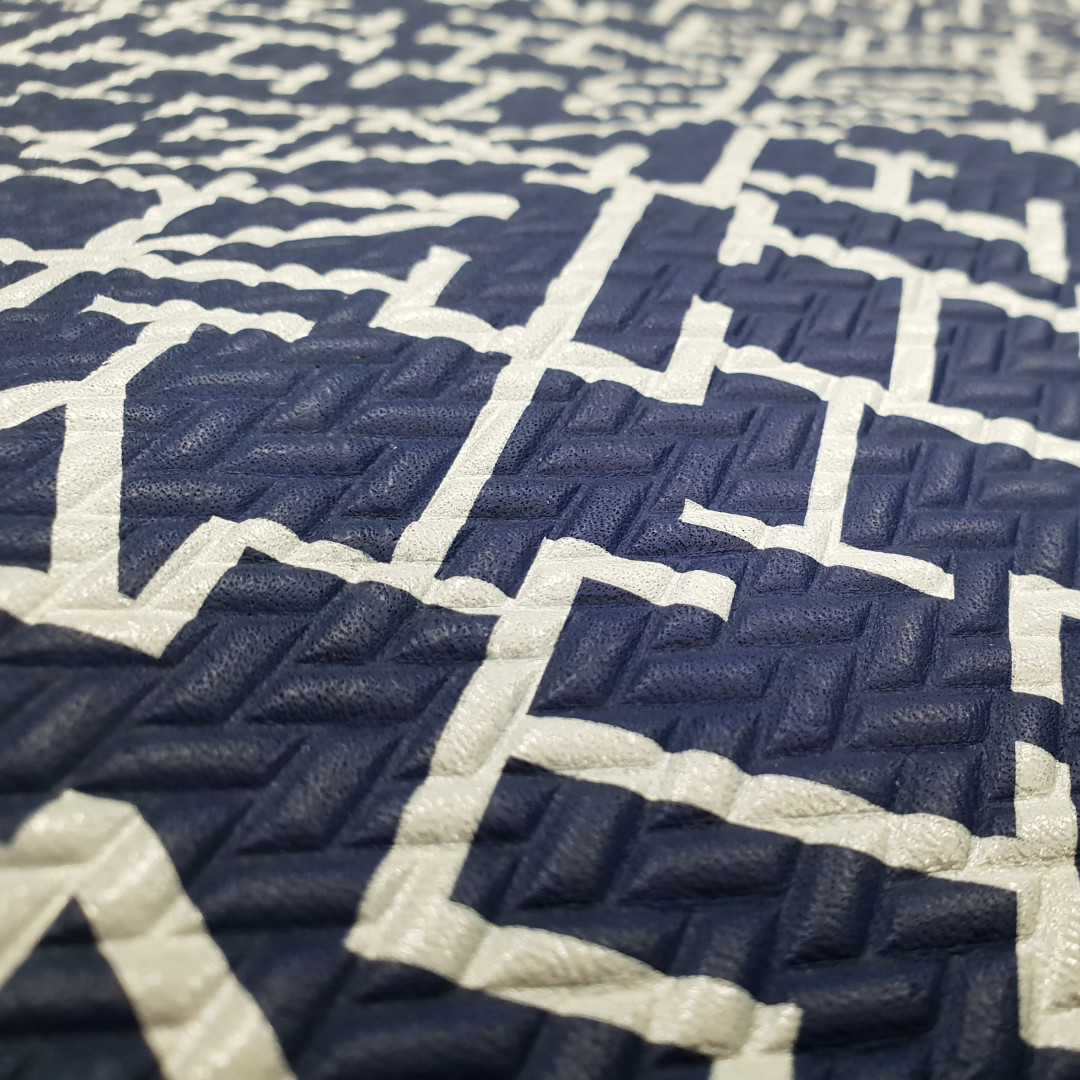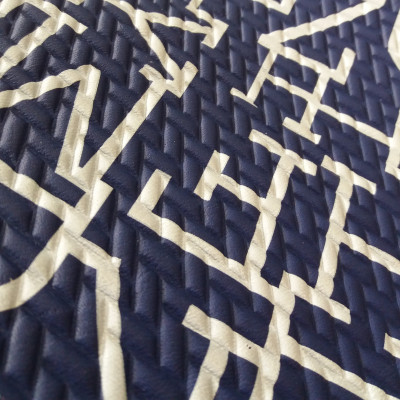 HD ENGRAVING + DIGITAL PRINT
PL15DG produced by
Labels, accessories and customized printings for shoes, garments, leather goods and furnishings. Reliefs on leather, laser and thermo-sealing.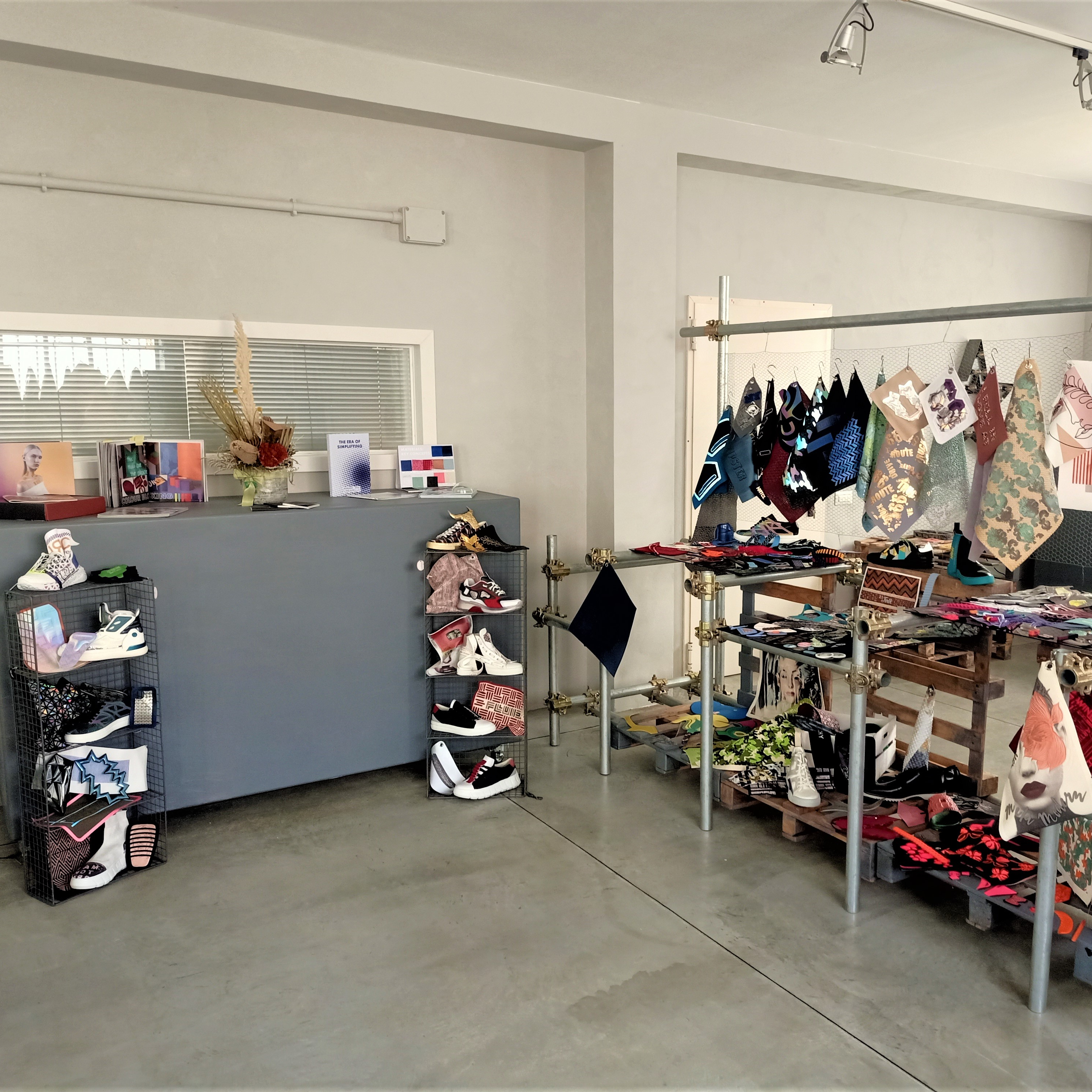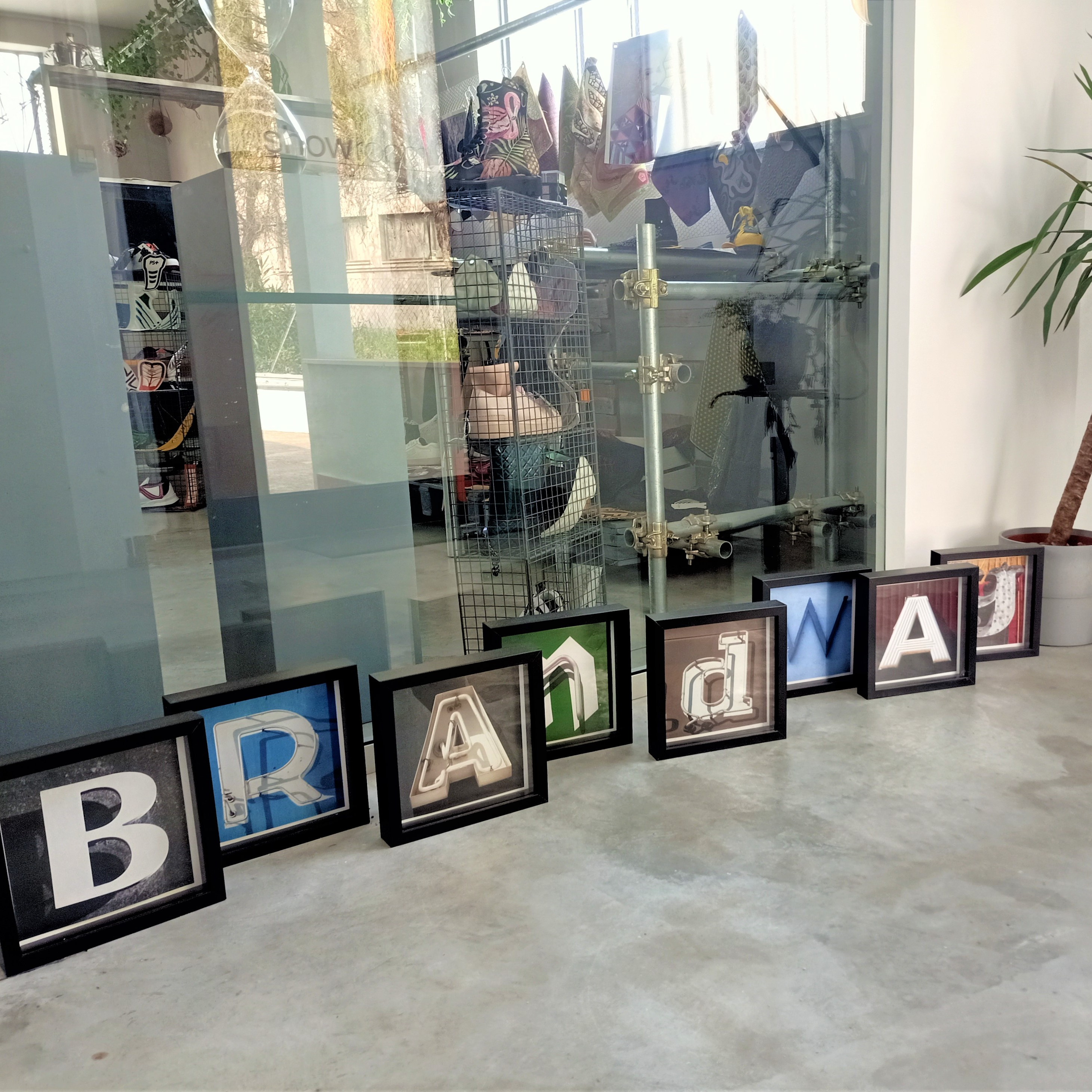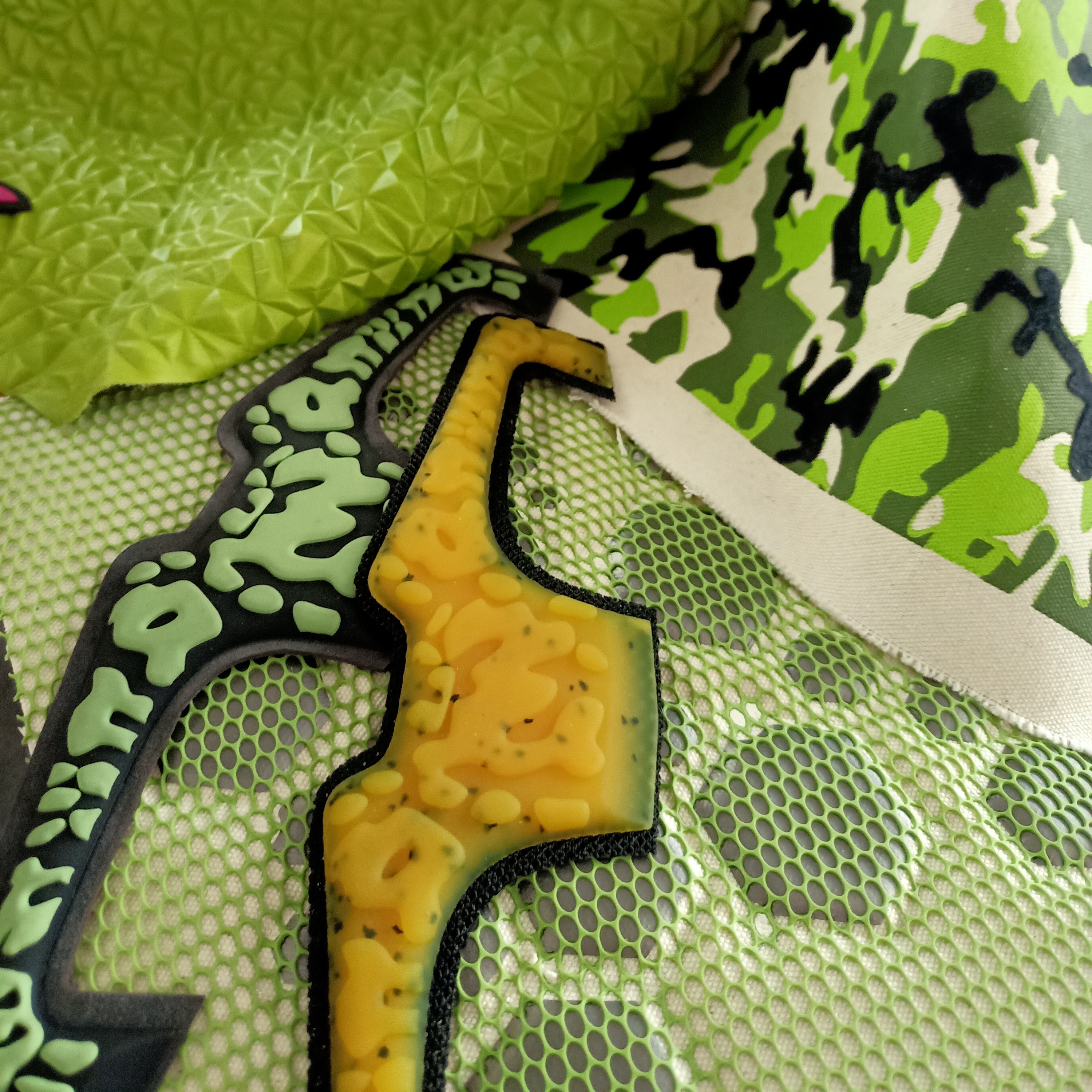 Other products by BRAND WAY SRL