Products
Handmade creations
.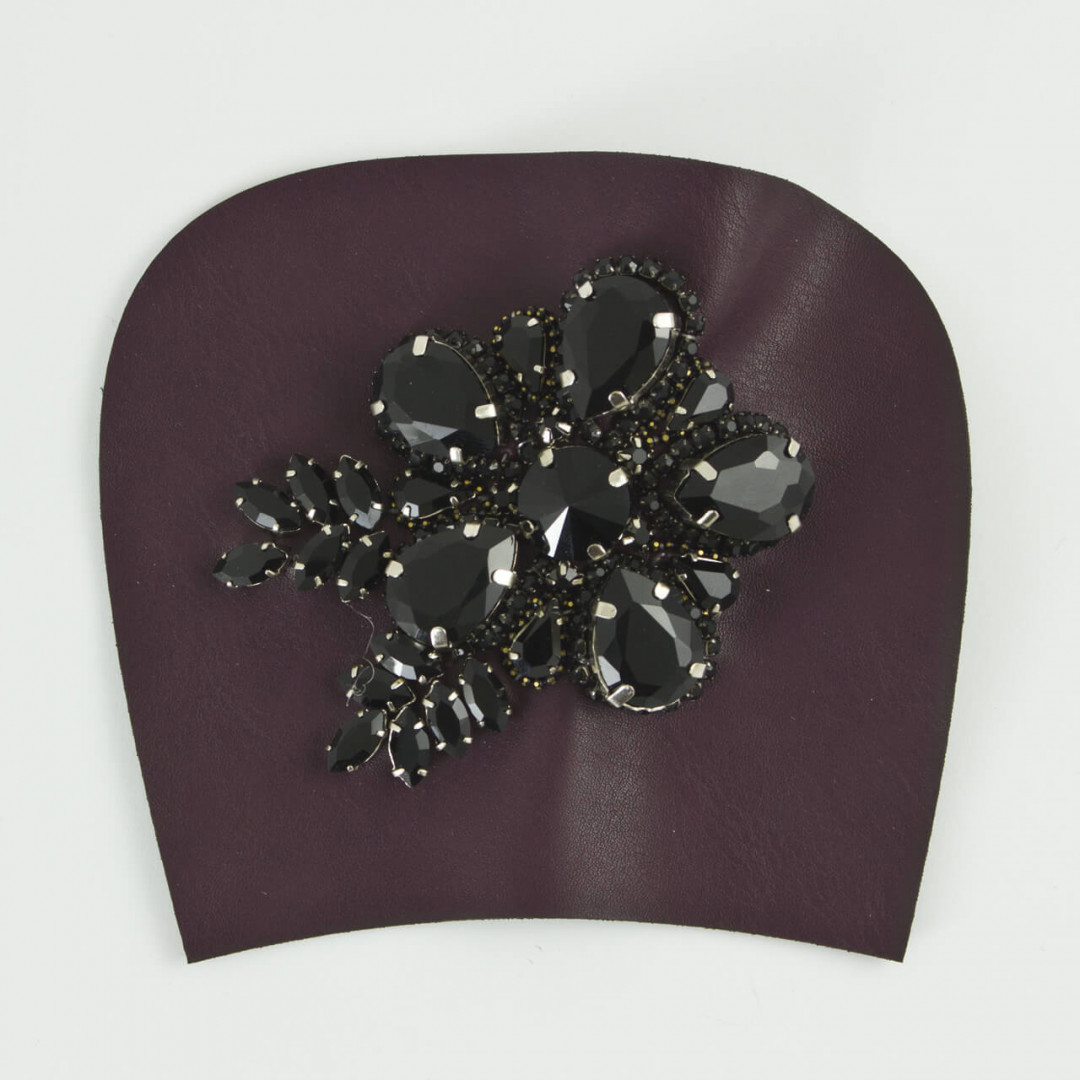 Scrool mouse to zoom in or zoom out
Handmade creations
Company E.M. COMPANY SRL
Production Embroideries/Decorations
Season Carry over
Dimension Customizable upon customer request
Market destination

Footwear

Garment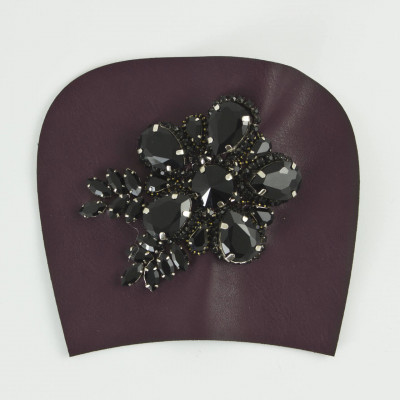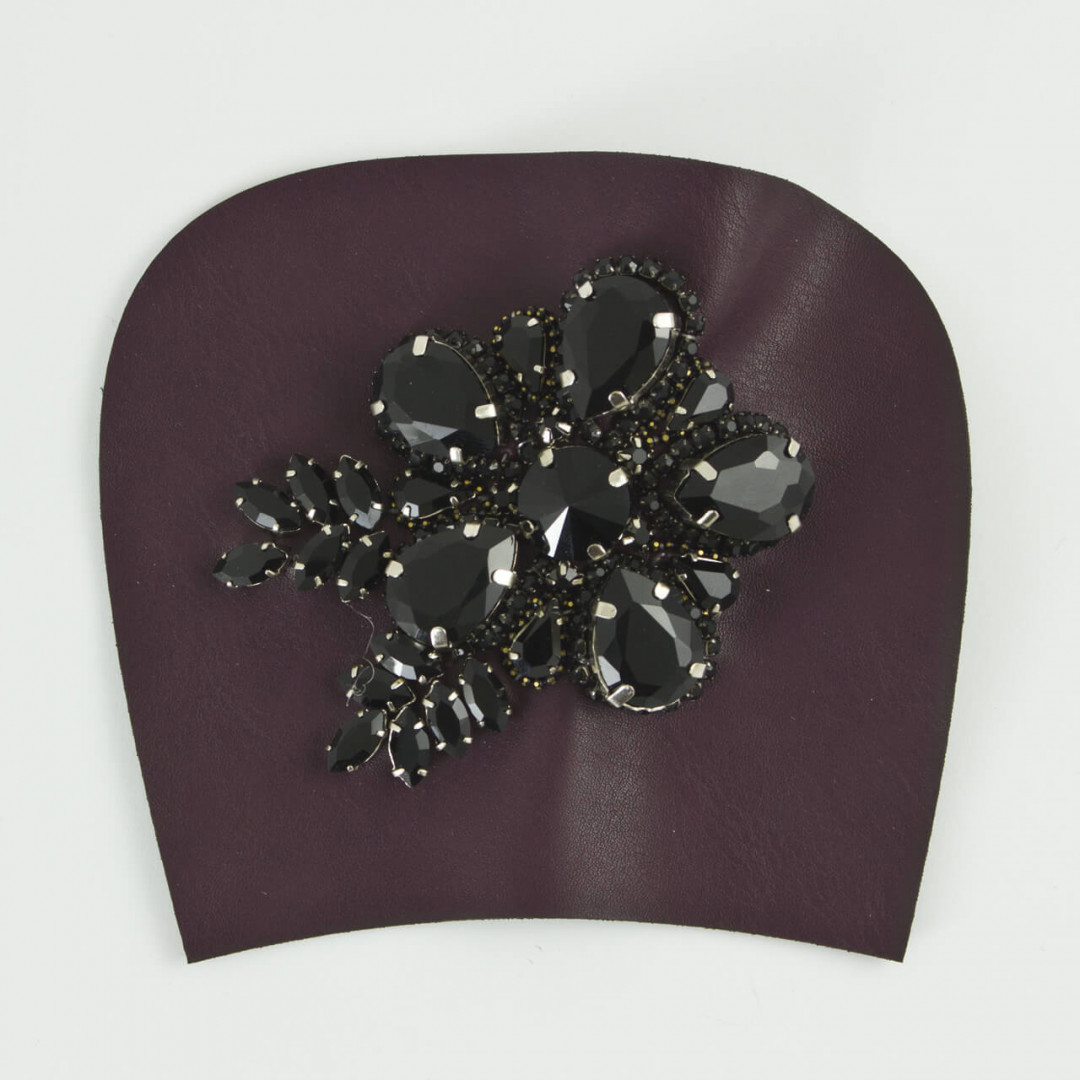 Example of hand-sewn made for shoe uppers and clothing. Handmade design and creations. Expert artisans rigorously handmake unique and customized accessories, combining different materials and types of workmanship.
Handmade creations produced by
Distributors of accessories and components for shoes and leather goods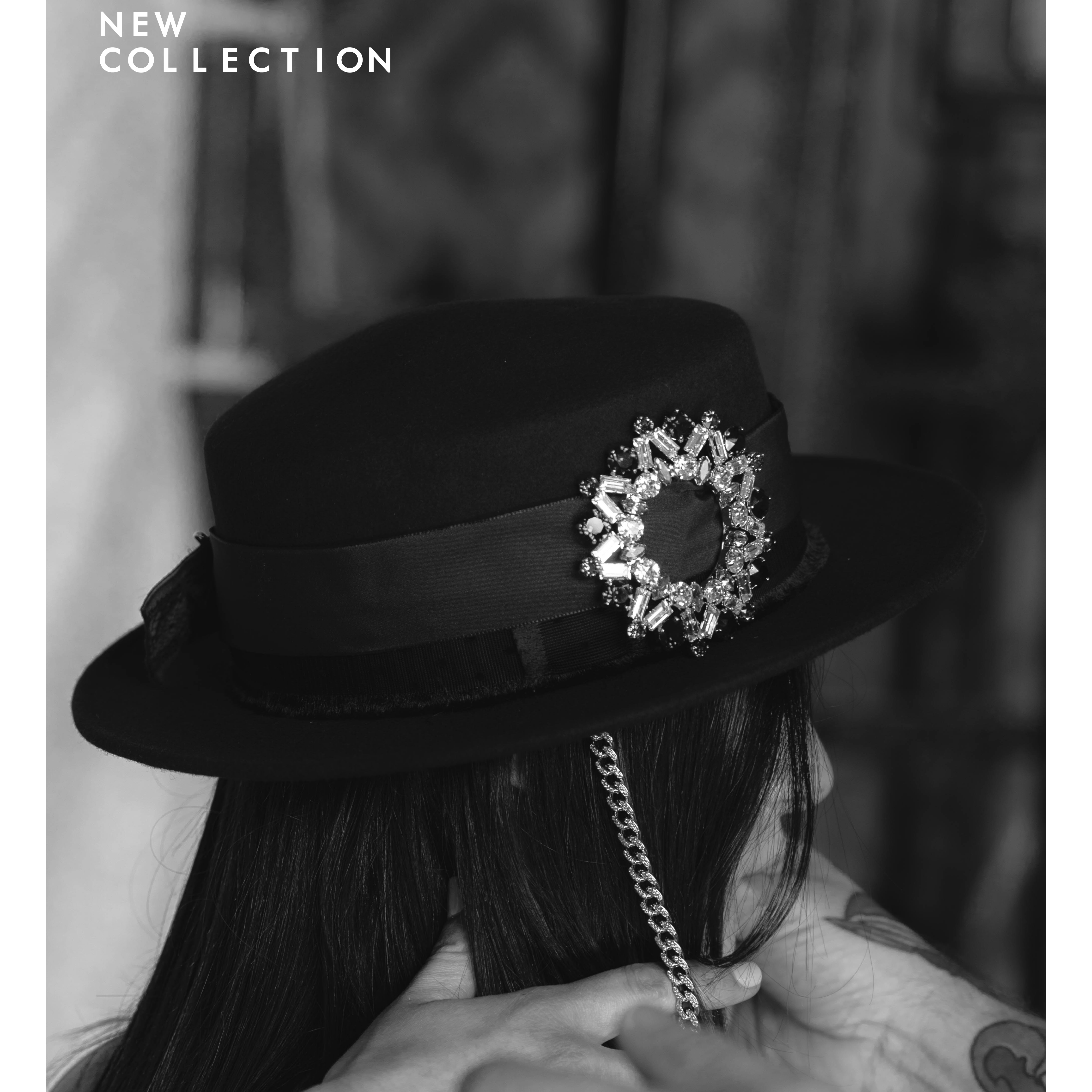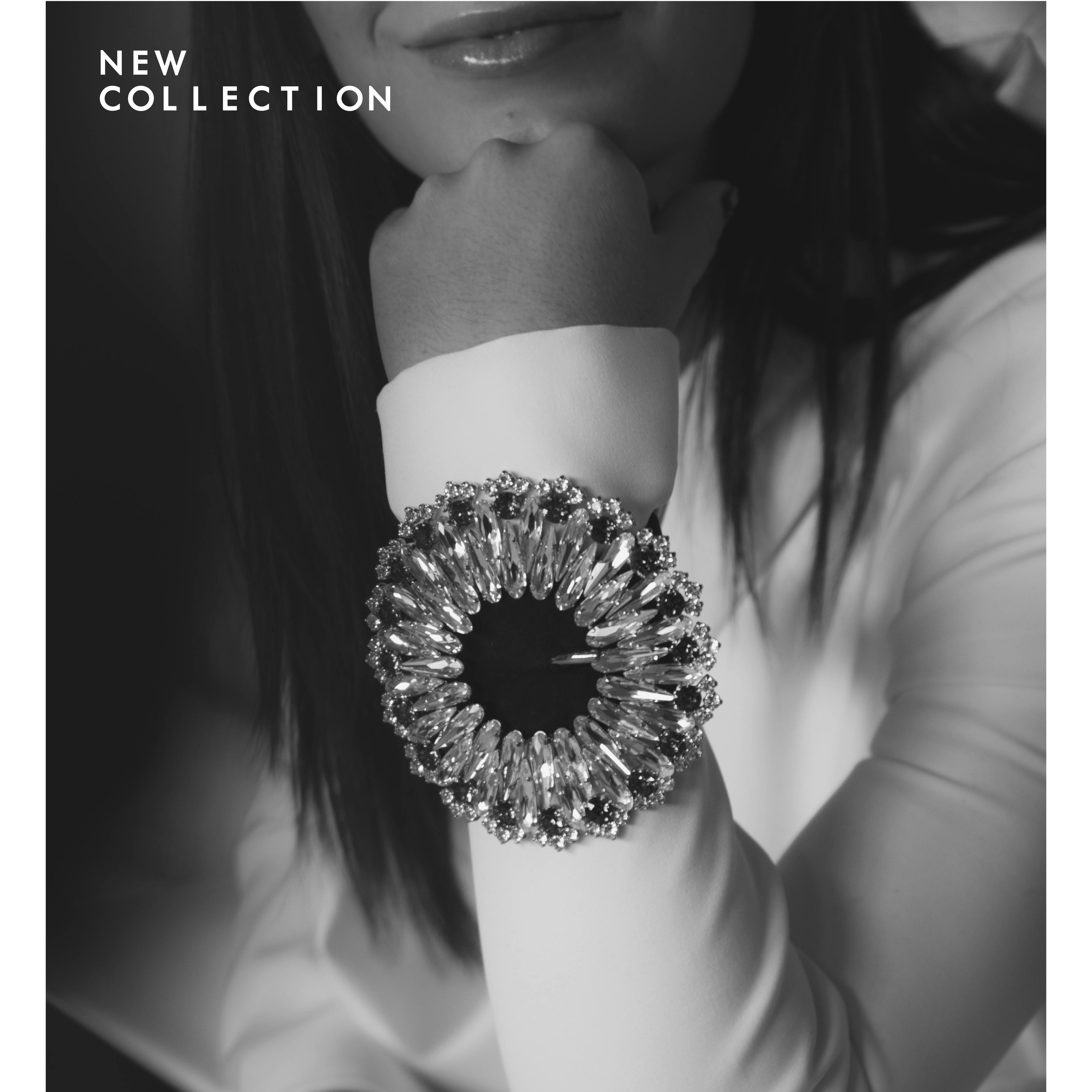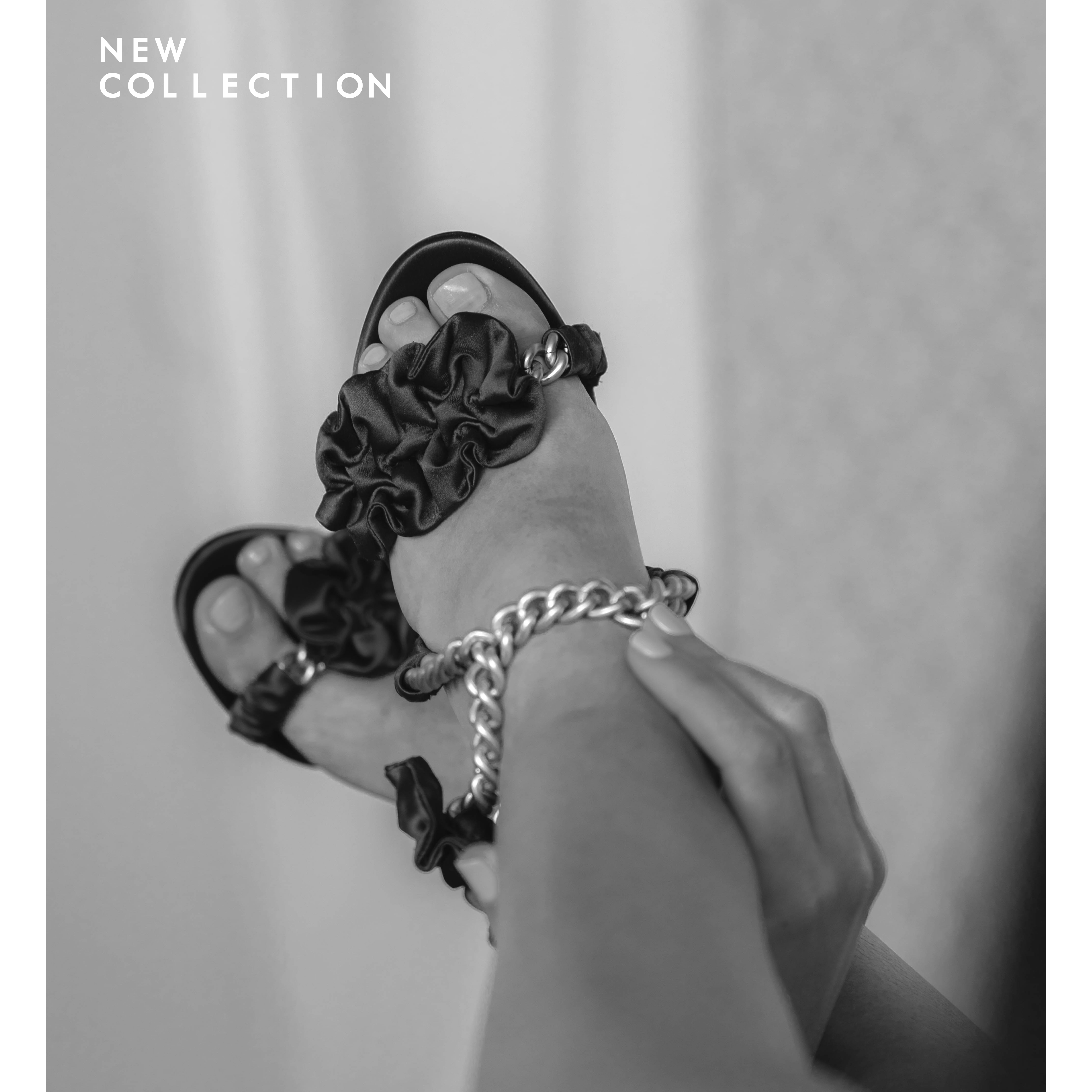 Other products by E.M. COMPANY SRL