Products
Ornamental trimming
.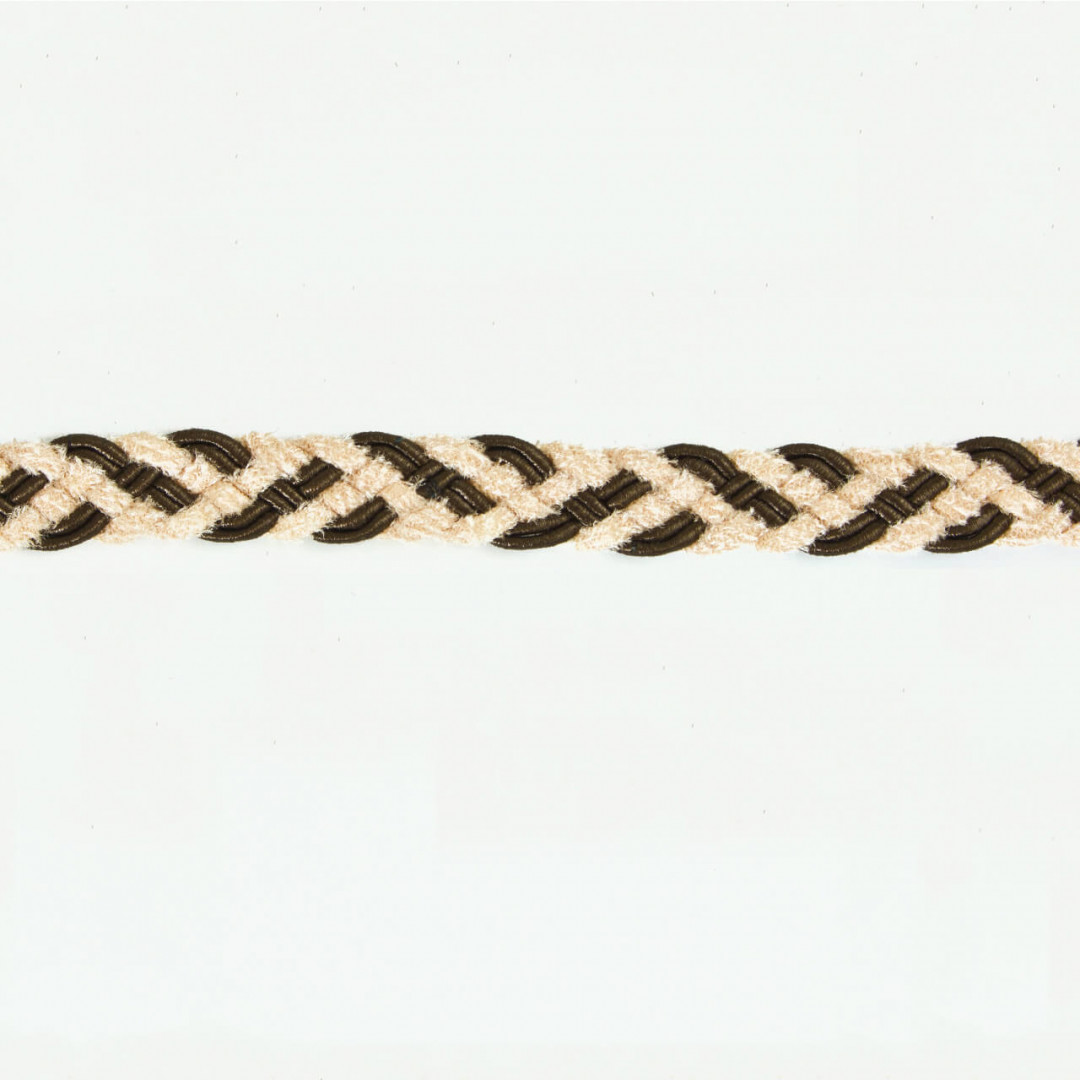 Scrool mouse to zoom in or zoom out
Ornamental trimming
Company E.M. COMPANY SRL
Production Trimmings
Season Carry over
Color Pink
Dimension Height 15 mm
Market destination

Leathergoods

Garment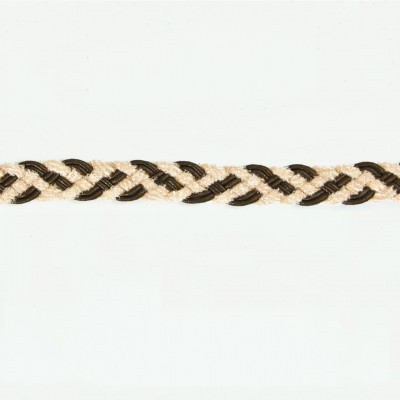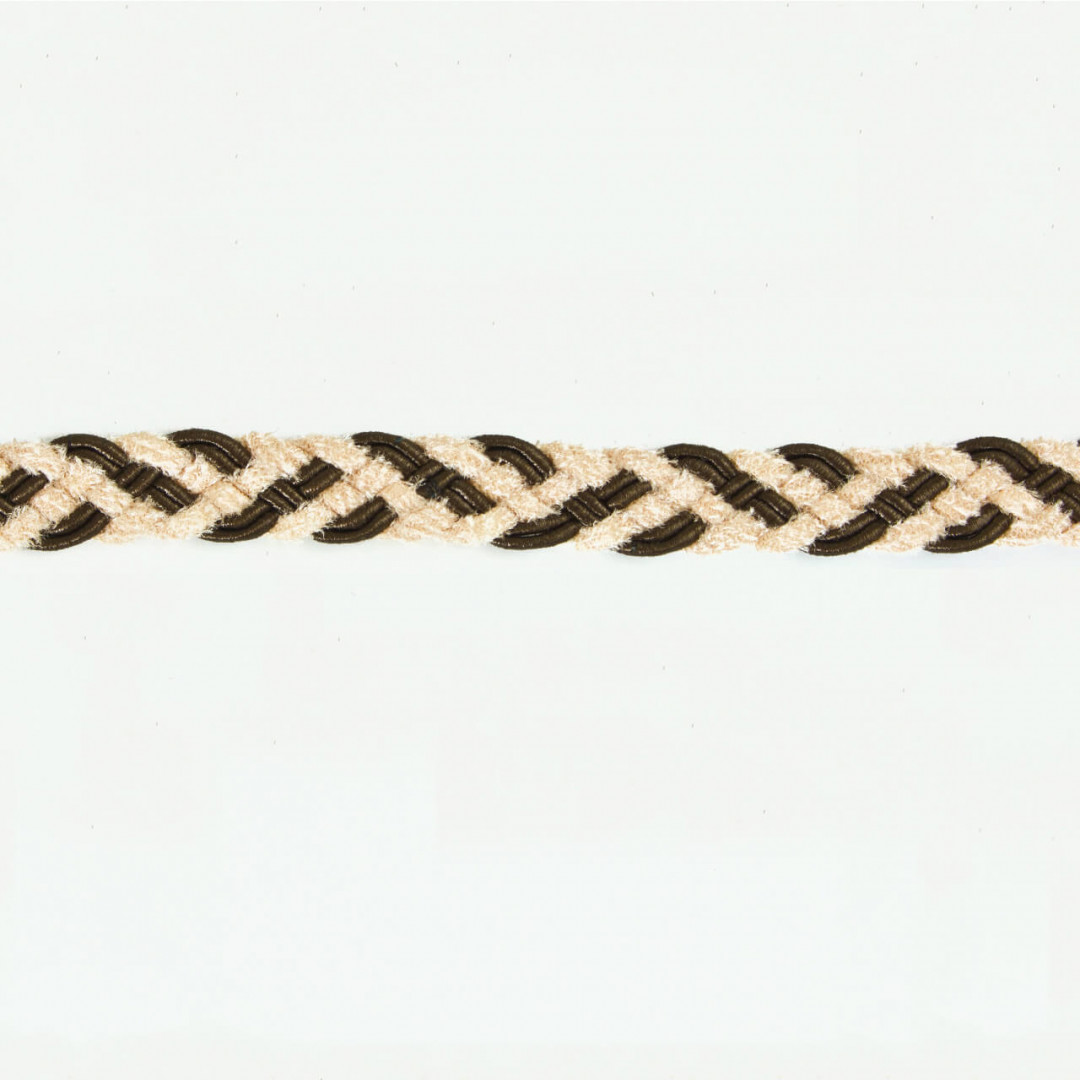 Ornamental trimming for embroideries and decorations on fabric and leather. Accessory for shoes, leather goods and clothing.
Ornamental trimming produced by
Distributors of accessories and components for shoes and leather goods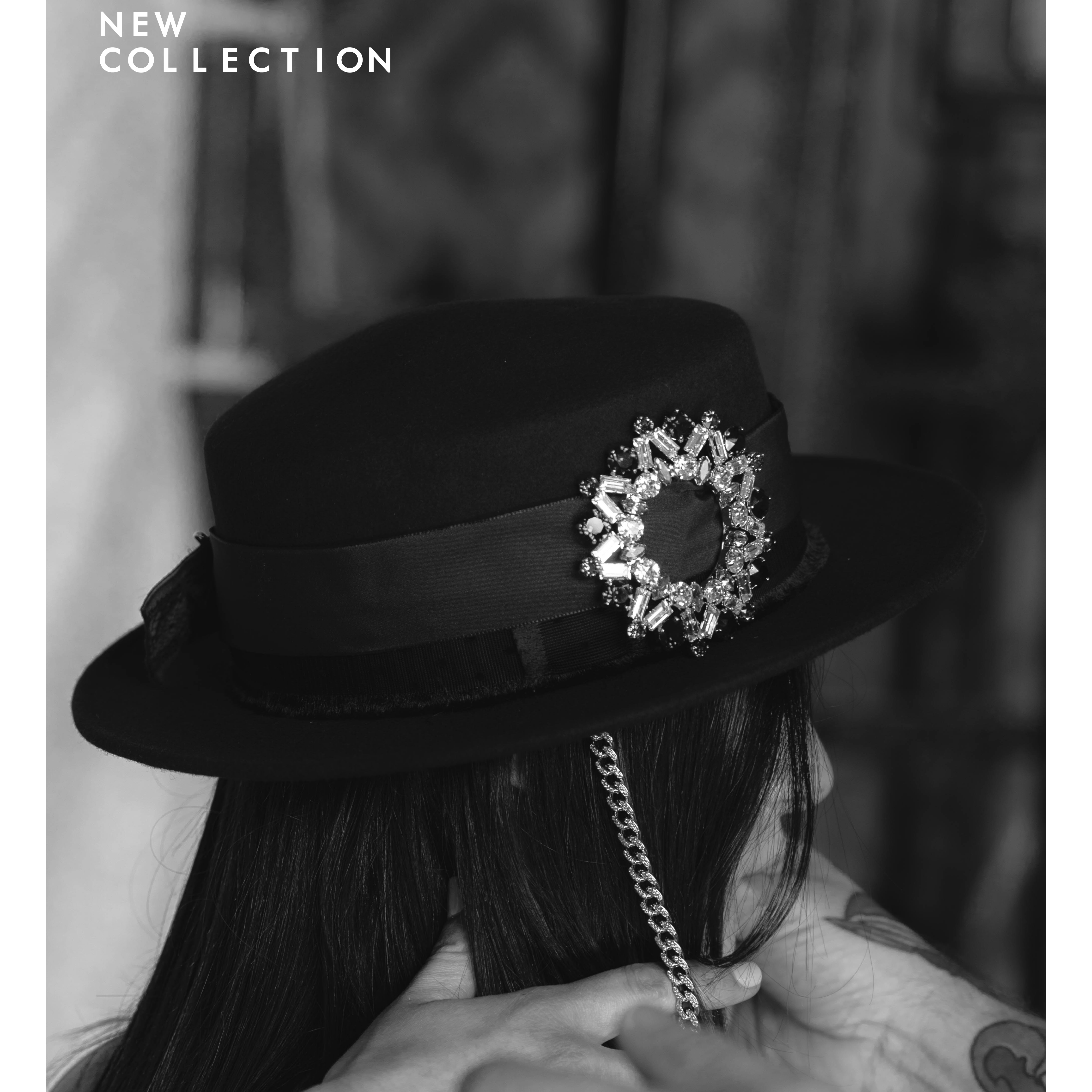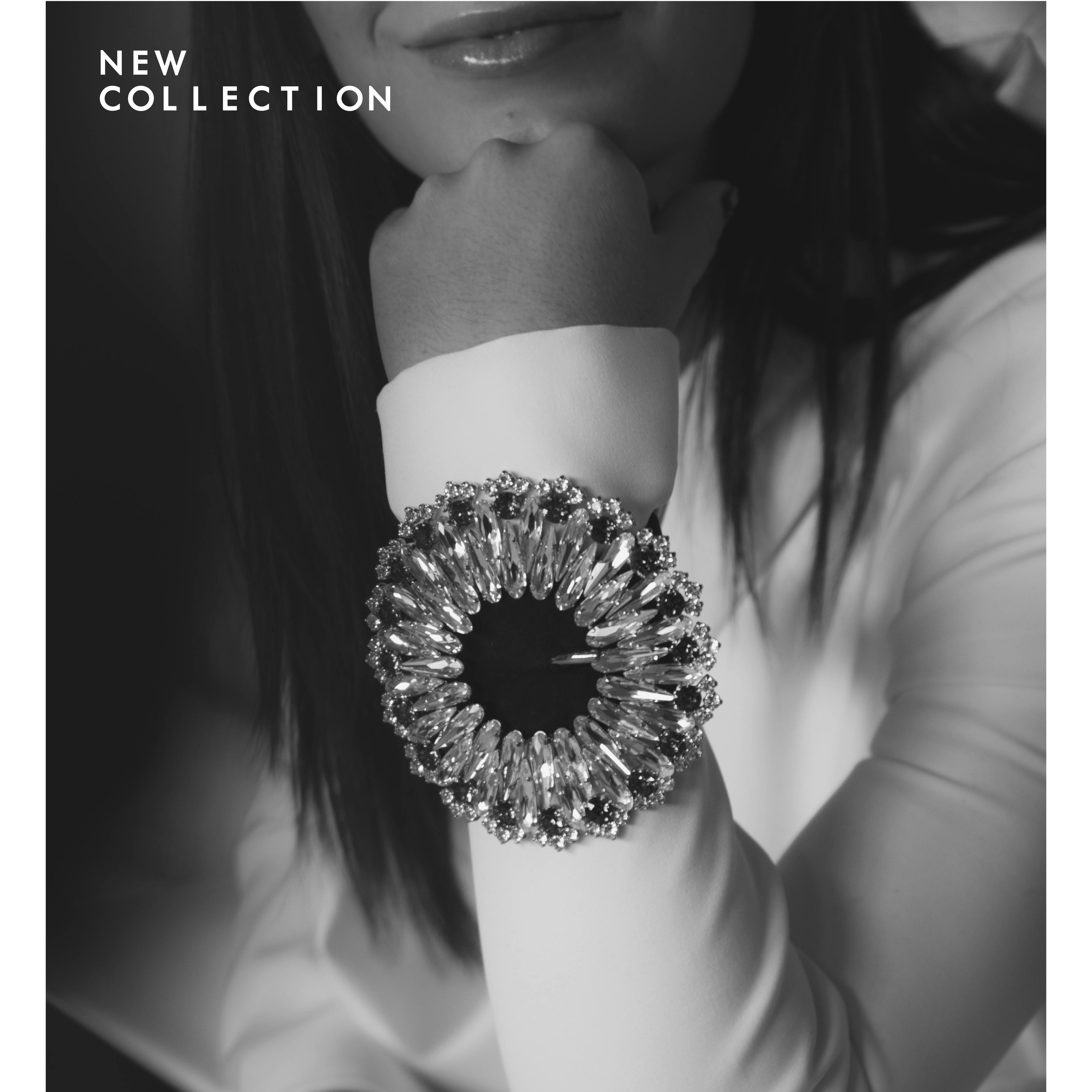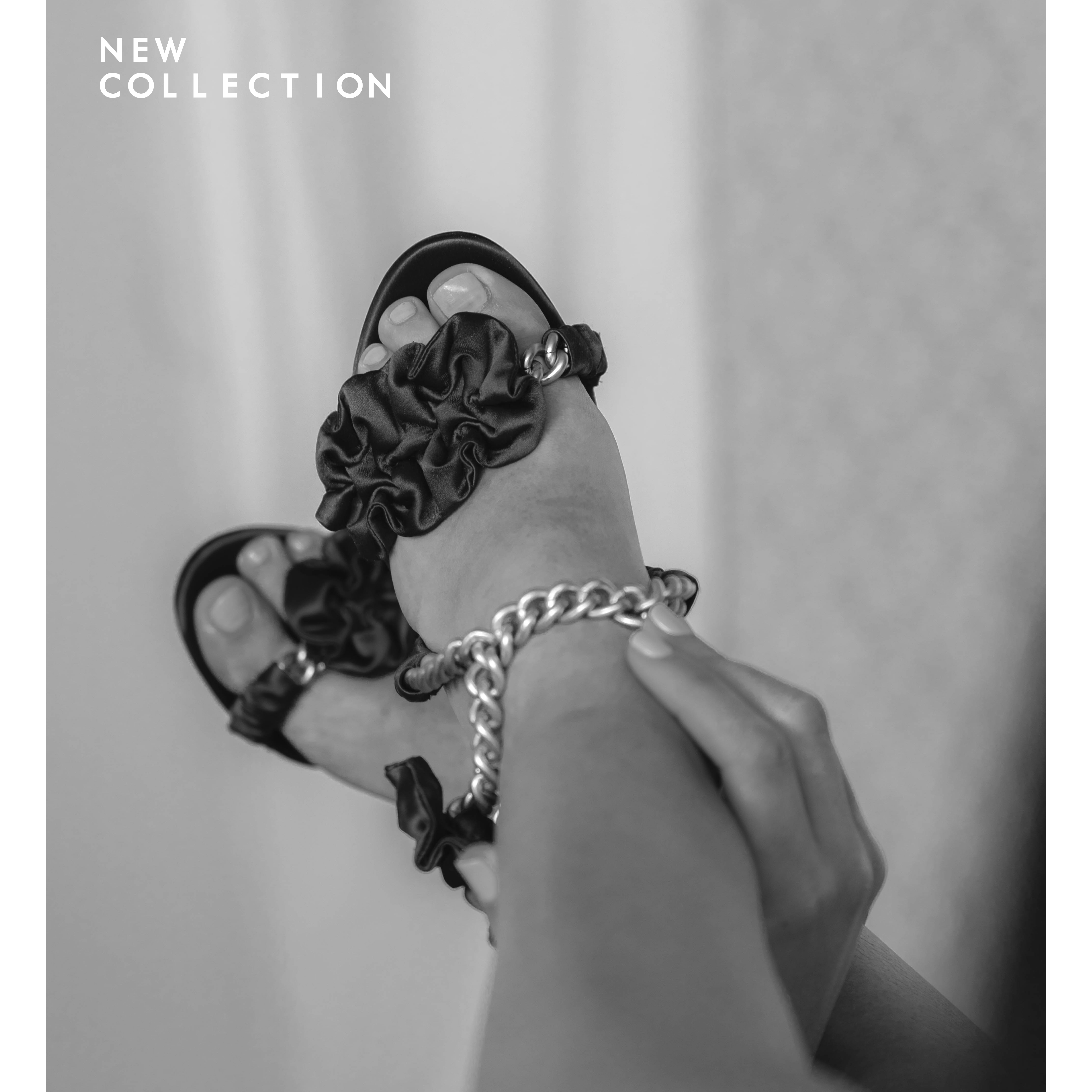 Other products by E.M. COMPANY SRL