Products
Ropes and interweavings
.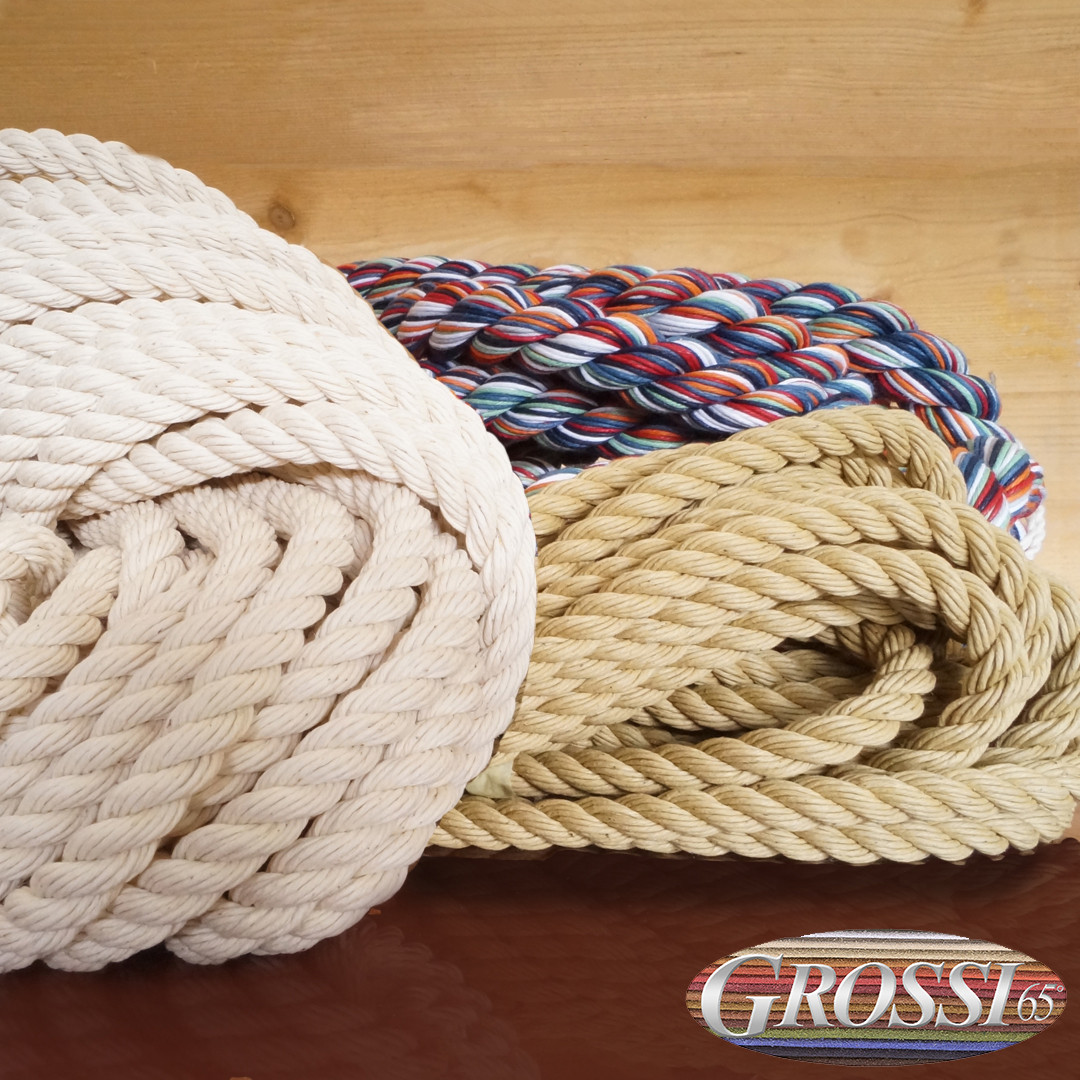 Scrool mouse to zoom in or zoom out
Ropes and interweavings
Company GROSSI SRL
Production Interlaced
Season Carry over
Market destination

Garment

Upholstery

Footwear

Leathergoods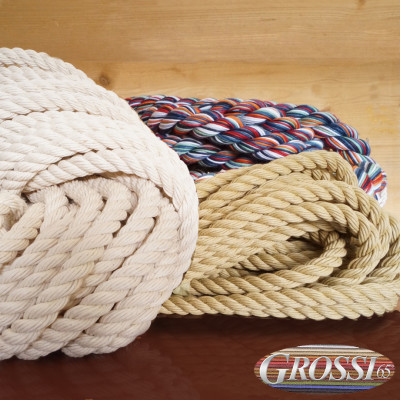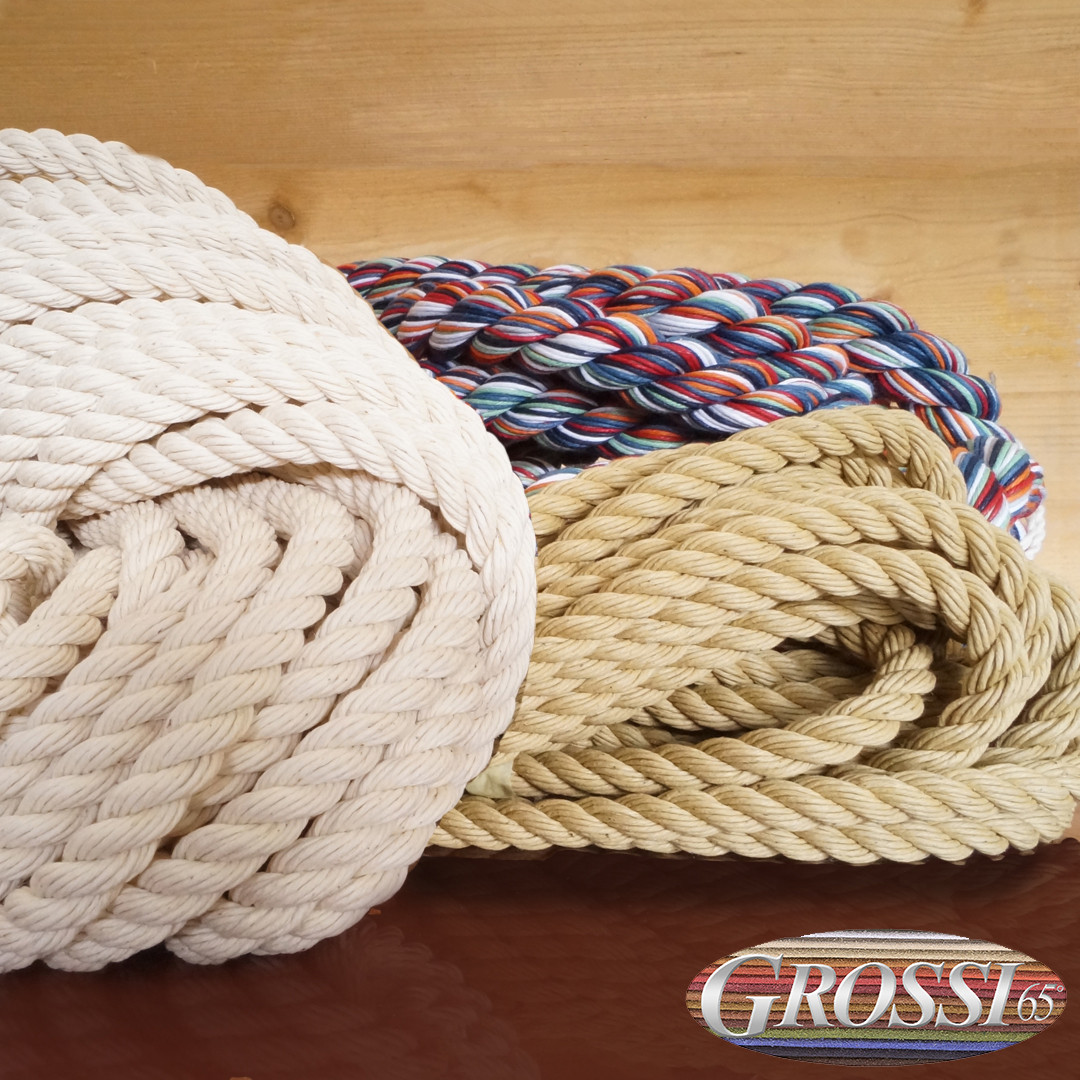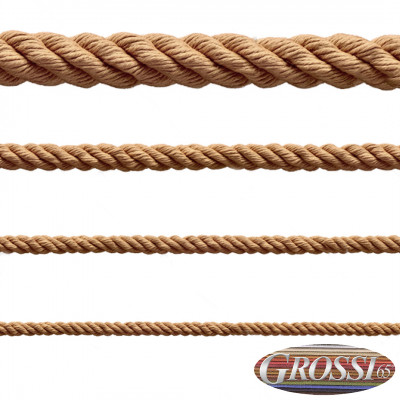 Widely used in footwear, leather goods and clothing. We produce it in various diameters from mm. 3 until mm. 16.
Ropes and interweavings produced by
Round and Timberland leather laces, cotton and cloth laces. Trimmings for footwear, garments, leather goods, leather accessories. Mignons, leather and synthetic interweavings and straps for footwear, leather goods and jewelry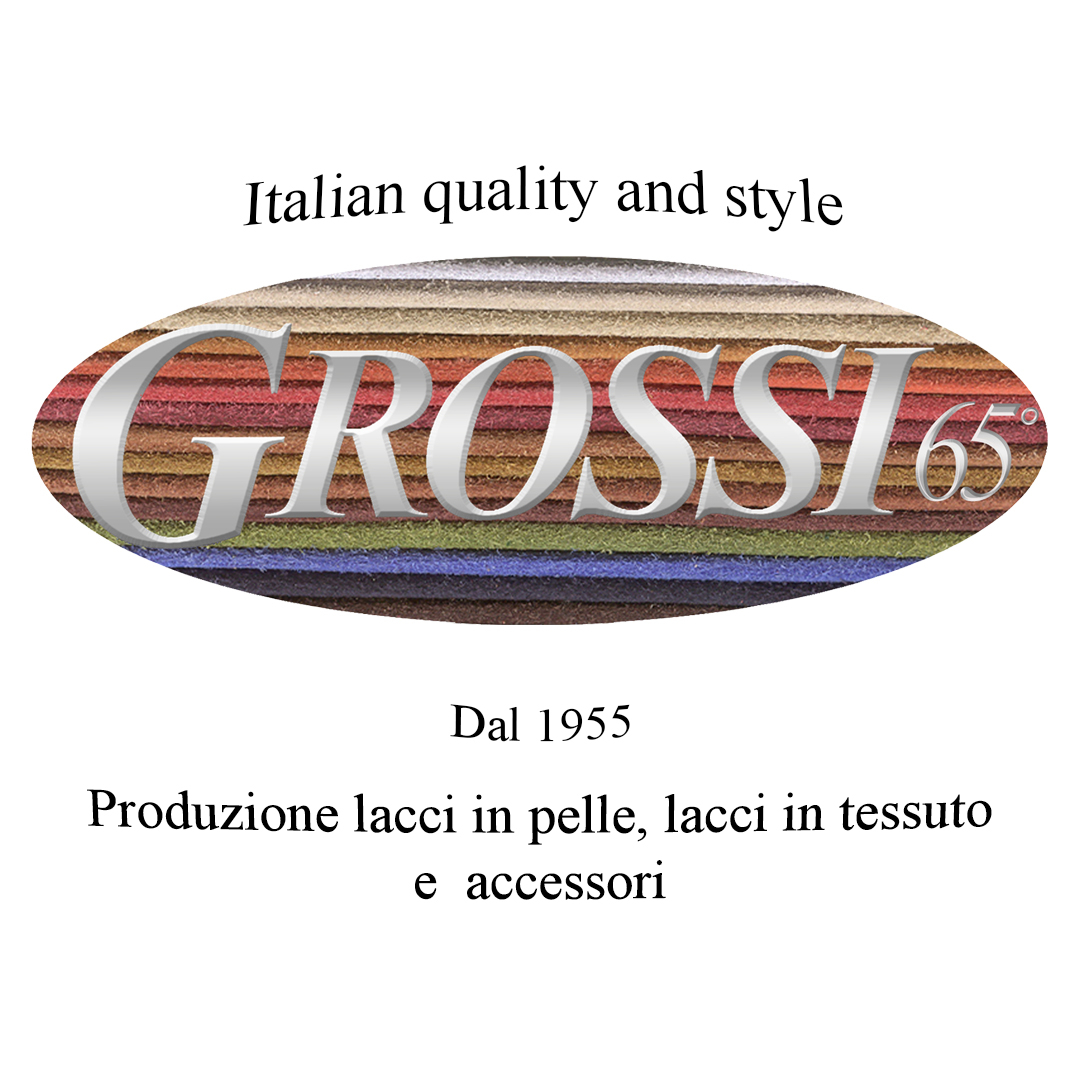 Other products by GROSSI SRL