A NEW POINT OF VIEW | VIRTUAL NETWORKING LONDON AND NEW YORK
2020_08_28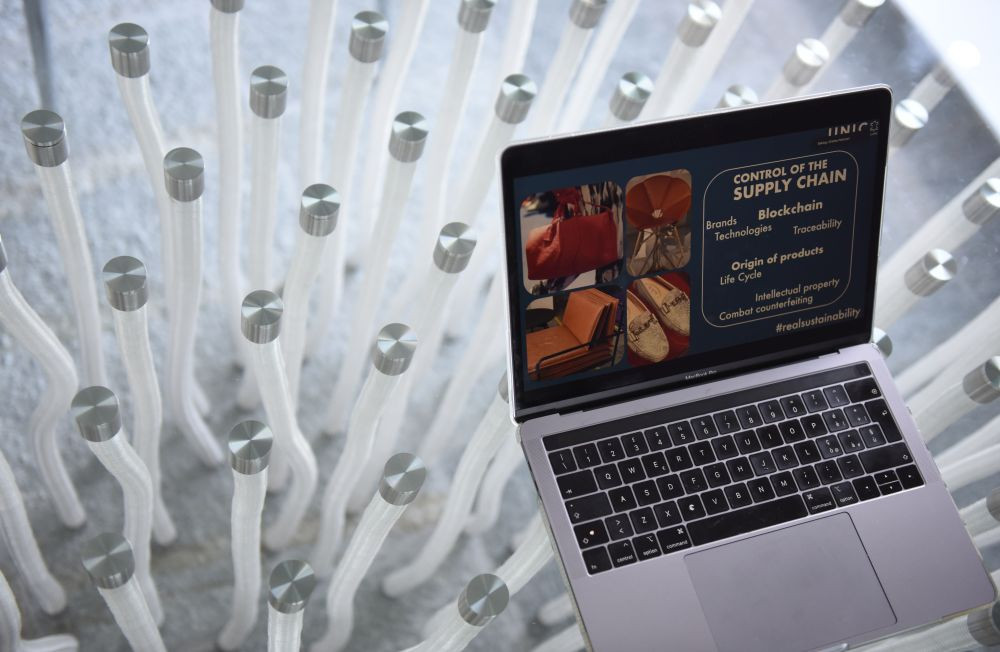 To build an active, shared and engaging link with its global community, from 14 July to 5 August 2020, Lineapelle has launched a packed schedule of digital events that aim to get around the fact that Covid-19 has made it impossible to hold the normal summer editions of LINEAPELLE London and LINEAPELLE New York.
The result was LINEAPELLE Virtual Networking, a project that develops digital content, services and tools for the benefit of exhibitors who, first and foremost, are given the opportunity to present their collections remotely to buyers and stylists through an interactive formula known as Brand Spot Live.
LINEAPELLE Virtual Networking, however, had much more to offer. Starting, for example, with the virtual version of the presentations of upcoming style trends, moving on to a calendar of live conversations focused on certain topical issues for the market and the fashion & luxury industry supply chain. The program was divided into a series of e-forums, innovation talks and digital laboratories on colour and digital marketing.
A project stemming from the conceptual profile of A New Point Of View, the physical exhibition event devised and promoted by LINEAPELLE which will take place at Fieramilano Rho on Tuesday 22 and Wednesday 23 September 2020.
Here the webinar playlist.