Products
Metahcrylate chains
.
Scrool mouse to zoom in or zoom out
Metahcrylate chains
Company LARTIGIANABOTTONI SPA
Production Chains
Season Carry over
Market destination

Leathergoods Bags

Garment
Metahcrylate chains produced by
Manufacturers of accessories in polyester resin, acrylic and celluloid for shoes, bags and belts. Development of special projects on customers' design with all different techniques.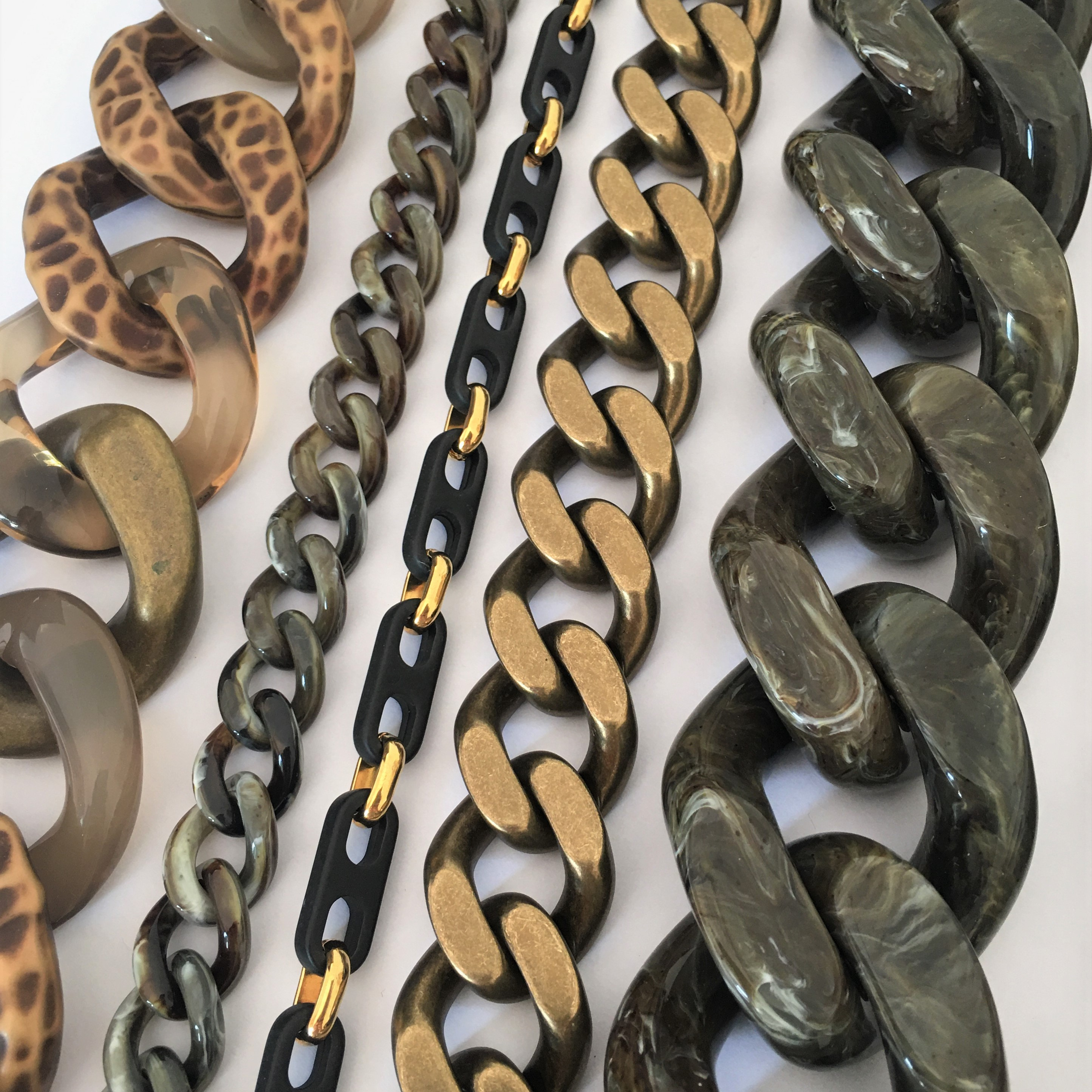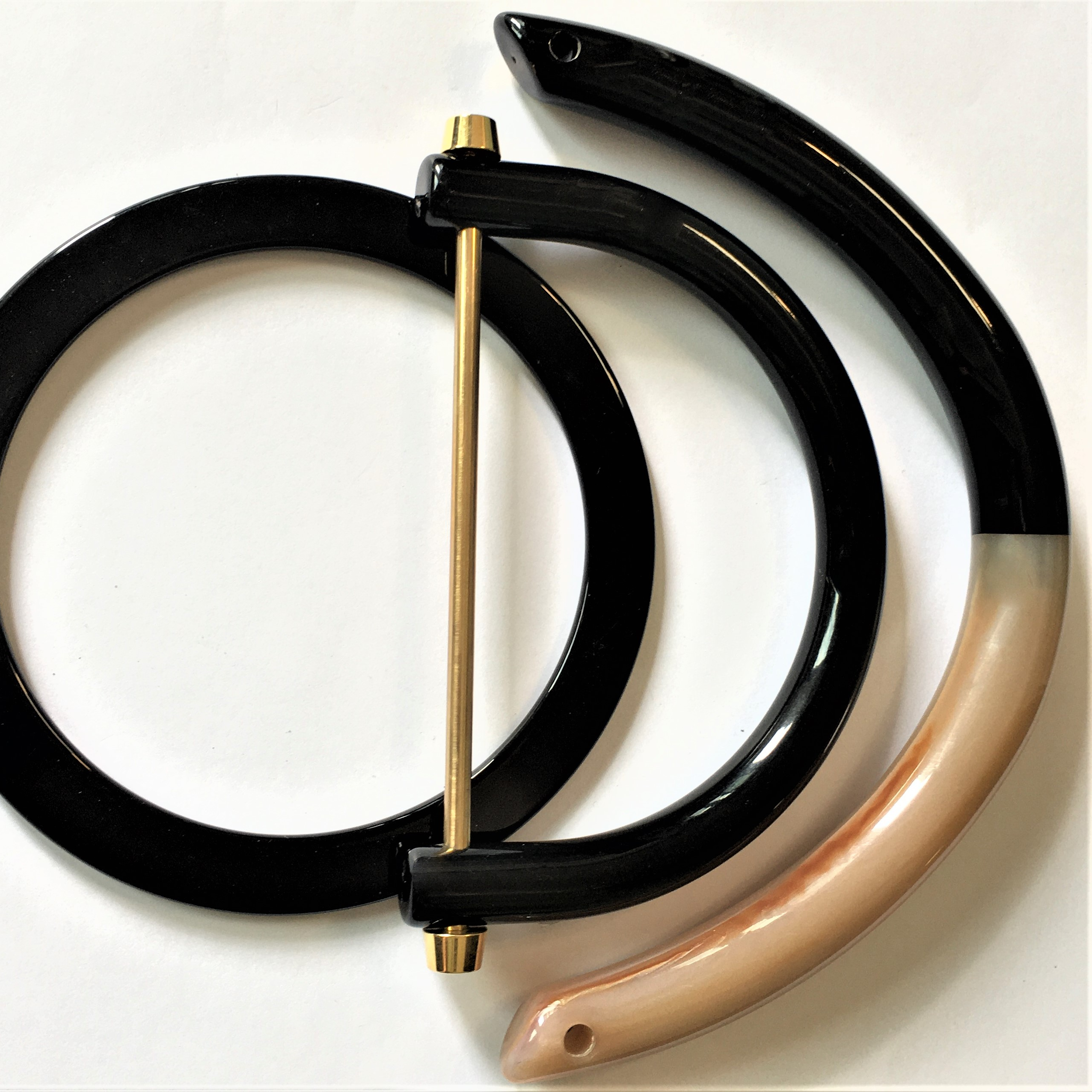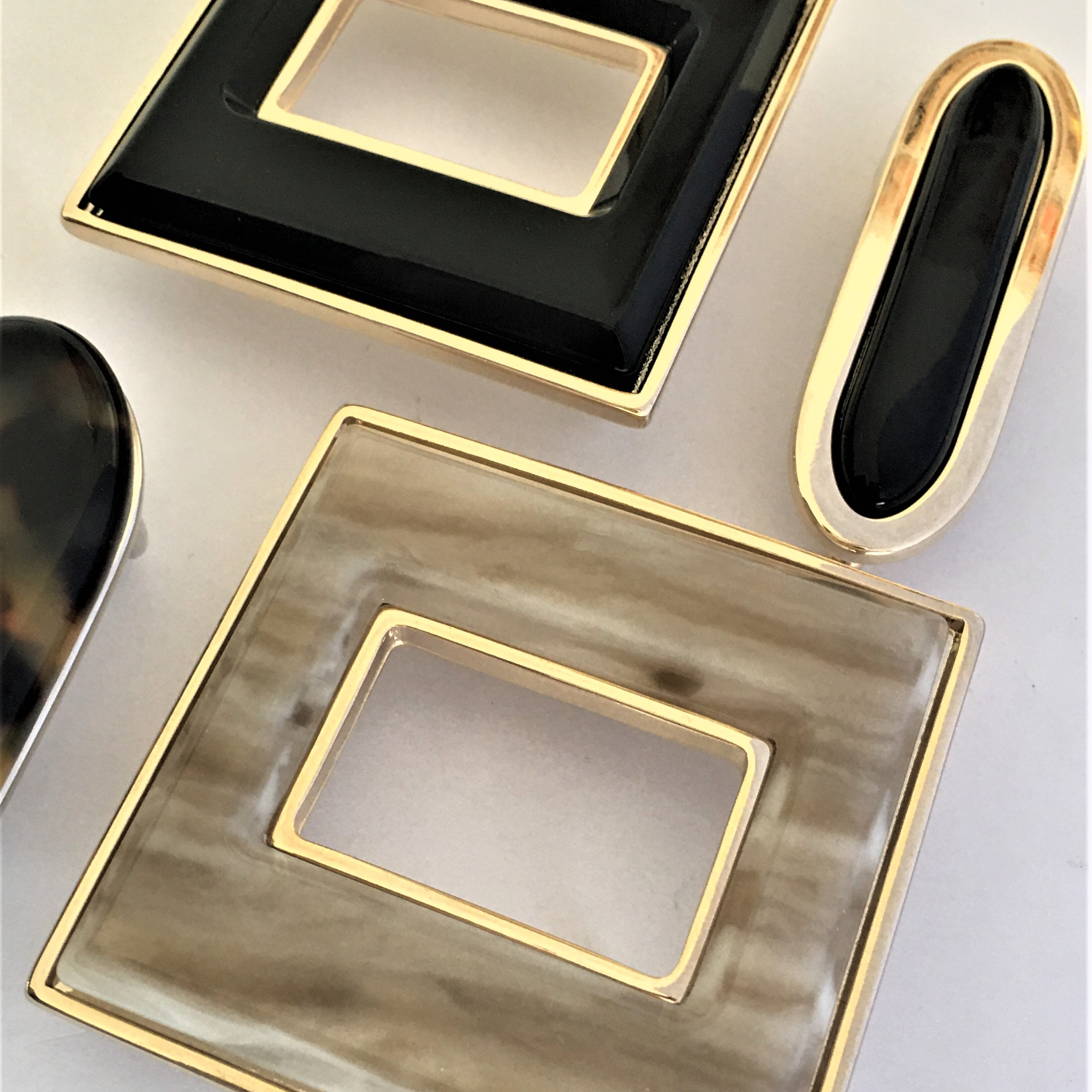 Other products by LARTIGIANABOTTONI SPA